This archived news story is available only for your personal, non-commercial use. Information in the story may be outdated or superseded by additional information. Reading or replaying the story in its archived form does not constitute a republication of the story.
SALT LAKE CITY — There were many positives in Utah during 2018.
For example, Utah resident Josh Holt and his wife were freed after being imprisoned in Venezuela since 2016, the Sundance Film Festival drew in a record 124,000 visitors, Utah-based Qualtrics was acquired for $8 billion and Utah's population continued to rise.
Voters passed expanded Medicaid in November, The Church of Jesus Christ of Latter-day Saints made sweeping changes to the length of church services and how members minister to each other, and Utahns bonded together to defend fry sauce after Heinz introduced "Mayochup" to the market.
OK, that last one was more of a reminder that we're not divided over everything.
In sports, the Utah Jazz returned to the NBA playoffs and Donovan Mitchell became the unofficial face of the state — crashing 4th of July barbecues, paying for a stranger's phone repair bill and becoming the first Jazzman to land a signature shoe deal.
The Utah Utes football team claimed their first Pac-12 South title, Utah State's football team had a massive resurgence, the BYU women's volleyball team made it to the Final Four after a stellar season, and Salt Lake City was selected as the U.S. Olympic Committee's pick for a future Winter Olympics bid.
Related:
But 2018 was also marked with loss in Utah — and the top-read articles of the year on KSL.com reflected that. Those losses impacted communities.
President Thomas S. Monson of The Church of Jesus Christ of Latter-day Saints died on Jan. 2. That same day, Riley Powell, 18, and Brelynne Otteson, 17, were reported missing in Juab County. They had last been seen Dec. 30, 2017. Their bodies were later found about 100 feet in an abandoned mine and Jarrod Baum, 41, of Eureka was charged with murder in that case in April. He still awaits trial.
Soon after, wildfires began to break across the state. Those fires scorched scores of acres and burned hundreds of structures. They also led to massive evacuations in Duchesne and Utah counties.
In October, the state and nation were stunned by the shooting death of Lauren McCluskey on the University of Utah campus. Police said she was killed by her ex-boyfriend after weeks of harassment. Her death led to two investigations at the university and changes within campus police.
Here were the most-read KSL.com articles in 2018: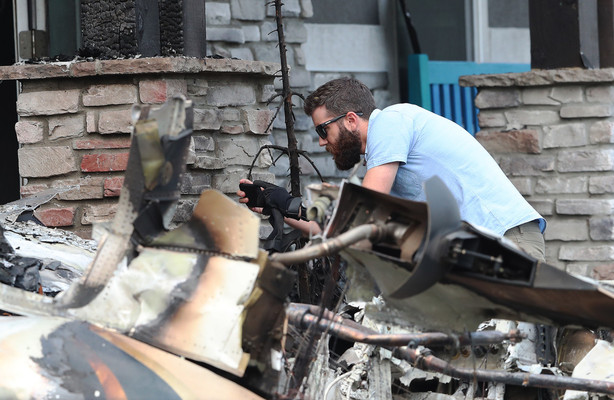 Date published: Aug. 13
Page views: 462,739
A Payson man died when he flew an airplane into his own home during the early hours of Aug. 13 following a domestic dispute, police said.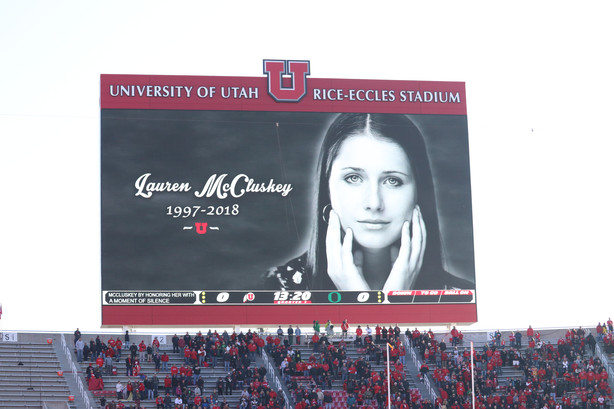 Date published: Oct. 23
Page views: 391,100
Lauren McCluskey was walking home from a night class while chatting with her mother on the phone when her mother heard her yell, "No, no, no!"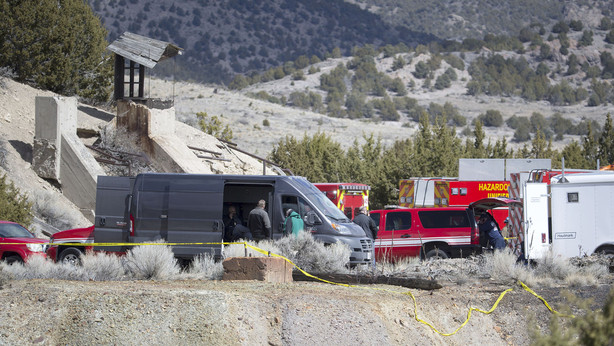 Date published: March 29
Page views: 380,680
A Mammoth man who may have been jealous or angry that a young Eureka couple visited his girlfriend while he wasn't there was arrested and accused of murdering Riley Powell and Brelynne "Breezy" Otteson.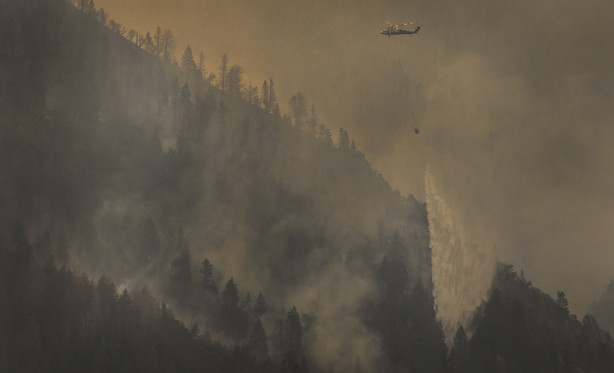 Date published: Sept. 14
Page views: 366,420
A recap of the growing Pole Creek and Bald Mountain fires in Utah County.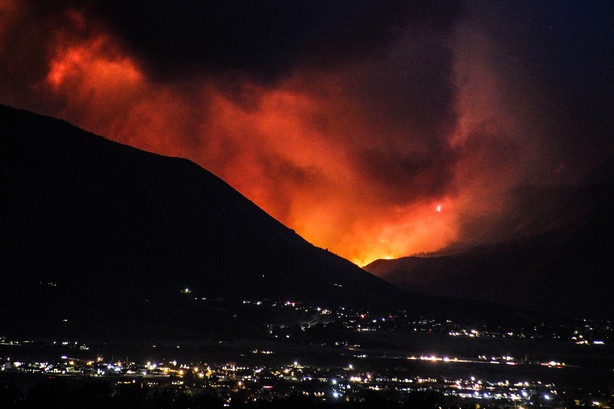 Fire updates: Fire in Utah County forces evacuations of Woodland Hills, Elk Ridge
Date published: Sept. 13
Page views: 345,704
The Pole Creek Fire forced the closure of several roads and canyons in Utah County, and more residents in the area were ordered to evacuate, authorities said.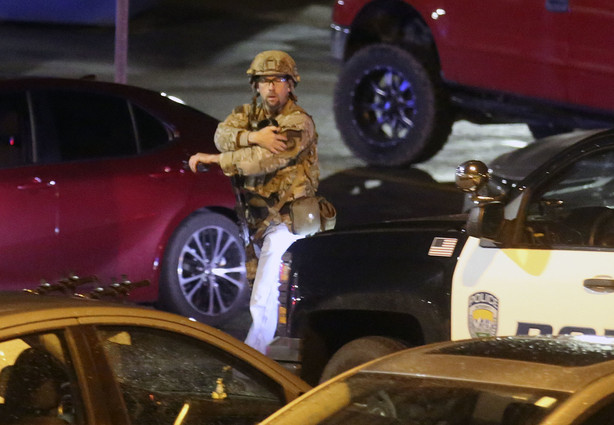 Date published: Oct. 22
Page views: 331,277
A woman, later identified as Lauren McCluskey, was shot and killed on the University of Utah's campus on the night of Oct. 22, prompting a lockdown and sending police searching for the suspected shooter until he was found dead hours later.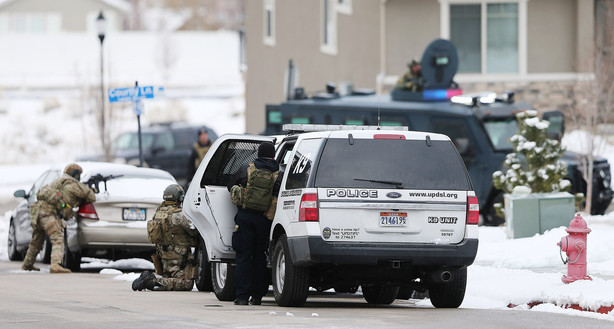 Date published: Jan. 20
Page views: 319,862
Police sought after a suspect or a motive for a shooting on Jan. 20 that put many Herriman residents on edge, especially when police told them to stay locked in their homes.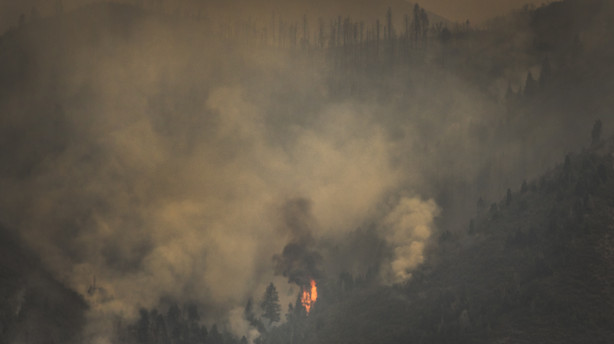 Date published: Sept. 15
Page views: 314,298
Two wildfires burning in central Utah prompted the closure of U.S. Highway 6 in Spanish Fork Canyon and turned air unhealthy in some areas on Sept. 15.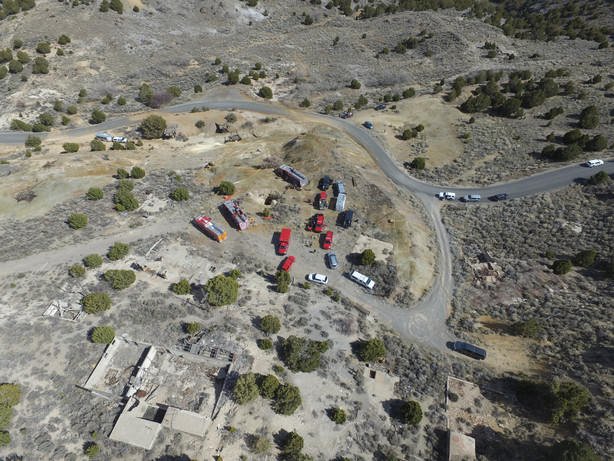 Date published: March 28
Page views: 293,934
The families of a young couple missing since the beginning of the year said on March 28 they finally have the closure they've wanted, even if it's not the outcome they were hoping for.
Date published: Jan. 2
Page views: 287,229
Officials from The Church of Jesus Christ of Latter-day Saints announced the death of President Thomas S. Monson on Jan. 2.
×
Related Stories