Estimated read time: 5-6 minutes
This archived news story is available only for your personal, non-commercial use. Information in the story may be outdated or superseded by additional information. Reading or replaying the story in its archived form does not constitute a republication of the story.
SALT LAKE CITY — 2017 became a year of sweeping change, beginning with a new president sworn into office and ending with social media movements that altered the landscape of entertainment, and later, politics.
Those storylines dominated the national headlines throughout the year, but for KSL readers, the biggest news came from within Utah's borders — some of which made national headlines. In all, the state's breaking news garnered the most of KSL's most-read stories of the year.
From the massive Brian Head Fire to the quick-moving Uintah Fire, 2017 was a destructive fire season in Utah. Natural disasters also affected other areas all over the country.
National and local tragedies also garnered the spotlight in 2017. On Oct. 1, a gunman in Las Vegas killed 58 concert attendees in the deadliest mass shooting in modern U.S. history. Three people with ties to Utah, including two residents, were killed in the attack.
Several of the top-read articles of 2017 were not just breaking news, but complex stories with several days or weeks of updates that captured the interest of readers. Other less-breaking stories garnered interest with local ties or mystery.
Here were the most-read KSL articles in 2017 (dates are when article was published):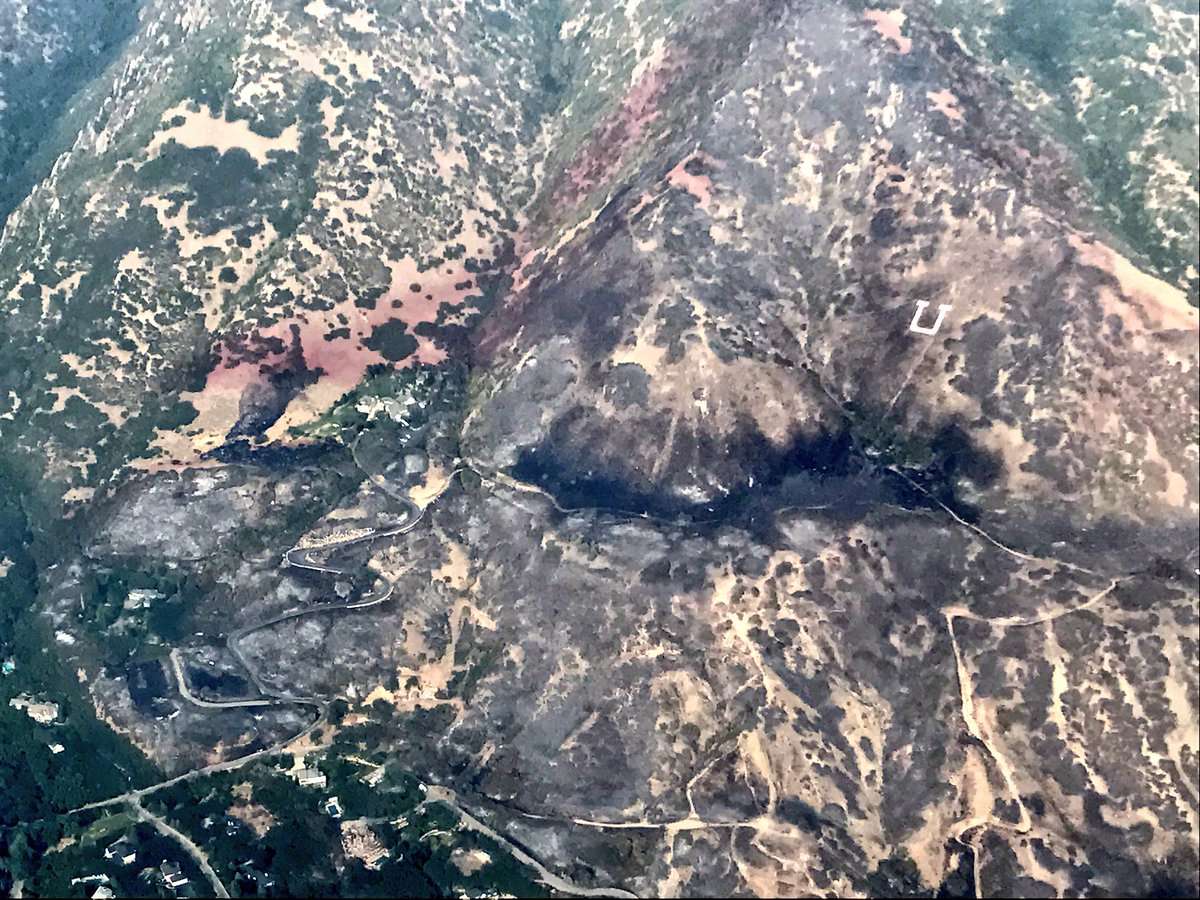 Date published: Sept. 5
Page views: 533,128
A wildfire sparked by a downed power line in Weber Canyon led to mass evacuations for residents in the Uintah area. The fire officially damaged 18 structures and destroyed three homes by the time it was 100 percent contained five days later.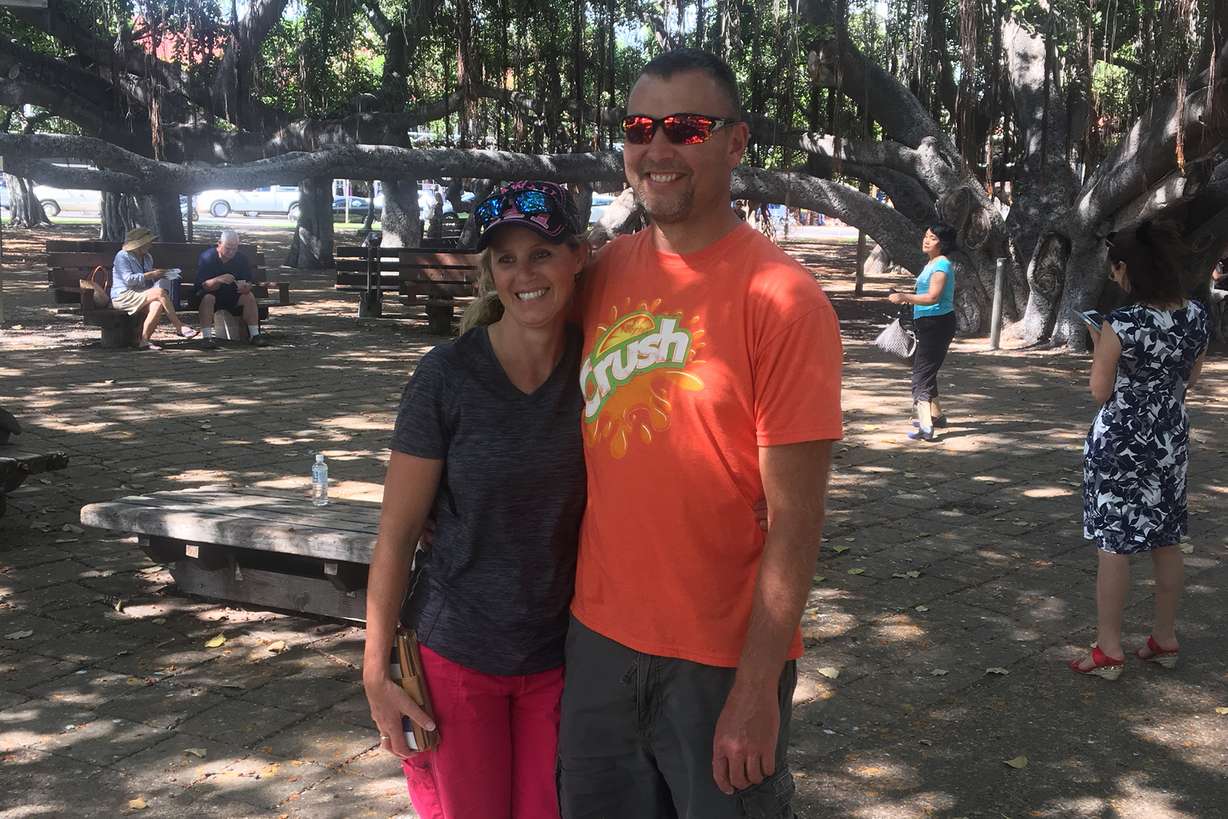 Date published: July 26
Page views: 443,192
Four people from Weber County were killed when a plane crashed on I-15 in Riverdale. The exact cause of the crash remains under investigation.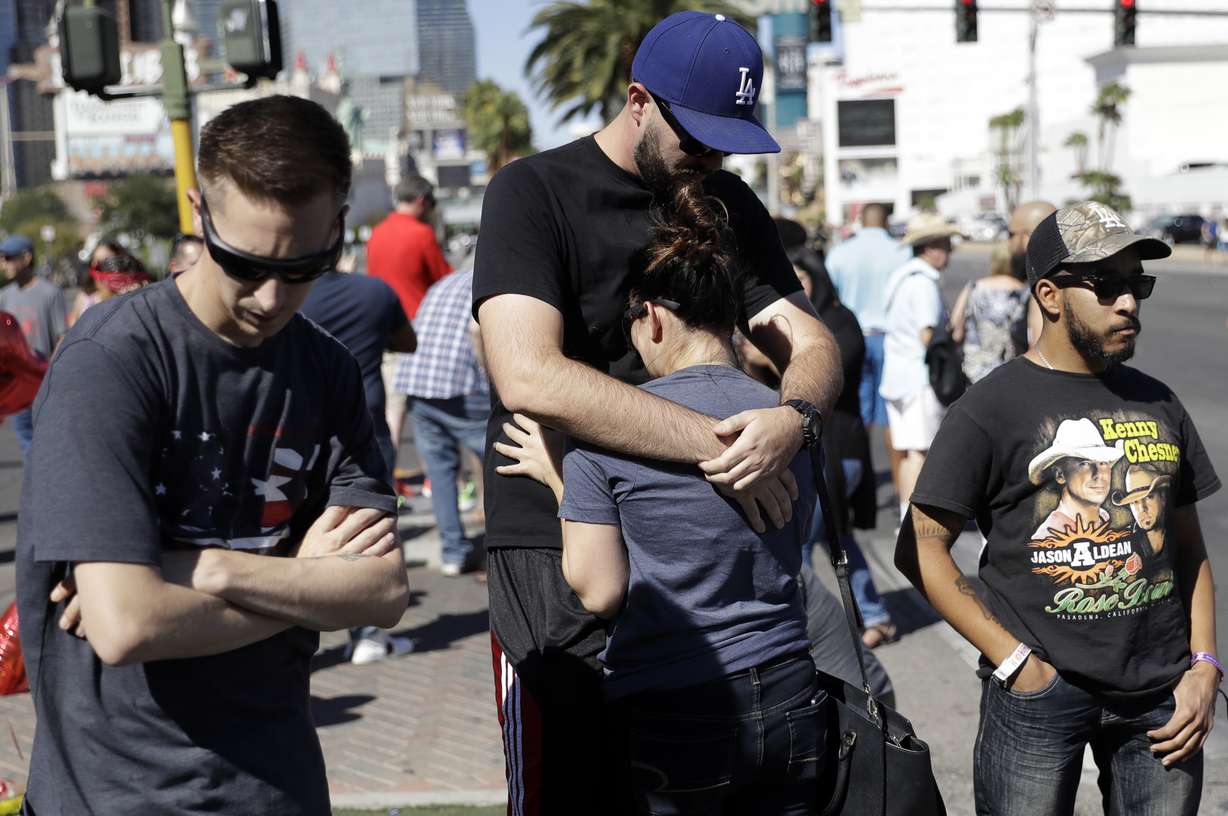 Date published: Oct. 2
Page views: 379,134
Three people with Utah ties were killed in a shooting at an outdoor concert venue in Las Vegas. In all, 58 people were killed in the shooting before the gunman shot himself. It became the deadliest mass shooting in modern U.S. history.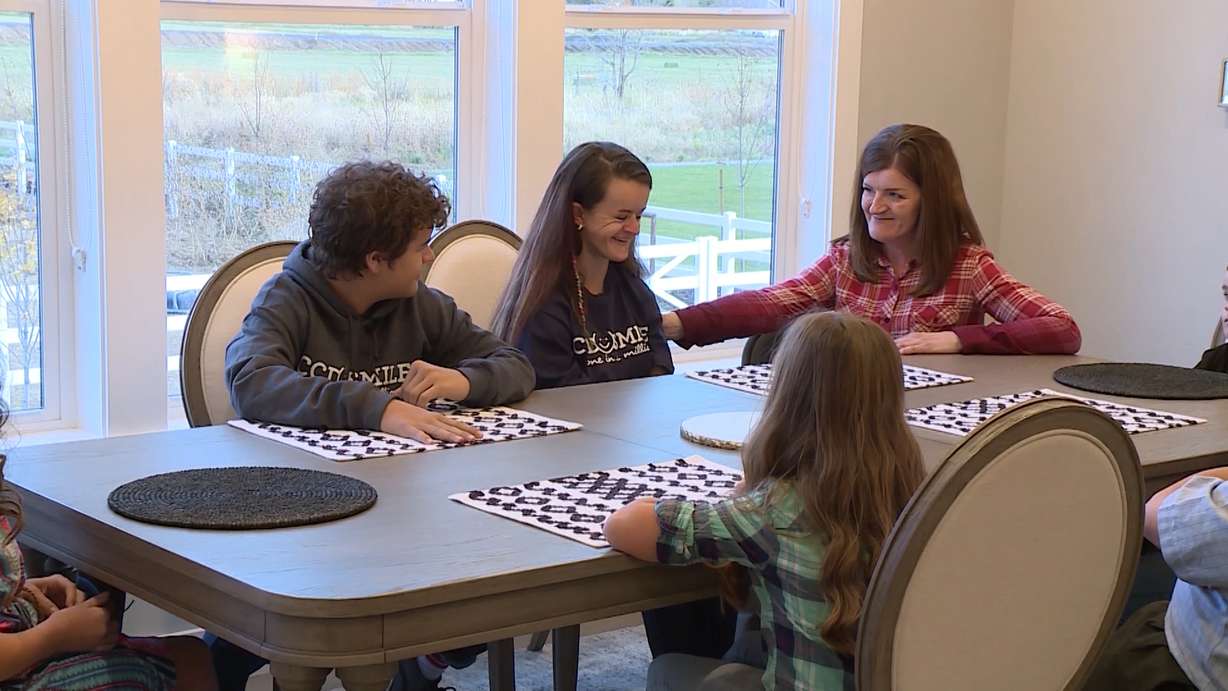 Date published: Oct. 27
Page views: 374,110
The hit show "Stranger Things" launched its second season on Netflix in October. One of the show's stars spent some time in Utah, and it had nothing to do with the program. It's all about doing good.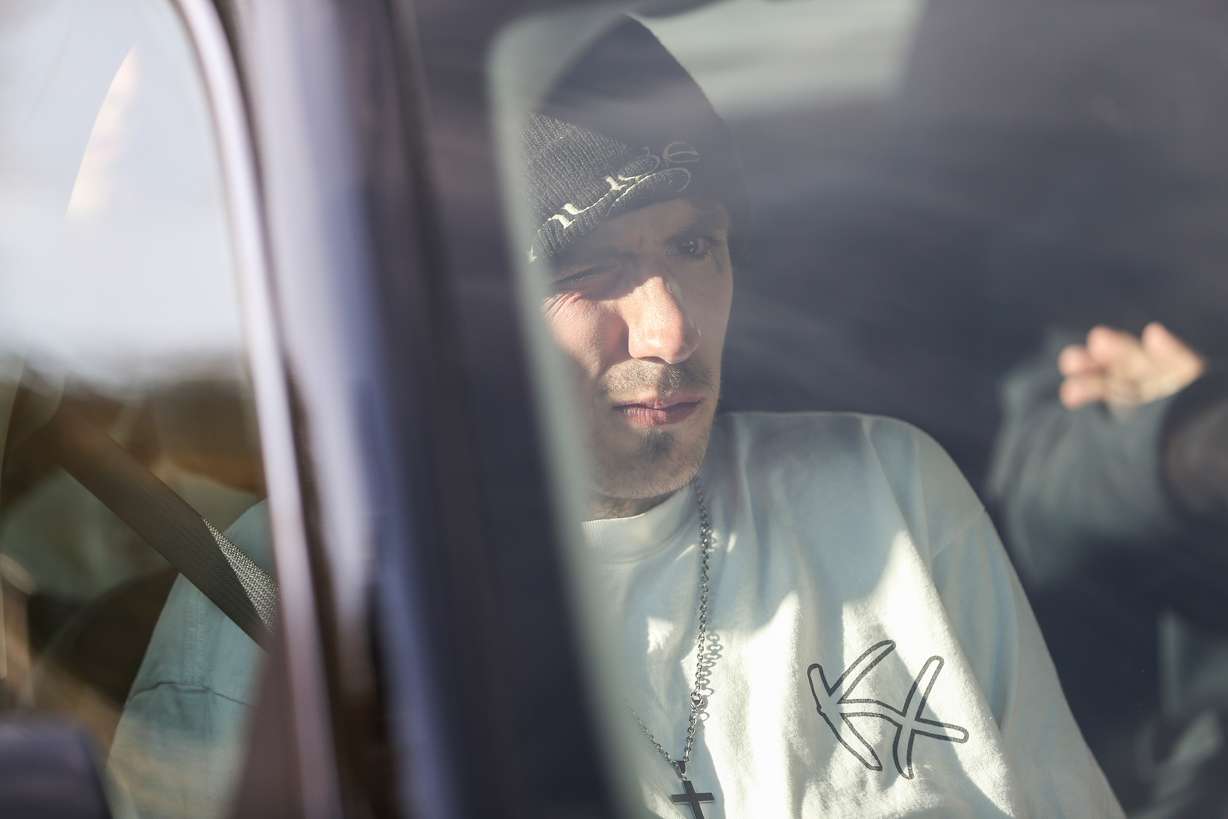 Date published: Nov. 1
Page views: 346,175
Austin Boutain, 24, was arrested after a librarian at the Salt Lake Main Library spotting him while police were still searching for the man. Meanwhile, University of Utah students mourned the death of ChenWei Guo, 23, who was shot and killed in what prosecutors said was a carjacking attempt. Boutain was charged with murder on Nov. 16.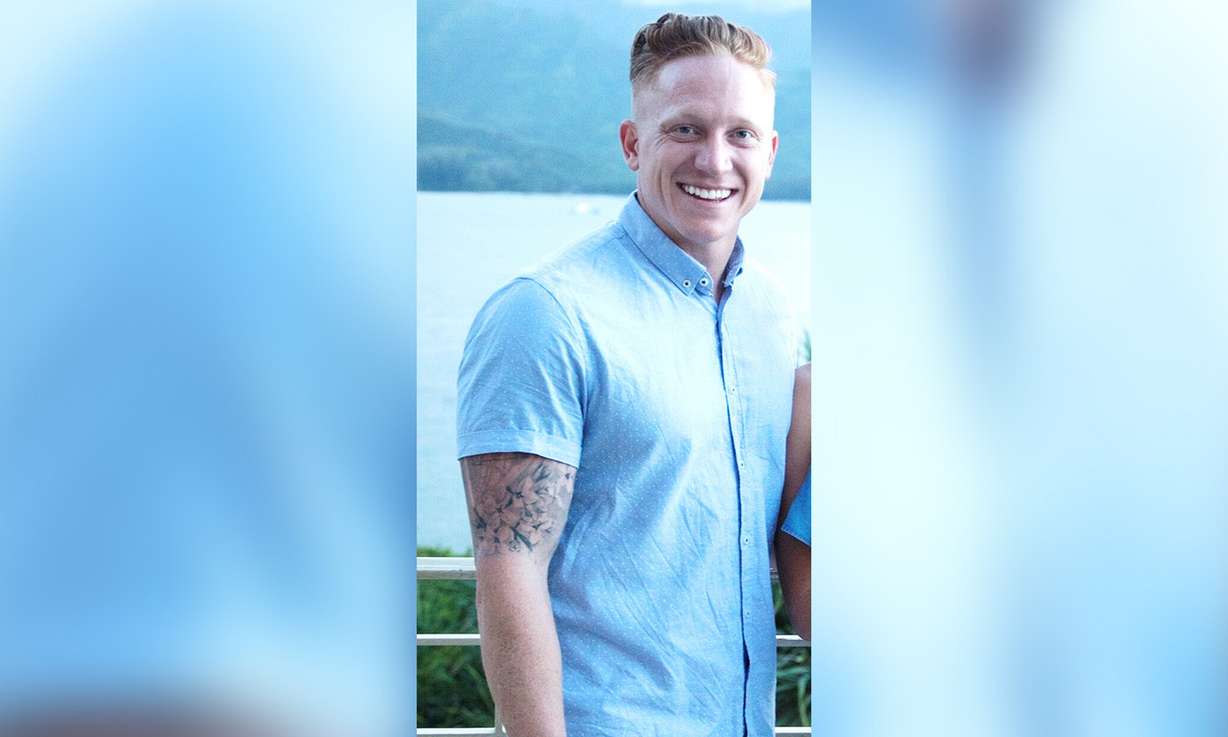 Date published: Aug. 14
Page views: 340,530
Paul Swenson, of American Fork, went missing on July 27. His disappearance led to widespread searching of Utah and Salt Lake counties after his vehicle was found in Salt Lake City. His body was found in a South Salt Lake creek on Aug. 13. The Utah medical examiner's office ruled in November that Swenson died from drowning.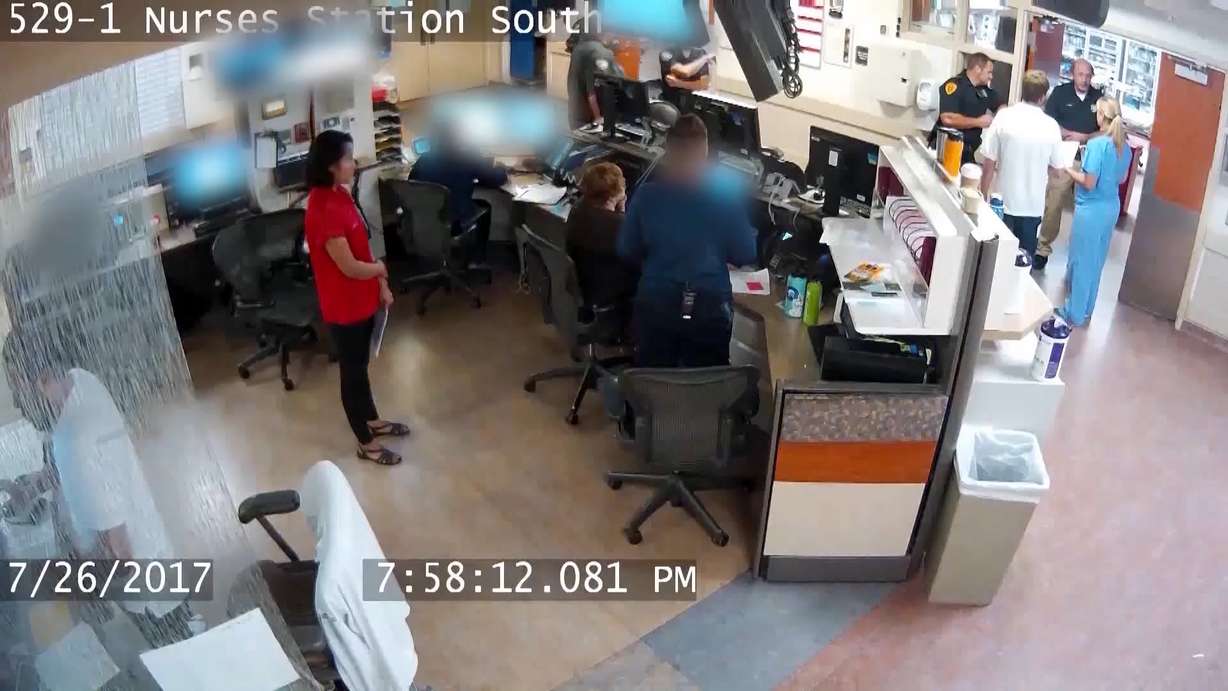 Date published: Aug. 31
Page views: 325,959
Body camera video of a University Hospital nurse who was arrested while on duty for not allowing a blood draw by a Salt Lake police officer who did not meet the proper criteria was released on Aug. 31. The officer involved in the arrest was later fired from the Salt Lake Police Department in October.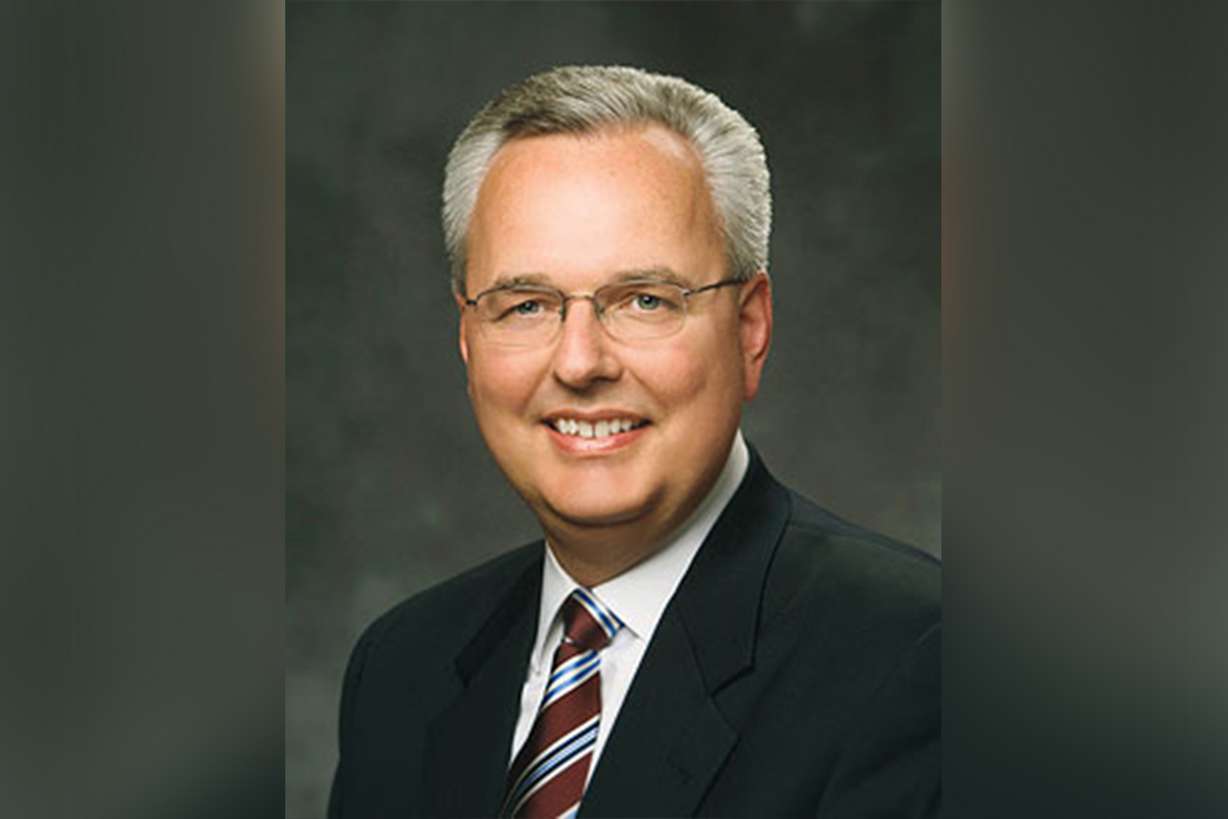 Date published: Aug. 8
Page views: 293,117
The First Presidency and Quorum of the Twelve Apostles of the LDS Church excommunicated a member of the Quorum of the Seventy, Elder James J. Hamula, in August. It was the first Quorum of the Seventy member excommunicated in 28 years.
9. Gunman made threats in Instagram post against woman he killed ================================================================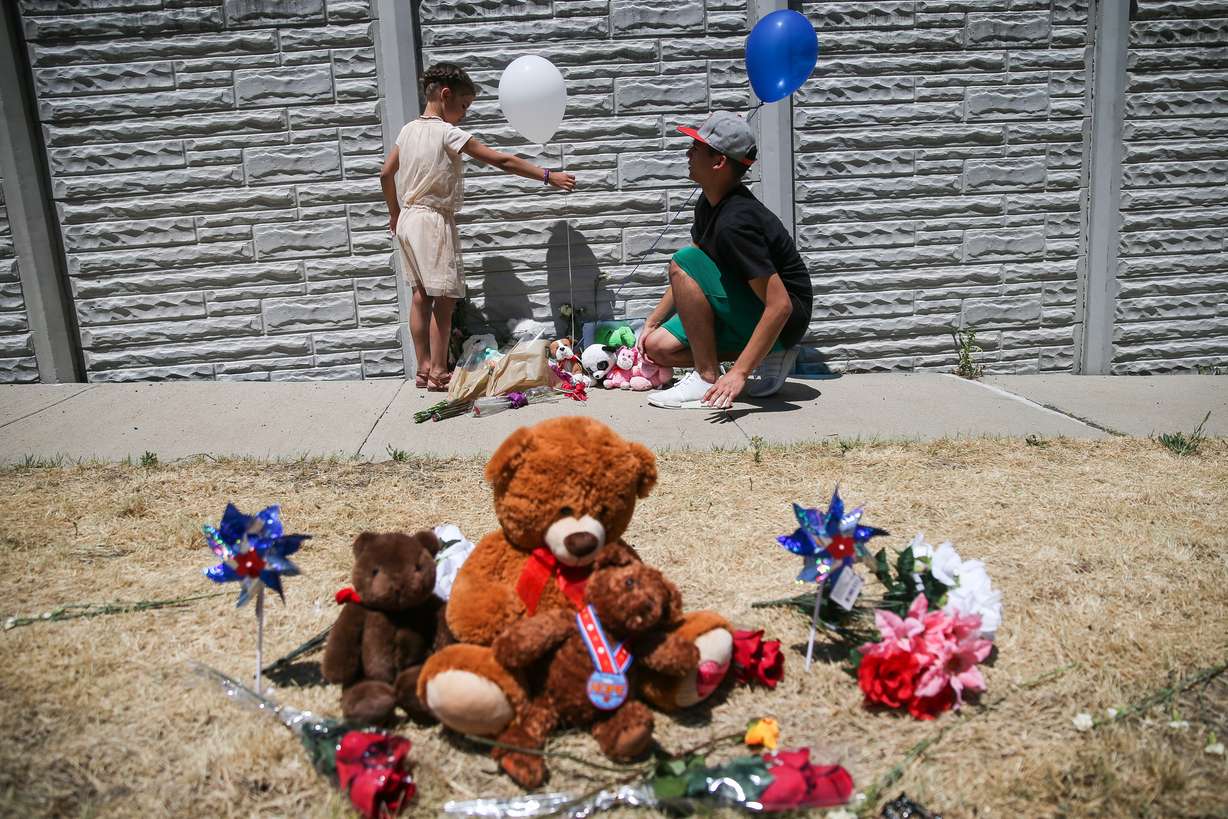 Date published: June 7
Page views: 280,175
On June 6, Sandy police said Jeremy Patterson, 32, shot four people before killing himself. Memorez Rackley, 39, and her 6-year-old son Jase, was killed in the shooting. Police said the following day that Patterson had written threats toward Rackley for keeping their relationship a secret on Instagram before the attack.
10. 1 dead, classes canceled at U. amid reports of shots fired ==============================================================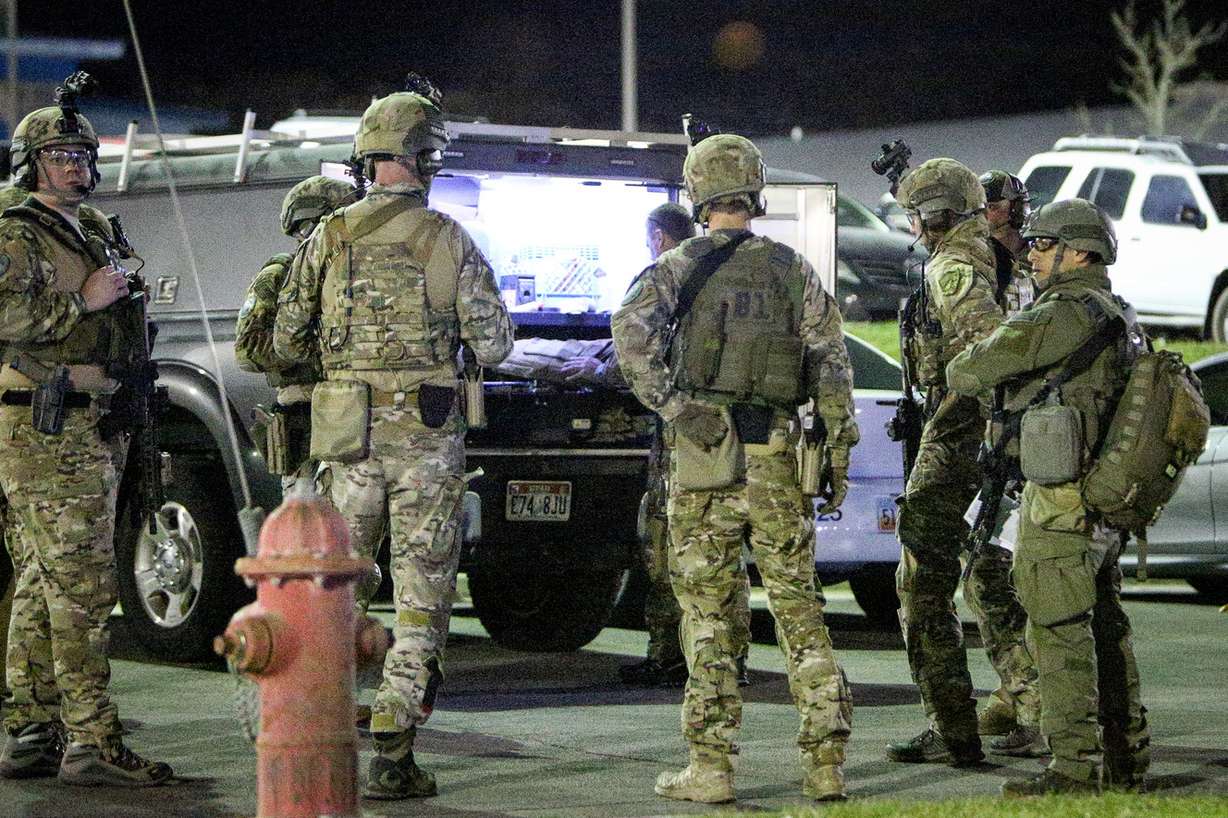 Date published: Oct. 31
Page views: 254,175
A report of shots fired in the Red Butte Canyon sparked a widespread search for a man suspected in the shooting, later identified as Boutain. The attack occurred in the evening and students were told to remain indoors while a manhunt was underway. Boutain was captured the following day in downtown Salt Lake City.
×
Related stories
Most recent Utah stories