This archived news story is available only for your personal, non-commercial use. Information in the story may be outdated or superseded by additional information. Reading or replaying the story in its archived form does not constitute a republication of the story.
SALT LAKE CITY — 2016 was an interesting year.
In a major political season, Utahns went to the polls to vote on a new U.S. president, as well as races for the Senate, House of Representatives, for governor and for local seats across the state. After the elections, protests over the results broke out across the country, including in downtown Salt Lake.
Election coverage dominated the 2016 storylines, and primary election results accounted for three of the top 10 web stories KSL readers clicked on during the year.
There were bizarre stories. Some of the top-read articles that just missed the cut included an Idaho man who made art out of back hair and a Farmington woman who found a snake head in a can of green beans.
There were crazy weather patterns. Salt Lake City recorded its second-hottest summer on record at an average of 80.3 degrees, according to the National Weather Service. Then, just days ago, Salt Lake recorded its second-highest snow amount recorded on a Christmas Day at 8.6 inches. There was also a tornado that touched down in Weber County in 2016 — and two touching down in Panguitch, which previously just had one on record.
The year also brought tragedy. Three Utah officers died in the line of duty in 2016. Several high-profile cases involving police shootings occurred in the country. There were high-profile terror attacks in the U.S. and across the world.
There were also a slew of celebrity deaths that ranged from musical icons to talented actors/actresses and also political figures.
Even so, 2016 brought moments that brought Americans and Utahns together — as evidenced by KSL's most-clicked article of 2016.
When adding in web and app page views, here were the 10 most viewed KSL.com articles in 2016: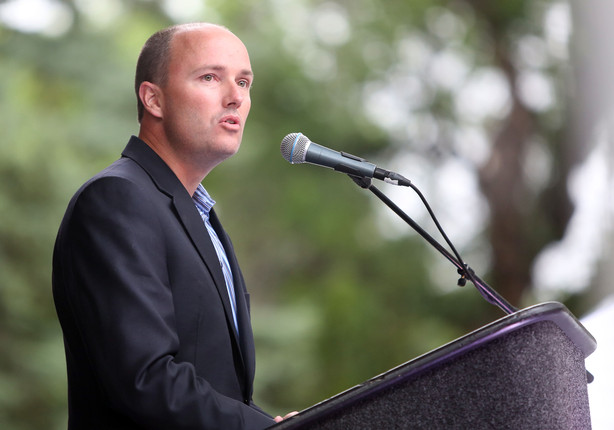 Date published: June 14
Transcript of the remarks of Lt. Gov. Spencer J. Cox delivered at a vigil in Salt Lake City for the victims and survivors of the mass shooting at a gay nightclub in Orlando, Florida.
2. Have You Seen This? Utah 3-year-old sings perfect rendition of 'Little Mermaid' song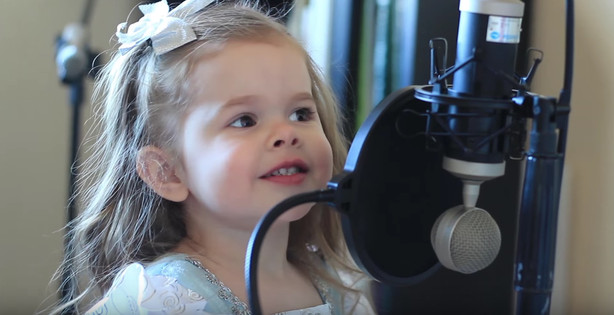 Date published:Jan. 20
A Utah toddler's rendition of "Part of Your World" from Disney's 1989 classic "The Little Mermaid" is equal parts adorable and impressive.
3. Live: Utah, Arizona and Idaho results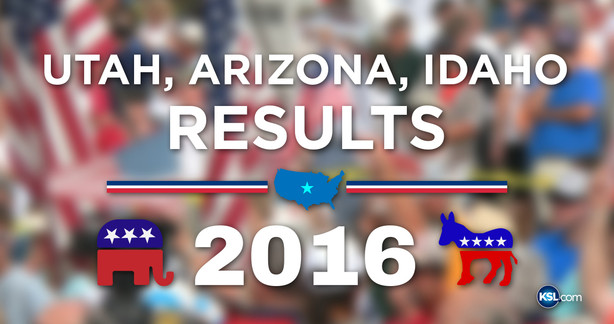 Date published:March 23
A real-time look at the three state primaries and caucuses voting on Tuesday for the 2016 presidential race.
4. Parents' guide: How 'Deadpool' earned its R rating
Date published: Feb. 9
The highly anticipated R-rated superhero movie "Deadpool" is almost here, but how R rated is it? Well, here's what you should know before heading to the theater to see "Deadpool."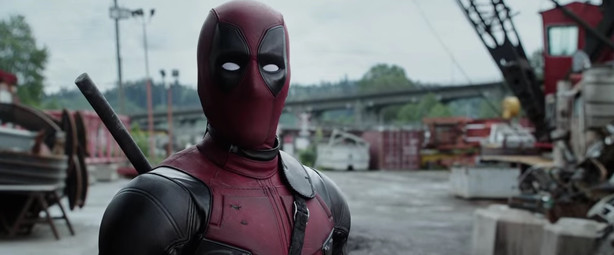 5. Man says he was attacked for taking 5-year-old daughter inside men's restroom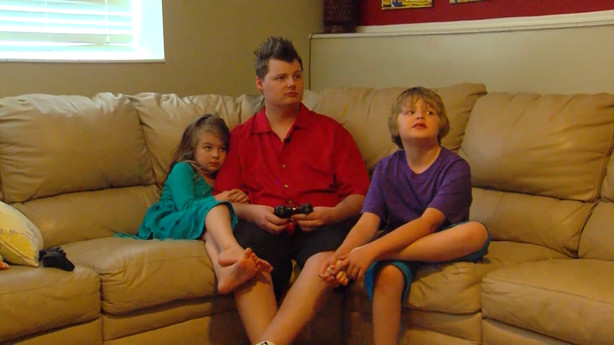 Date published: May 24
A trip to the men's restroom at a Wal-Mart in Clinton quickly escalated into a full-fledged struggle when one man criticized another for bringing his 5-year-old daughter with him.
6. 5 students stabbed in Mountain View High School locker room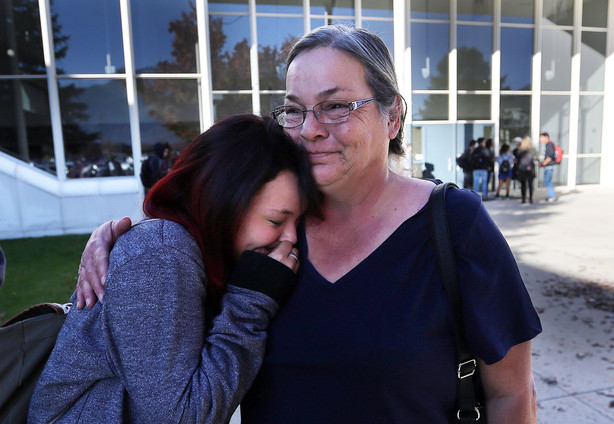 Date published: Nov. 15
Five students were stabbed at Mountain View High School in an attack by a 16-year-old boy who then turned the knife on himself.
7. Tornado touches down in Weber County as wild weather roars through state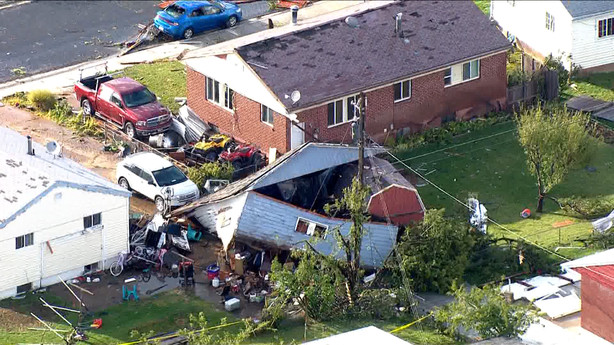 Date published: Sept. 22
A tornado touched down in Weber County, wrecking at least two homes in Washington Terrace, injuring one person and sending a group of teenagers running for their lives.
8. West Valley officer struck and killed during pursuit; 3 in custody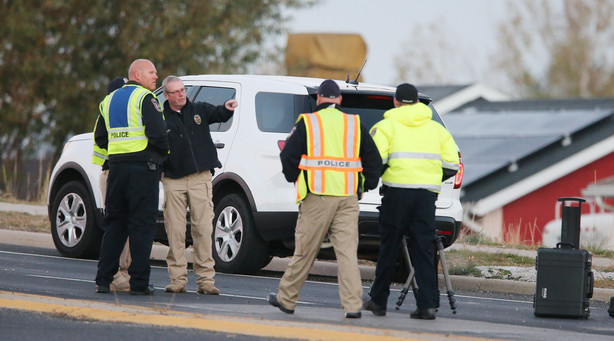 Date published: Nov. 6
An officer was struck by a vehicle and killed during a pursuit and three individuals are in custody after an incident, police said.
9. Live: Super Tuesday Results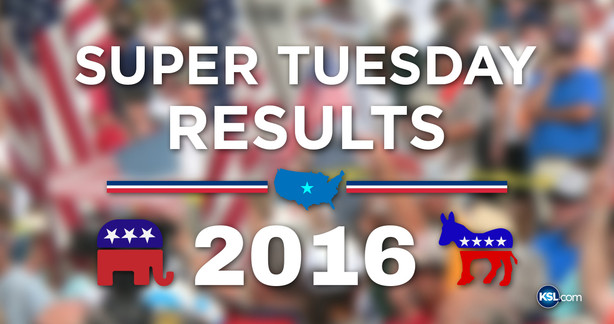 Date published: March 23
A real-time up-to-the-minute look at the primary and caucuses for 13 states and an American territory voting on Super Tuesday for the 2016 presidential race.
10. Police: Student fires gun at Bountiful school before his parents disarm him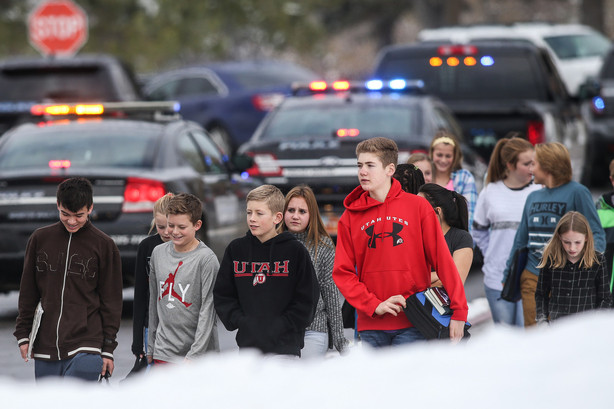 Date published: Dec. 1
A Mueller Park Junior High School student was taken into custody and two guns recovered after a shot was fired into the ceiling of the school.
×