Estimated read time: 3-4 minutes
SALT LAKE CITY — Here are 10 stories you may have missed over the weekend. As always, click on the headline to read the full story.
A man was shot and killed in Springville Saturday night by a man police say is a former neighbor who decided to kill him two months ago.
A 14-year-old boy has died after being accidentally shot Saturday night near 3100 S 4800 West in West Valley City, according to police. The incident is still under investigation.
A brush fire off U.S. Highway 40 north of Heber burned an estimated 85 acres on Sunday, according to fire officials. Firefighters planned to work through the night to contain the fire.
A military plane carrying enough specialty infant formula for more than half a million baby bottles arrived Sunday in Indianapolis, the first of several flights expected from Europe aimed at relieving a shortage that has sent parents scrambling to find enough to feed their children.
Two men died and three others were hospitalized after their vehicle left the road and hit a tree early Saturday.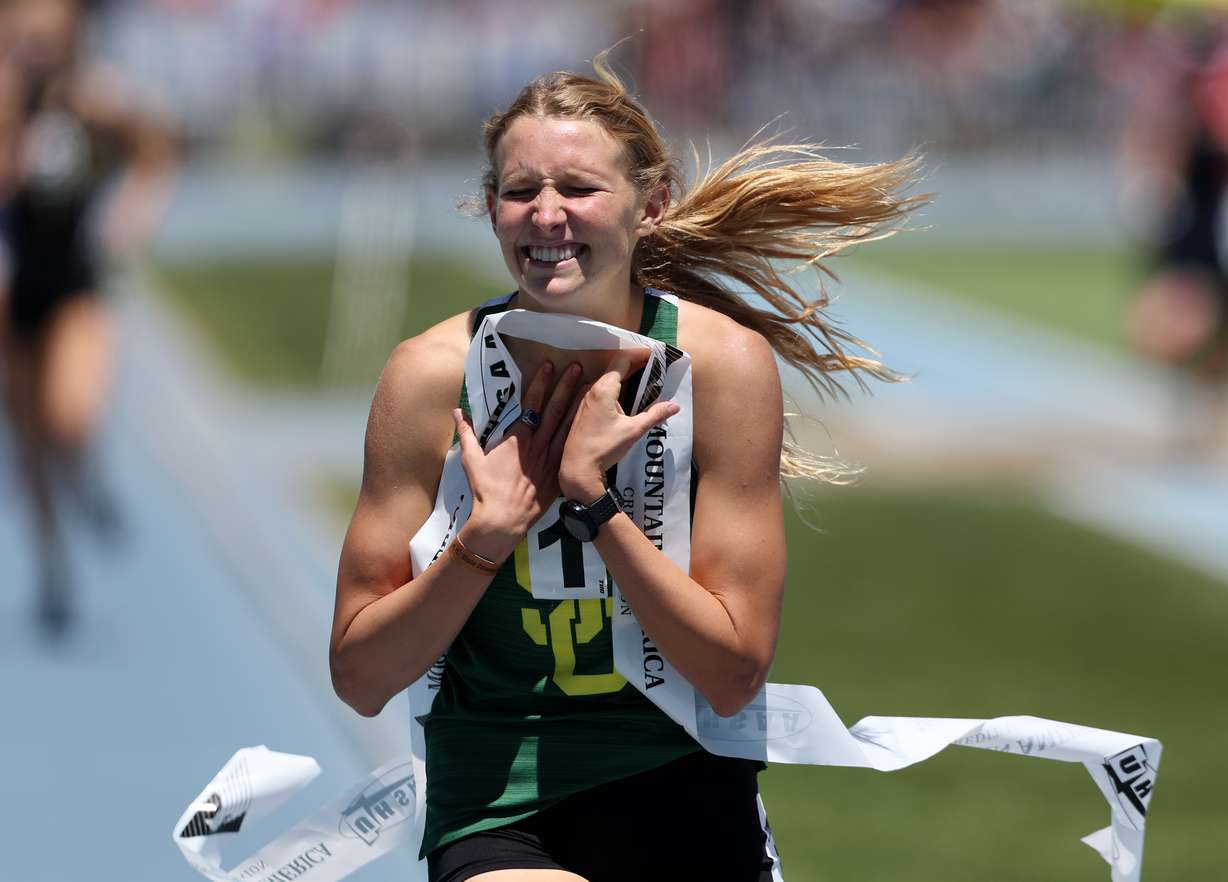 Sports
Real Salt Lake got a pair of second-half goals to overcome an early deficit and claim its first-ever victory in Montreal Sunday.
One year after helping the Milwaukee Bucks to the 2021 NBA title in a reserve role, the former BYU standout pulled down a team-high eight rebounds to help Turkish club Anadolu Efes to a 58-57 win over Real Madrid in the EuroLeague final Saturday in Belgrade, Serbia.
Justin Thomas didn't pay attention to any score but his own Sunday in the PGA Championship, knowing he was seven shots behind but with only six players ahead of him on a Southern Hills course where anything could happen.
After a frustrating third-place finish in what may be a state-record 100-meter final, Cody Hagen picked up two more gold medals and Corner Canyon blazed to a third-consecutive state title Saturday at Clarence F. Robison Track Complex at BYU. In the 6A girls race, Taylor Rohatinsky picked up a pair of wins to help Lone Peak win its fourth championship since 2018, and sixth overall.
Last year, it was about making a name for himself as he took home the 5A first singles state championship. This year, Hardy Owen had even more to prove as he defended his title.
×
Most recent Utah stories