Estimated read time: 4-5 minutes
SALT LAKE CITY — News took a tumble this past year, from national to local levels.
But that wasn't much of a surprise following a record-breaking 2020. News media analyst Ken Doctor told the Associated Press that the decline was "entirely predictable" as television viewership and online readership returned to more traditional numbers.
The year was, in many ways, the beginning of the new normal. Mask mandates were lifted as COVID-19 vaccines arrived and went into Utahns' arms. About two-thirds of all Utahns have received at least one dose of a COVID-19 vaccine, nearly all receiving it at some point this year.
There were no pandemic shutdowns. Children remained in the classroom and many people returned to work this year. Utah's unemployment rate has dropped back to the historic levels experienced before COVID-19.
We started this annual review of stories in 2016 to provide a review of the year through the lens of what you, the reader, found interesting during the year. As we look back at the news in 2021, COVID-19 topics fell to the wayside this year. Only one COVID-19 story landed in our annual review of the most-read KSL.com articles; as one may suspect, it was tied to access to a COVID-19 vaccine.
But natural emergencies, for the second straight year, topped our annual review of the most-read KSL.com articles. In a year dominated by drought, the top three most-read stories of 2021 were all emergencies tied to drought conditions in one way or another.
Crime and mystery stories — most-read regulars over the past few years — also returned this year, as did less-newsy stories that provided escapism from the difficult headlines Utahns encountered again in 2021.
These were the most-read KSL.com articles of 2021.
---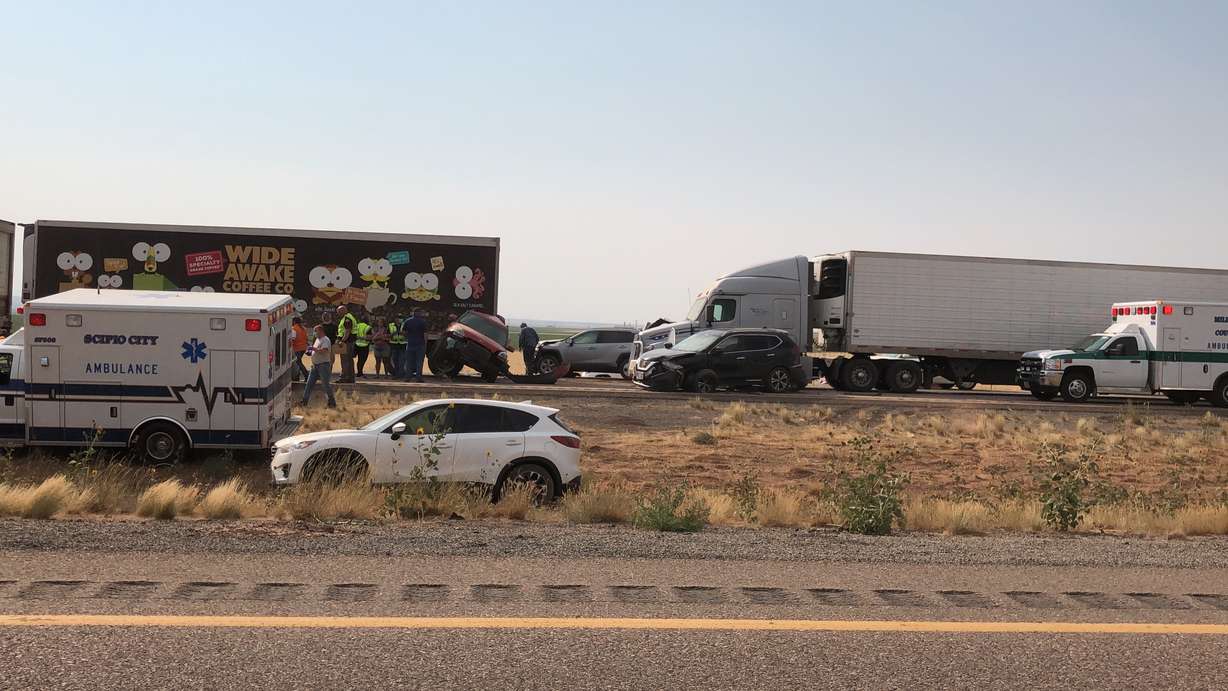 Date published: July 25 (Updated July 26)
Page views: 652,974
Short synopsis: Eight people were killed in a pile-up crash on I-15 after an unusual sandstorm suddenly limited visibility for drivers. Note: This total is the number of two stories combined because the original article was updated in a subsequent article. Some of the other articles on this list were updated within the same article.
---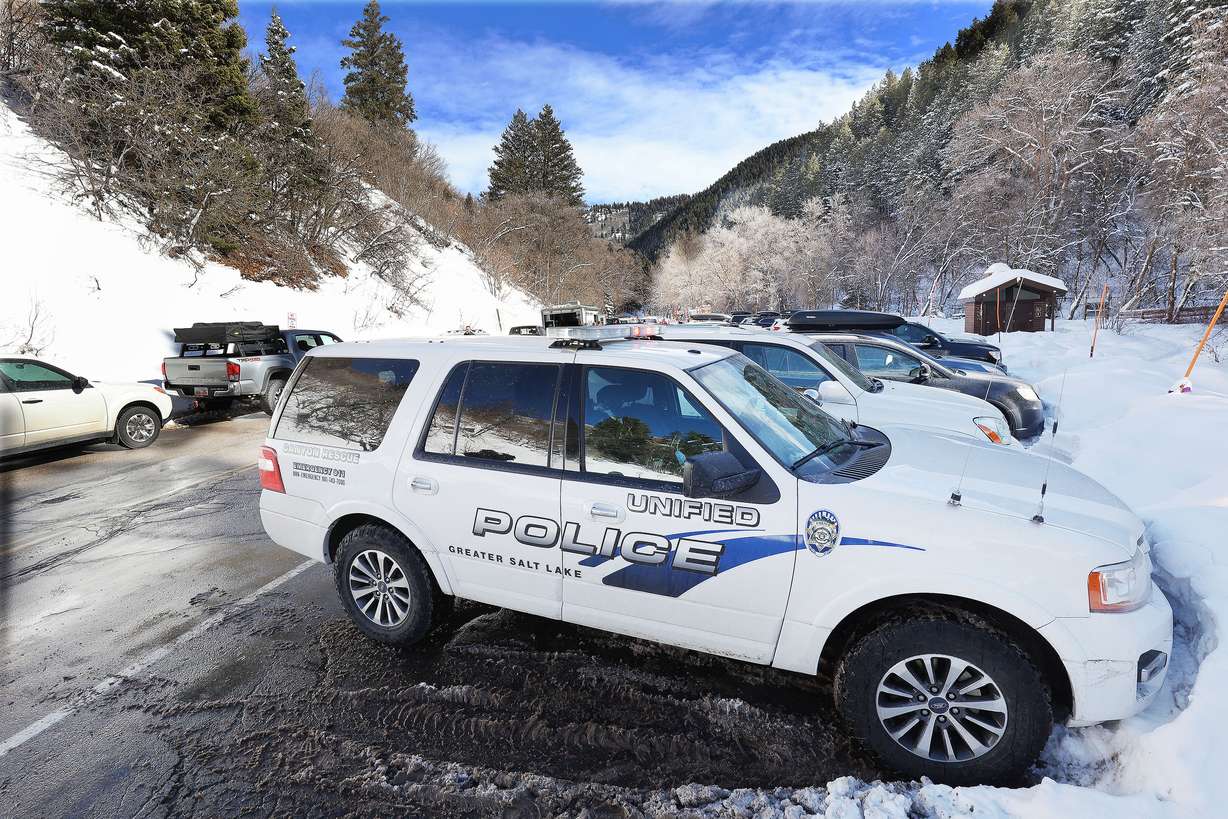 Date published: Feb. 6 (Updated Feb. 7)
Page views: 544,353
Short synopsis: Four skiers were killed in what was Utah's deadliest avalanche since 1992.
---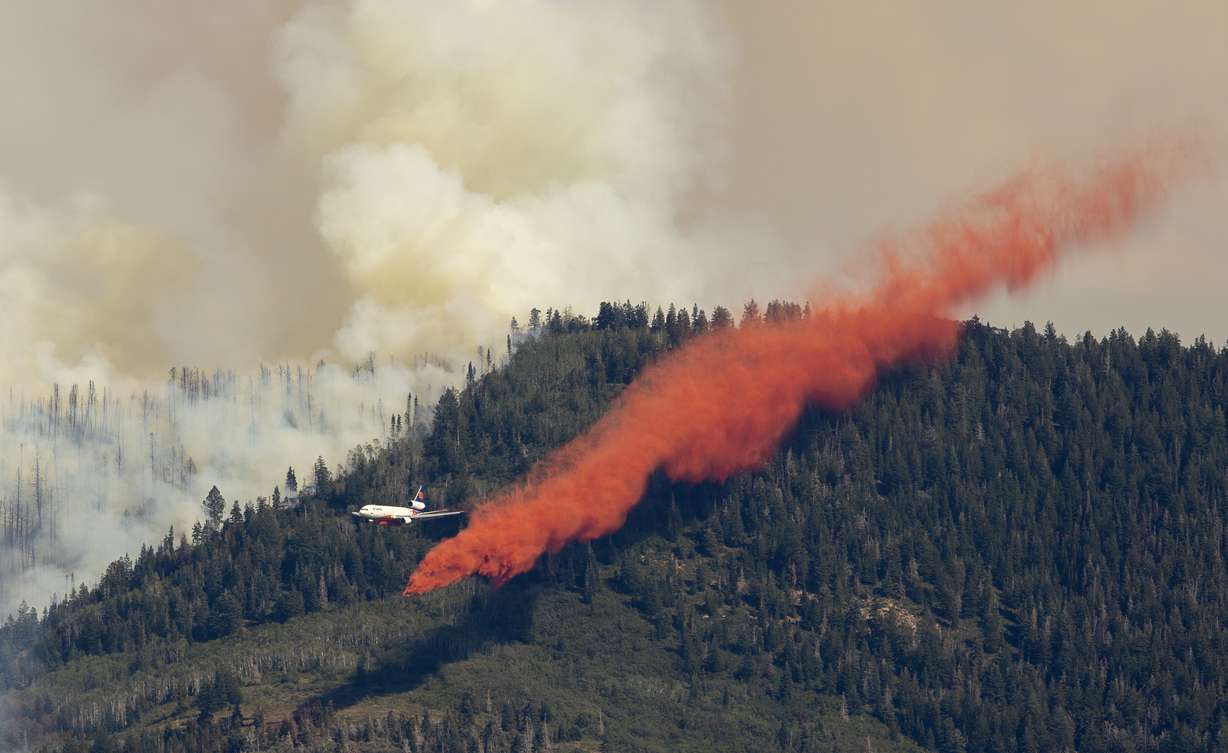 Date published: Aug. 14
Page views: 423,218
Short synopsis: A human-caused fire in Parleys Canyon caused a major home evacuation. In the days after it began, crews determined the fire wasn't as large as they had originally estimated (something that's normal in firefighting). It wound up burning nearly 550 acres.
---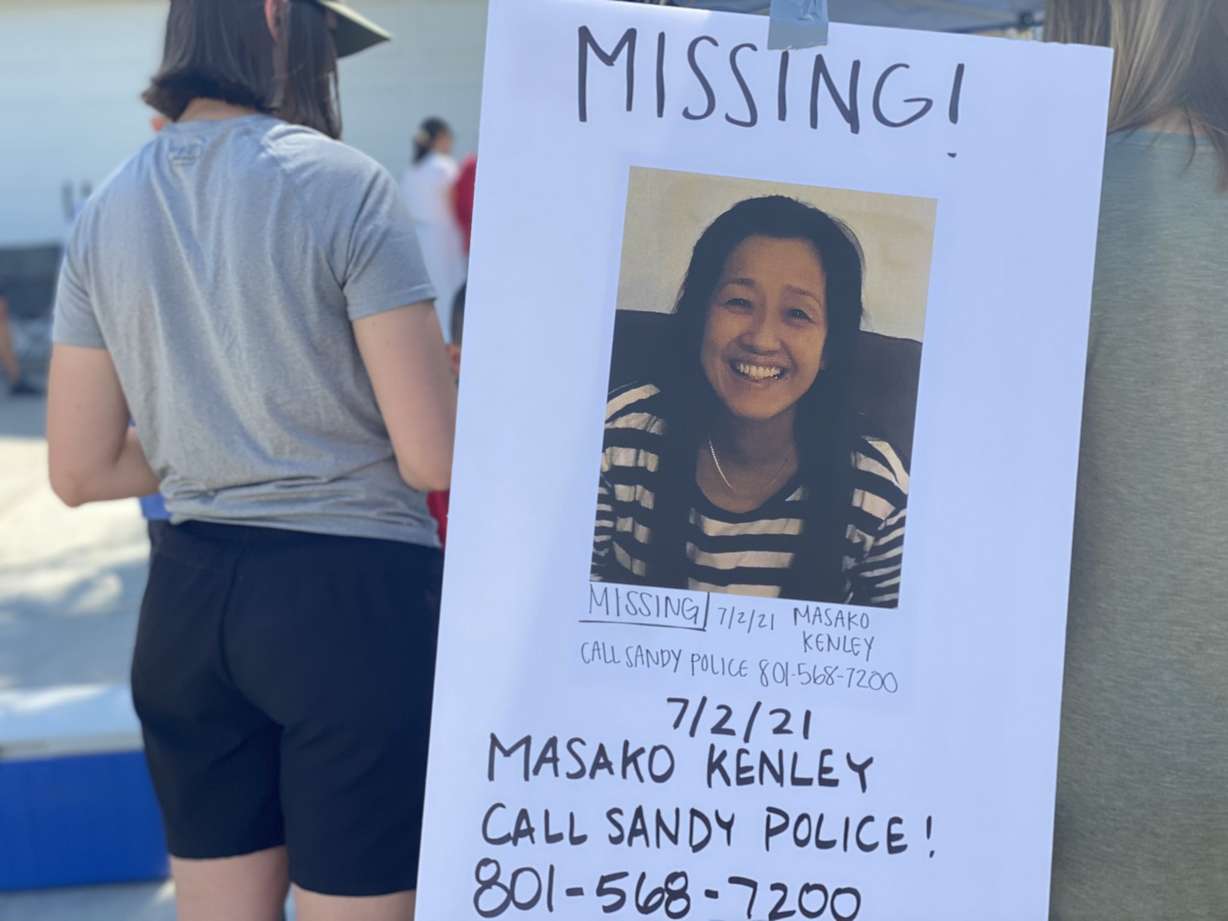 Date published: July 4 (Updated July 5)
Page views: 334,822
Short synopsis: Sandy police arrested a 75-year-old man in connection with the death of Masako Kenley, a Sandy woman who left home Friday to meet friends for dinner but didn't return.
---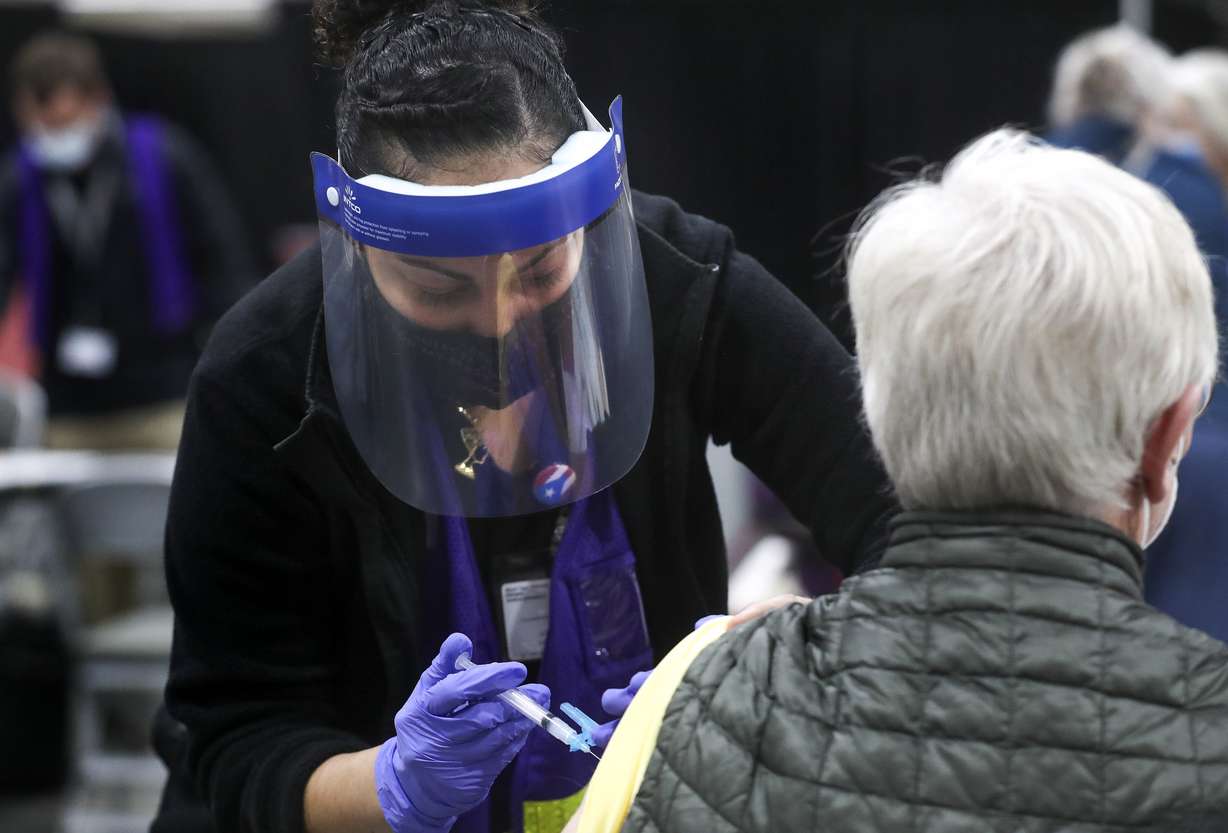 Date published: Jan. 11 (Last updated March 24)
Page views: 331,391
Short synopsis: A list of who was eligible for the COVID-19 vaccine when the rollout of the vaccine was conducted in tiers, based on risk for severe disease. The vaccine became available for all groups in April.
---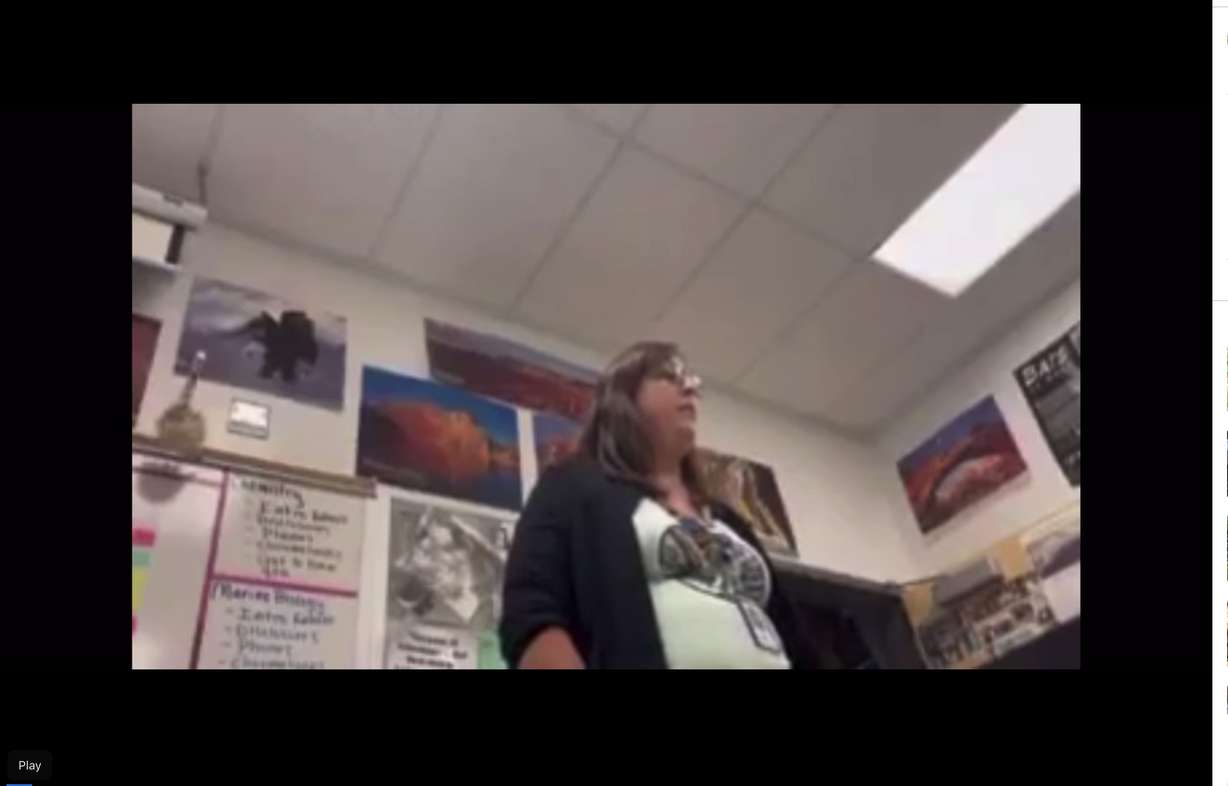 Date published: Aug. 18
Page views: 315,684
Short synopsis: A chemistry teacher at Lehi High School lost her job at the school after a student's recording of her sharing political opinions in class circulated on social media.
---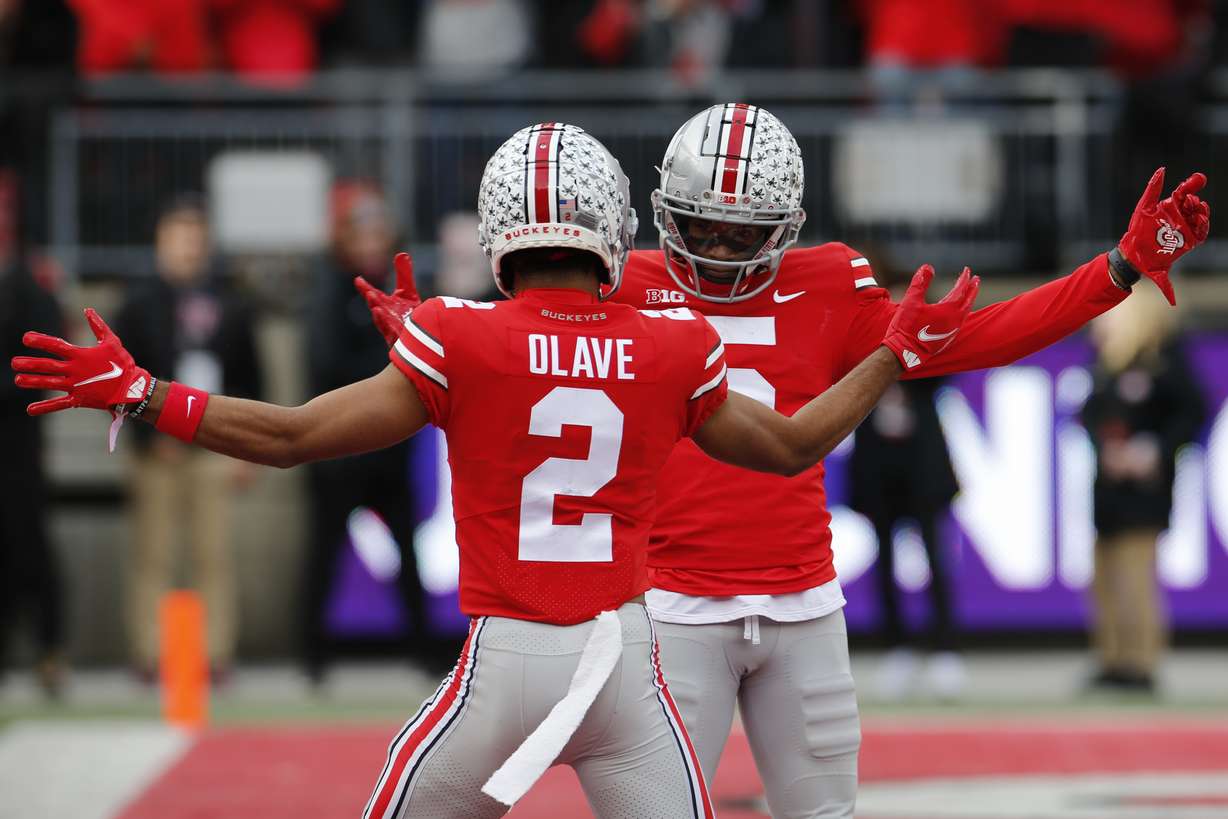 Date published: Dec. 28
Page views: 310,449
Short synopsis: A sports column published this week about the choice of several Ohio State players to opt out of the upcoming Rose Bowl game against Utah.
---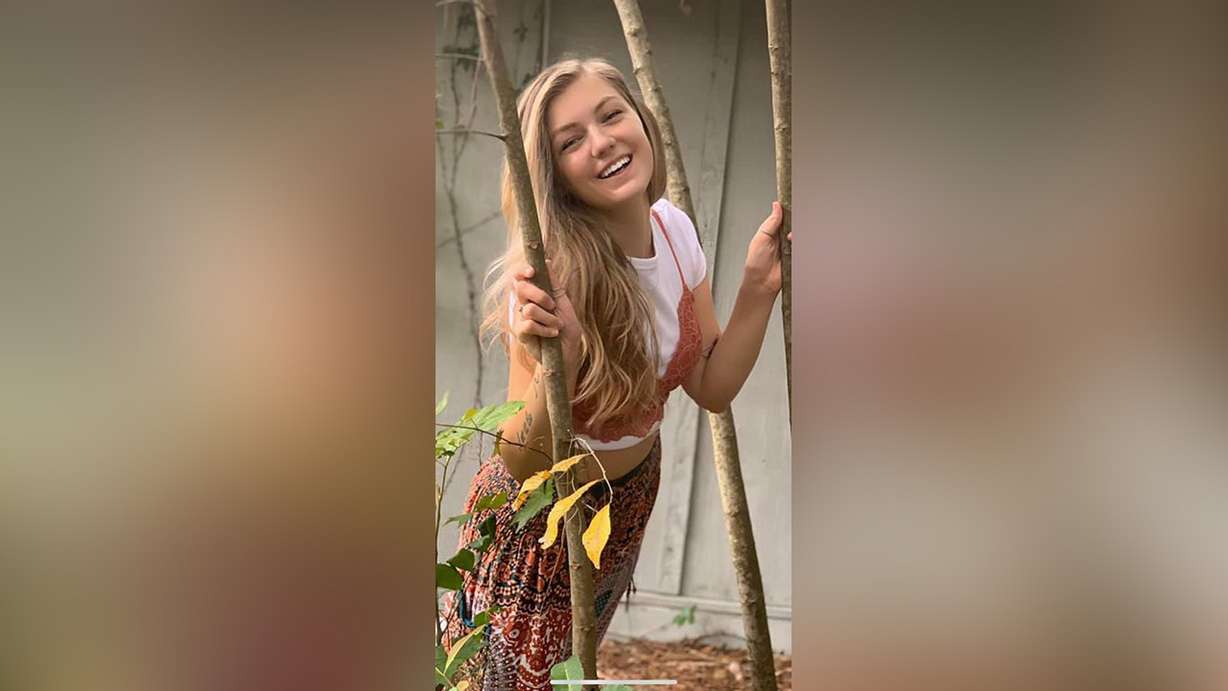 Date published: Sept. 19
Page views: 303,744
Short synopsis: The human remains of Gabby Petito, a missing woman who had recently been in Utah, were discovered by Grand Teton National Park in Wyoming.
---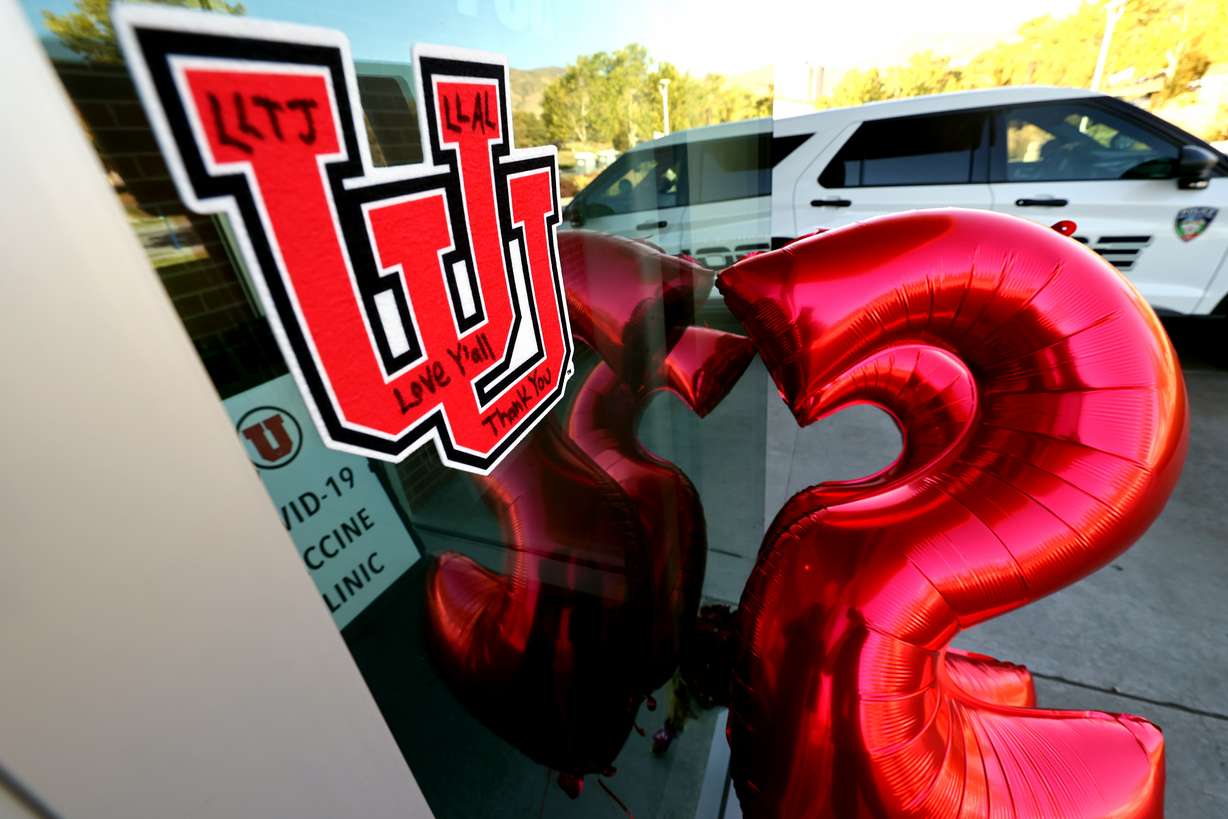 Date published: Sept. 26
Page views: 293,564
Short synopsis: Utes football player Aaron Lowe was shot and killed during a party at a house in Salt Lake City's Sugar House neighborhood. A woman was also shot and critically injured.
---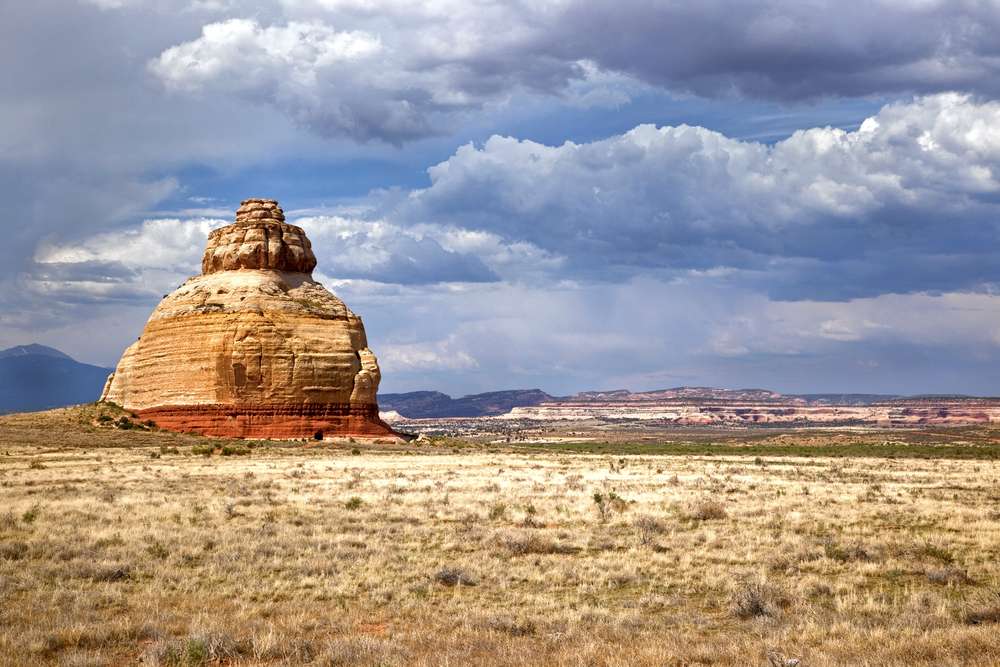 Date published: Sept. 25
Page views: 285,788
Short synopsis: A woman who was last seen in September 2020 returned home a year later.
×
Related Stories