Estimated read time: 6-7 minutes
This archived news story is available only for your personal, non-commercial use. Information in the story may be outdated or superseded by additional information. Reading or replaying the story in its archived form does not constitute a republication of the story.
SALT LAKE CITY — World Breastfeeding Week is celebrated Aug. 1-7 each year. The first World Breastfeeding Week was observed in 1992 to bring public awareness and support for breastfeeding, and the yearly celebration is still going strong today.
Nursing women require more of some vitamins and minerals to help support lactation and a healthy milk supply. In addition, a breastfeeding mother needs about 500 extra calories per day, according to the American Pregnancy Association. This might be a little extra food at each meal, or for me that usually came in the form of snacks.
Now don't just reach for any empty-calorie snack, though a cookie every now and then won't hurt. For the majority of your snacks, try to choose nutrient-dense foods. These could be as simple as an apple with peanut butter, a handful of trail mix, or some whole-grain crackers and cheese.
If you want to switch things up a bit, take a look at these 15 dietitian-recommended healthy and easy snacks for breastfeeding moms. They're not only nutritious and delicious but are all quick and easy to make because, let's face it: taking care of an infant can be demanding.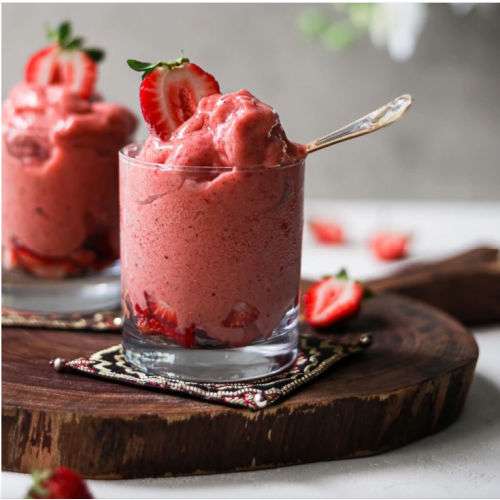 "Three minutes and three ingredients is all you need to whip up this super-simple and delicious treat to beat the heat. A light and refreshing dessert for breastfeeding moms with zero added sugar, but tons of natural flavor. Can you resist?" —Shahzadi Devje, registered dietitian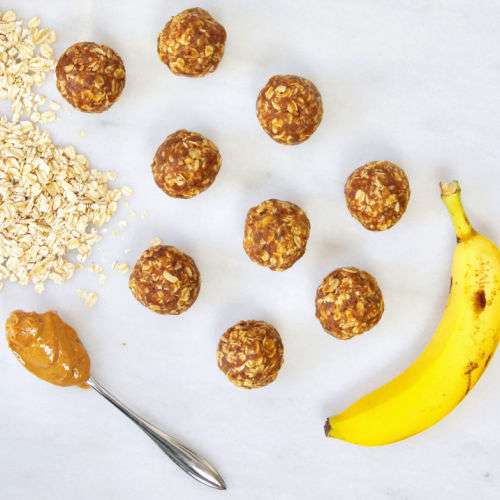 "This snack bite recipe is easier than most as it requires just one bowl and no food processor. It's balanced in nutrients to keep mom satisfied, and best of all can be made before baby arrives and frozen to be thawed later. They also make a great snack for any older kids in the house." —Kelly Jones, registered dietitian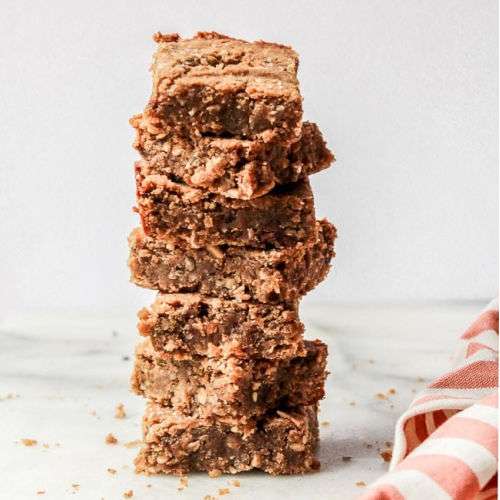 "These homemade gluten-free, nut-free protein bars are an easy, satiating and one-handed snack for breastfeeding moms! Made with chickpeas and oats and sunflower seed butter, they are great for keeping moms nourished and full." —Sarah Schlichter, registered dietitian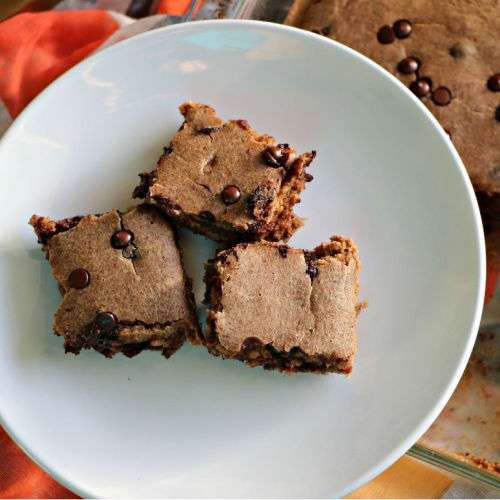 "These delicious and super easy-to-make (all in the blender!) lactation bars are a tasty treat that have nourishing and helpful ingredients for the new mama! Bonus points: they're also super easy to eat while feeding baby!" —Shannon Garcia, registered dietitian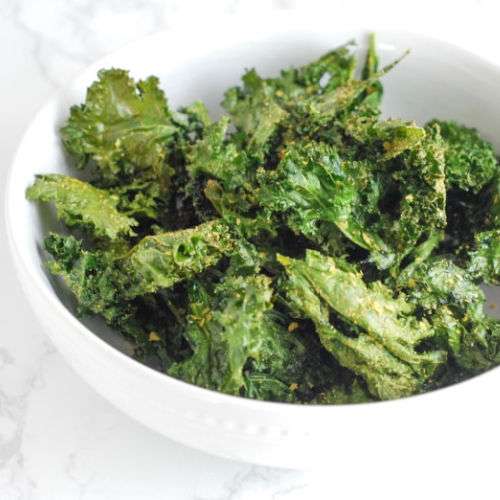 "Here's a fun and tasty way to get in your leafy greens. Bake up a batch of these kale chips and watch them disappear!" —Sally Kuzemchak, registered dietitian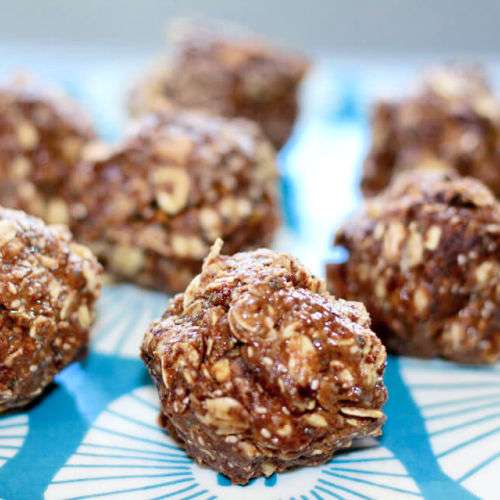 "These protein balls are so easy to make and can be stored in the freezer for easy access. They're a great snack option for breastfeeding moms who need easy grab-and-go options." —Amy Gorin, registered dietitian nutritionist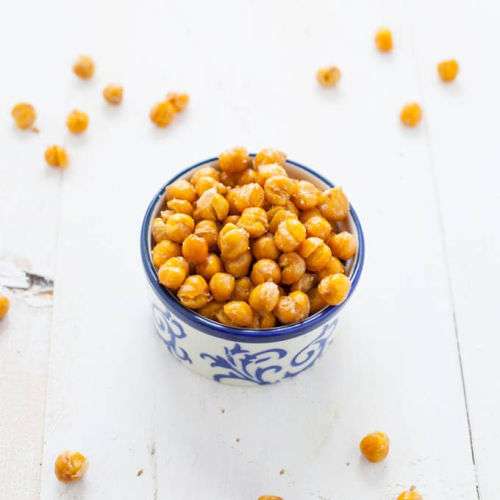 "These chickpeas are a quick, easy and crunchy snack for breastfeeding moms! Chickpeas are known to increase milk production due to the naturally occurring estrogens found in the high-protein legume!" —Kara Lydon, registered dietitian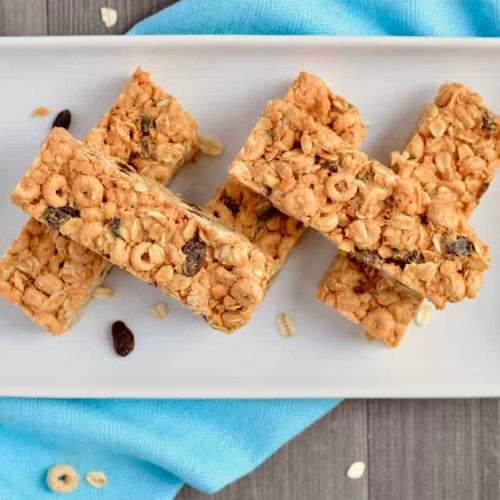 "As a mom who breastfed three children, I know that it pays to keep healthy foods to eat on hand that you can just grab. These no-bake peanut butter cereal bars take 5 minutes to make, are 100% whole grain, and have 10 grams of protein and 5 grams of fiber." —Elizabeth Ward, registered dietitian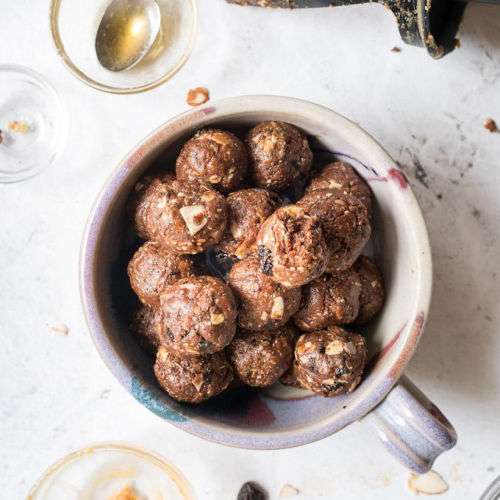 "Take 10 minutes to whip up these healthy and super delicious protein energy balls. They make a great grab-and-go snack and are easy to eat with one hand. All you need are a few ingredients and a food processor or high powered blender." —Rebecca Clyde, registered dietitian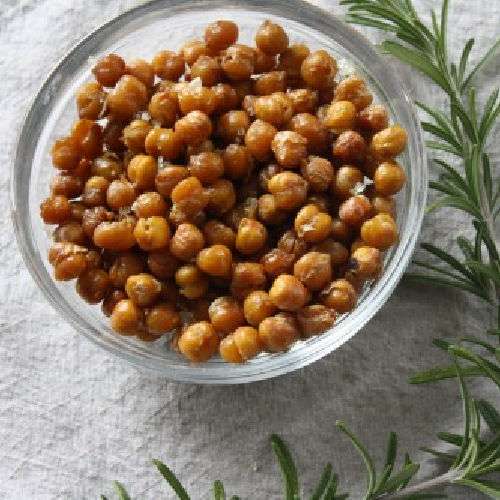 "I love this for a crunchy alternative to chips. They can be made ahead and super easy to eat one-handed if you're tied up nursing." —Dana White, registered dietitian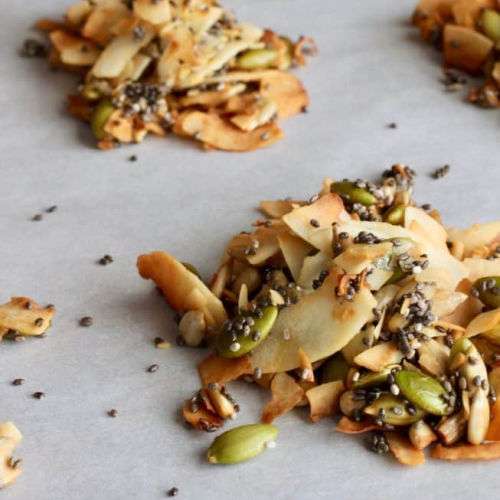 "These crave-able snacks include nutrients the nursing mother needs, such as healthy fats, protein and fiber from seeds, with natural sweetness from honey and coconut." —Judy Barbe, registered dietitian
Easy Cookie Dough Bites via Colleen Christensen Nutrition
==================================================================================================================================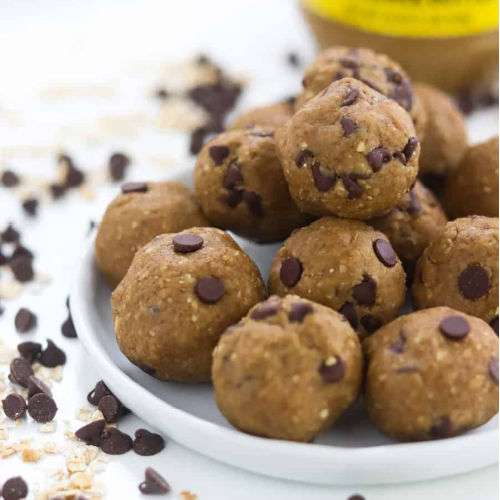 "These simple cookie dough bites are an easy way for breastfeeding moms to get the energy their bodies need while also being super convenient and tasting delicious!" —Colleen Christensen, registered dietitian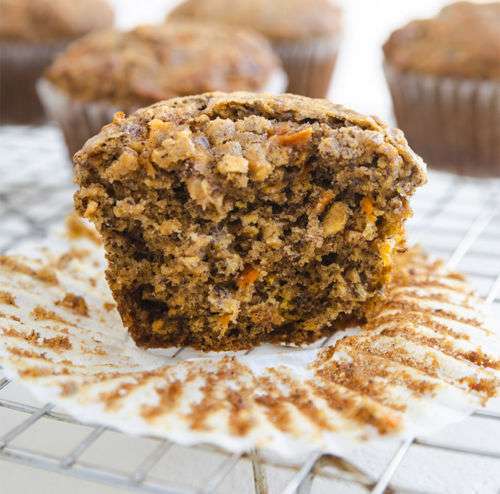 "These apple carrot muffins are the answer to your busy routine! They are full of nutrients like fiber, healthy fats and whole grains. Flaxseed meal makes them lactation friendly for mommas, too!" —Maggie Farley, registered dietitian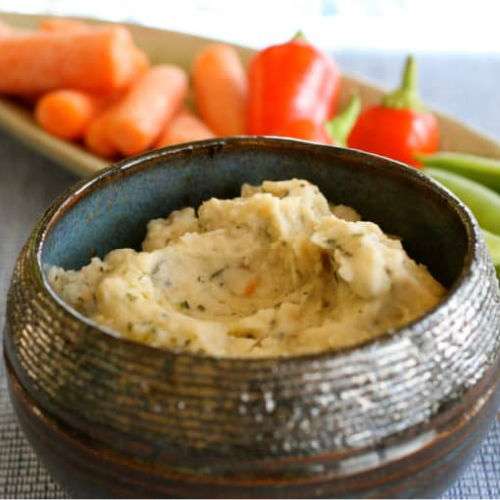 "I eat this as a snack and breakfast and lunch. For a mom who's busy and tired, this is an easy recipe that delivers protein and fiber. White Bean Dip is a quick and easy dip for fresh vegetables and whole-grain crackers." —Judy Barbe, registered dietitian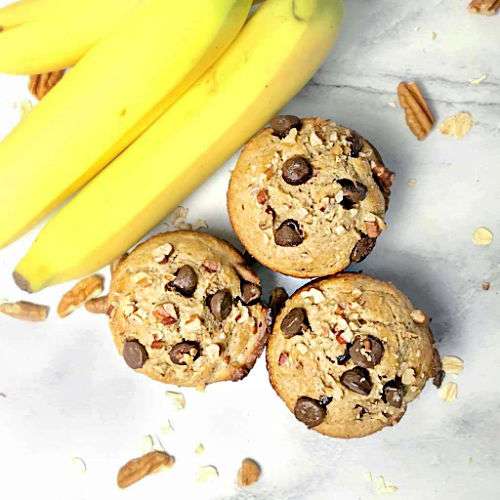 Last but not least, this is one of my own recipes. These healthy blender muffins have a base of rolled oats, which have been suggested to help nursing mother's milk production. They are sweet, tangy and the perfect way to use up ripe bananas.
×
Photos
Related stories
Most recent Lifestyle stories