Estimated read time: 2-3 minutes
This archived news story is available only for your personal, non-commercial use. Information in the story may be outdated or superseded by additional information. Reading or replaying the story in its archived form does not constitute a republication of the story.
SALT LAKE CITY — Here are 10 stories you may have missed over the weekend. As always, click on the headline to read the full story.
1. At least 40 dead in Russian plane's fiery emergency landing
A Russian airliner burst into flames while making an emergency landing at Moscow's Sheremetyevo airport Sunday evening, and at least 40 people died, officials said.
2. Firefighters respond to pair of unrelated garage fires in South Jordan minutes apart
Firefighters from multiple agencies responded to two garage fires minutes apart Sunday morning, one in a garage attached to a house at 11768 S. Monument Circle. Officials say the fires were unrelated.
3. Utah National Guard recovers potentially explosive device found in Salt Lake garage
Salt Lake police, a bomb squad and Utah National Guard explosive professionals removed two potentially explosive devices from a Salt Lake City home on Saturday.
4. 21-year-old man dead from gunshot wound, Nephi police report
A 21-year-old Levan man died Friday after suffering a gunshot wound near 880 N. 300 East in Nephi. Police did not release many details about the incident but said there is no threat to the public.
5. Fatal car accident in Sanpete County kills 3 teenagers
Three teenagers died after a fiery crash when their car rear-ended another vehicle on Power Plant Road just east of Mount Pleasant Friday, officials report.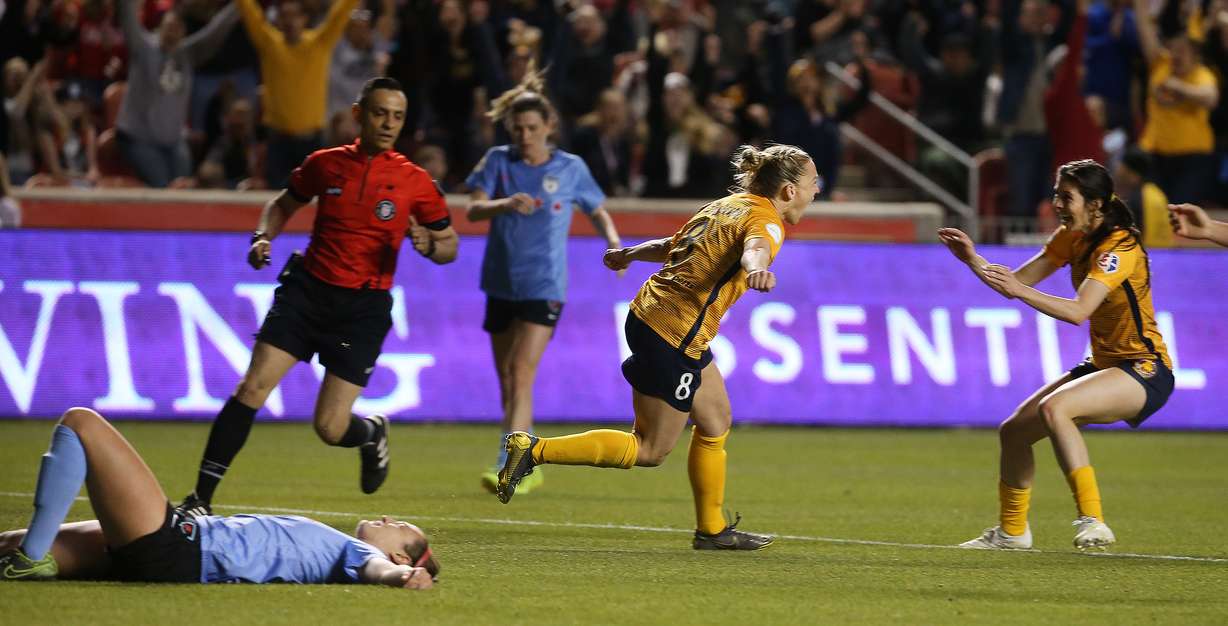 Sports
1. Amy Rodriguez late game-winner lifts Utah Royals to 1-0 win over shorthanded Chicago
Amy Rodriguez's goal with just over six minutes left in regulation was the difference, and Utah Royals FC held on for a 1-0 victory against 10-man Chicago in a Friday night match at Rio Tinto Stadium.
2. Your newest NBA draft crush: Campbell's Chris Clemons
He's an average-sized human — at least heightwise — playing in a sport dominated by anything but average-sized humans.
3. Timbers steal 3 points with 2-1 win at Real Salt Lake
Sebastian Blanco and Diego Valeri scored a goal in either half, and the Timbers stunned Real Salt Lake and the announced crowd of 18,066 fans with a 2-1 victory.
4. Kentucky Derby shocker: Country House wins via DQ
Maximum Security led the Kentucky Derby every step of the way except for the last one — into the winner's circle.
5. Utah Valley promotes long-time staffer Jared Sumsion to full-time athletic director
Jared Sumsion, the university's longtime associate athletic director and a native of Utah County, has been promoted to athletic director, UVU president Astrid Tuminez announced Friday.
×
Most recent Utah stories