Estimated read time: 2-3 minutes
This archived news story is available only for your personal, non-commercial use. Information in the story may be outdated or superseded by additional information. Reading or replaying the story in its archived form does not constitute a republication of the story.
In the past month, three inmates have escaped from the Weber County Jail. Two of them got out just this week, and the third is accused of committing murder following his escape.
The most recent escape is perhaps the most embarrassing: A female waiting to be booked into jail walked out without being questioned. In fact, she was let out by employees.
Kimberly Allen, who had just been arrested on minor offenses, was taken to the Weber County Jail Tuesday night. She was driven through garage doors and escorted to a holding cell to await booking.
"They failed to check the door at back to make sure it was locked. It was not locked," said Capt. Klint Anderson, spokesman for the Weber County Sheriff's Office.
Allen opened the door, walked down a secure corridor and buzzed an intercom. She was let out by an employee. "They didn't challenge her; instead, unlocked the door," Anderson said.
Allen then waited for the same garage doors to open, and she walked out. "Quite candidly, we have staff members who failed to follow protocol. Had they done what they were supposed to do, she would still be here right now," Anderson said.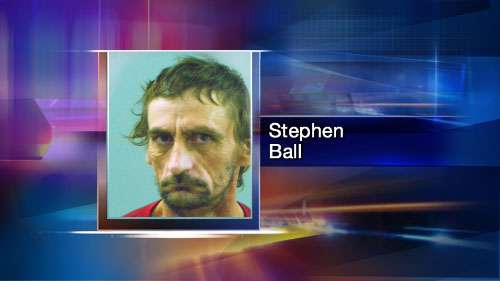 Just last week, Stephen Ball walked away from jail too. He was shoveling snow outside the jail when he just left. He was on the run one week before being arrested again on Wednesday.
About two weeks ago, the Weber County Jail didn't inform Katherine Wangler that her husband, who was in jail for beating her, was out on work release.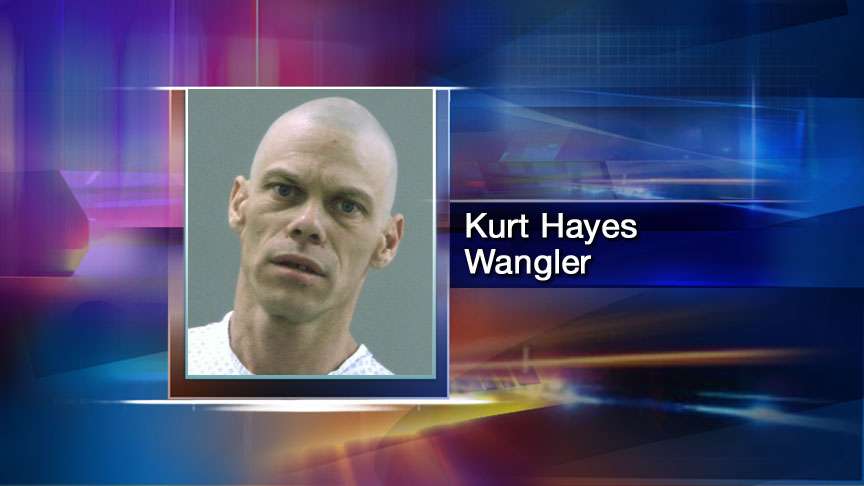 Though Katherine had a protective order against him, Ogden Police say Kurt Wangler went to her apartment, found her with Tony Padilla and stabbed him to death.
Kurt Wangler is once again behind bars, charged with murder and felony escape.
Felony escape is what Allen will be charged with as well, once she's caught. "We learn from our mistakes, and we are in the process of looking at these events to see how we can prevent them in the future," Anderson said.
Allen is still on the loose, but is not considered dangerous.
The two employees who unknowingly aided Allen in her escape are on paid administrative leave as their actions are being investigated.
The Weber County Sheriff's Office has already changed security protocol on a small level, and they're looking to make even more changes after this most recent escape.
E-mail: abutterfield@ksl.com
×
Related stories
Most recent Utah stories