Estimated read time: 2-3 minutes
This archived news story is available only for your personal, non-commercial use. Information in the story may be outdated or superseded by additional information. Reading or replaying the story in its archived form does not constitute a republication of the story.
LAYTON — Farmers Feeding Utah has identified hundreds of military families who could use its support in the form of food donations.
Volunteers helped about 400 families, mostly from the National Guard, in Layton on Monday.
Farmers Feeding Utah acted after hearing that more than 150,000 military families nationwide struggle with food insecurity.
The food came off by the truckload. Tons of fresh produce, dairy and meat. All of it straight from farmers to the families who could use a bit of help.
"I've seen this program grow over the last year and a half. Really a way to help out farmers and those in need," said Tyson Roberts of the Utah Farm Bureau.
Farmers Feeding Utah is a charity that was born out of a food supply chain that broke as restaurants shut down early in the pandemic. It has continued as the donations and volunteers kept showing up.
Monday the charity helped those who serve our country. "This is about farmers in Utah thanking the military in Utah on Valentine's Day as we celebrate what we love the most. And again, that's freedom and the lives that we have," said Jenny Taylor.
Jenny's husband, Major Brent Taylor, was killed in Afghanistan in 2018. She set up the Major Brent Taylor Foundation that recognizes Gold Star and Surviving families.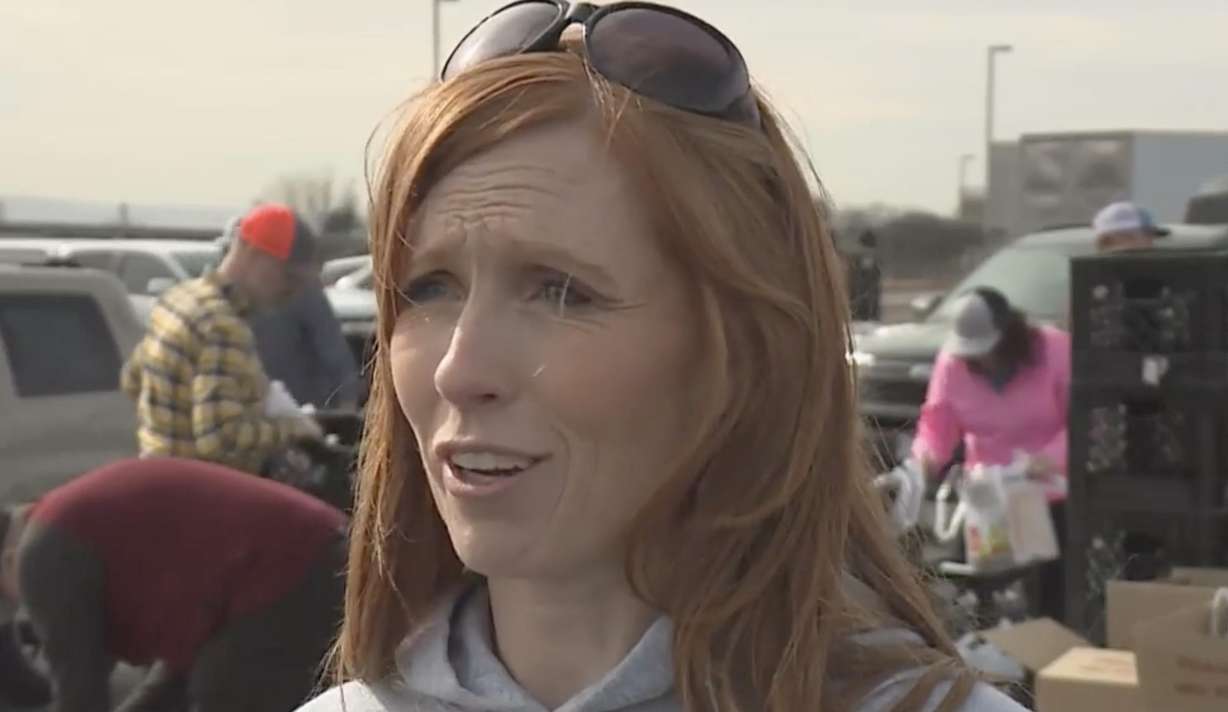 Her foundation helped identify some of these families who could use the help and who may not have asked for it.
"It's not the big money that drives everyone in that field (serving in the military), it's a love of country, a love of service and sacrifice and sometimes it can get tricky to pay the bills," Taylor said.
Whether it's inflation or something else, the reason for the need is not important. No one asked questions Monday, it was just a showing of people helping people in Utah.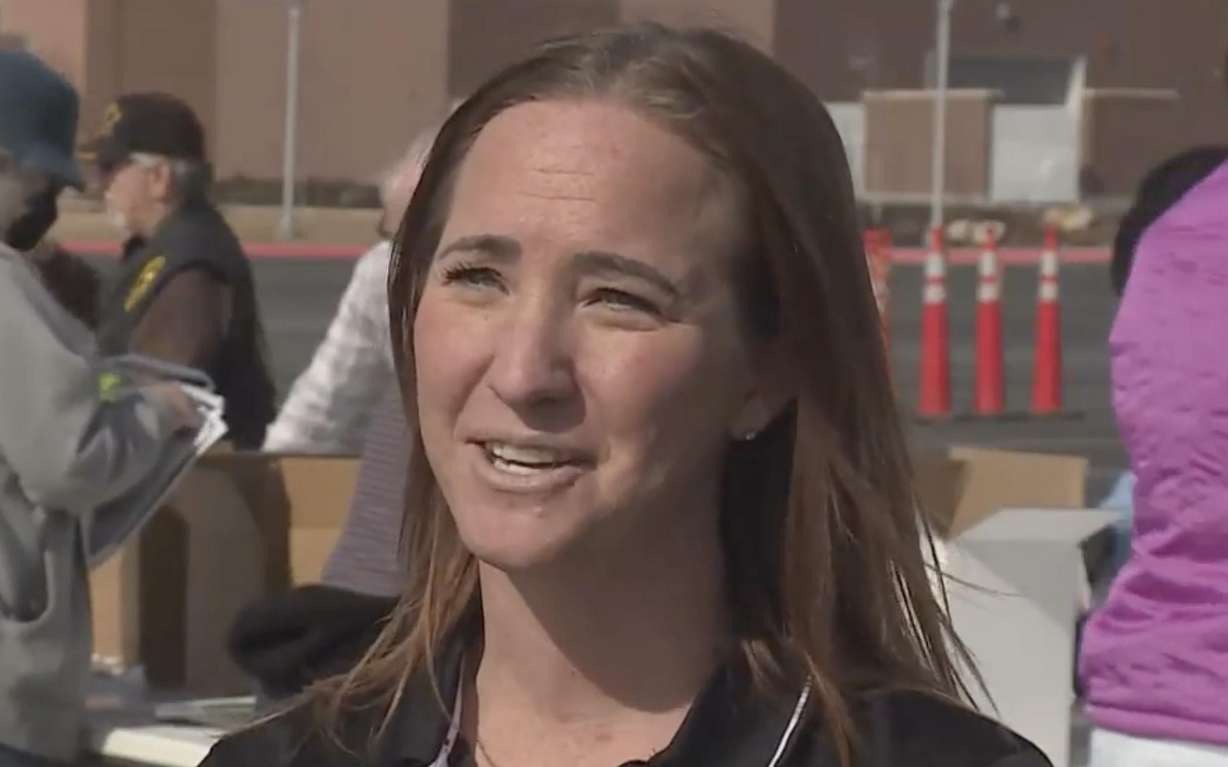 "This is amazing and I love the ability to work with all of our partnerships. It's very touching to receive those phone calls from the community that say 'I want to help, is there a need?'" said Ashley Warren with the Soldier & Family Assistance Center of the Utah National Guard.
A second food distribution is planned for guardsmen at Camp Williams later this month.
You can get more information on how to get help or donate by clicking here.
×
Related stories
Most recent Utah stories