Estimated read time: 5-6 minutes
This archived news story is available only for your personal, non-commercial use. Information in the story may be outdated or superseded by additional information. Reading or replaying the story in its archived form does not constitute a republication of the story.
LOS ANGELES — It's hard to recap a season of sports, but what a year it's been.
There's been highs and lows and everything in between, but mostly a lot of great athletic achievements for the athletes and athletic programs that compete in the state of Utah.
Whether it's the Utah Jazz securing the best record in the NBA in the 2020-21 season, BYU joining the Big 12, Utah earning a trip to the Rose Bowl or Utah State's unbelievable turnaround in football, there's much to celebrate among some of the more sad news.
Here's a look at the 10 most-read sports stories over the last year:
---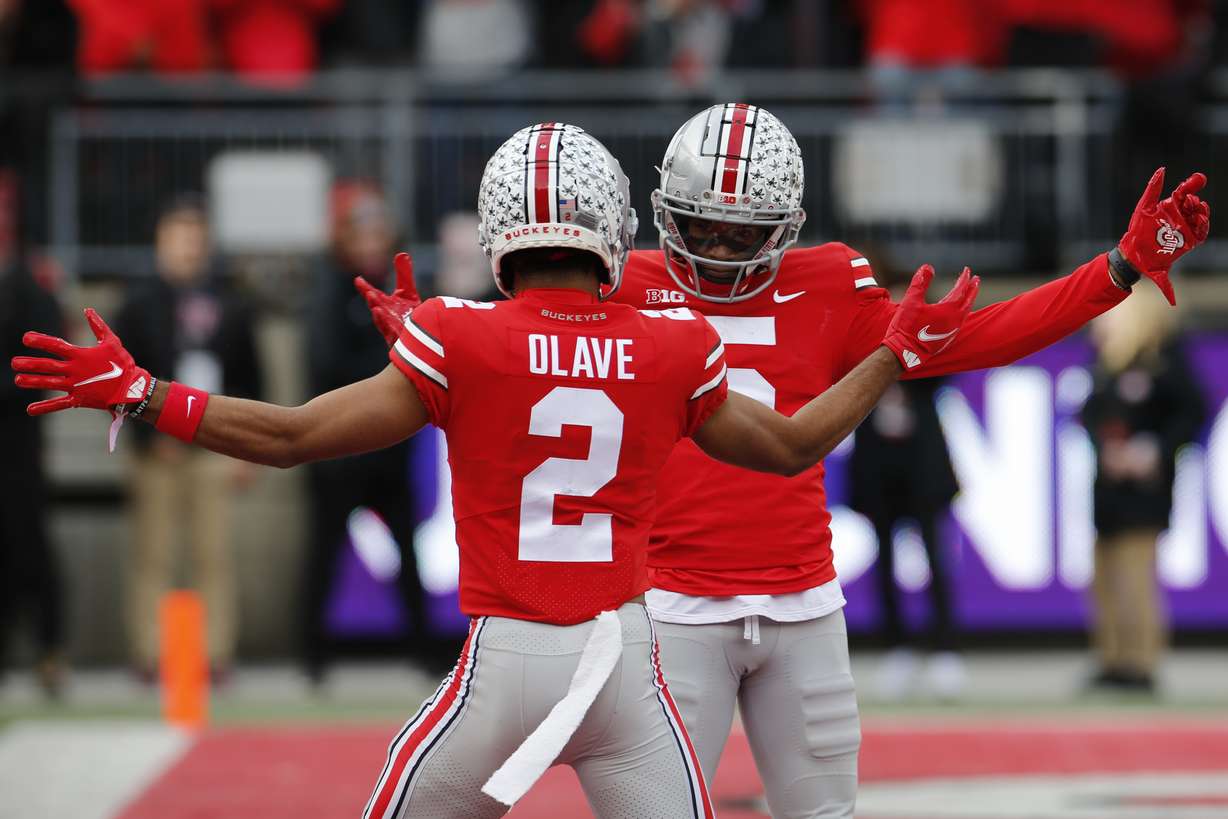 Author: Patrick Kinahan, KSL.com Contributor
Date published: Dec. 28
Synopsis: Ahead of the 2022 Rose Bowl, four Ohio State players opted out of the bowl game to pursue the NFL draft. Plain and simple, there's no other way to label it, the choice of several Ohio State players has tainted the greatest tradition in college football.
---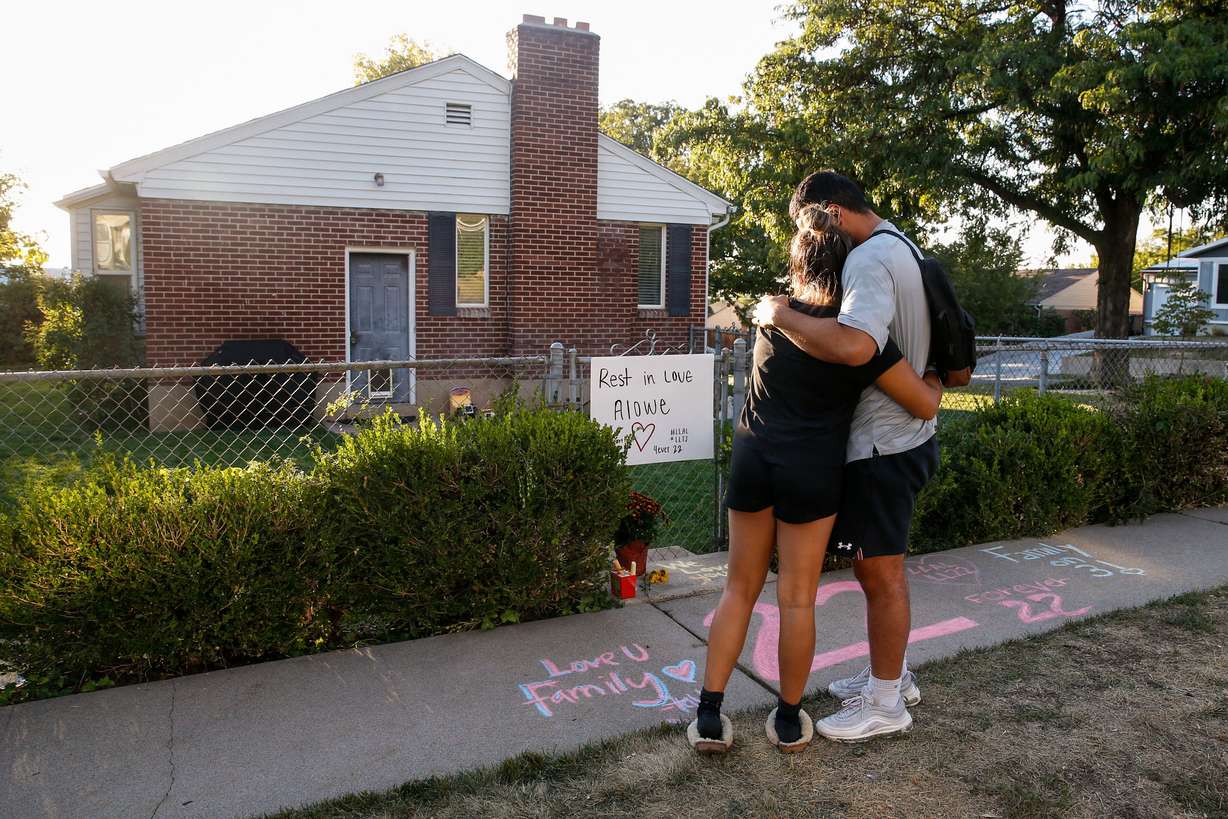 Author: Josh Furlong, KSL.com
Date published: Sept. 26
Synopsis: Almost nine months to the death of his high school friend Ty Jordan, defensive back Aaron Lowe was killed while at a party following Utah's win over Washington State. It was the second death of two Utah football players in less than a year's time — both wore the No. 22.
---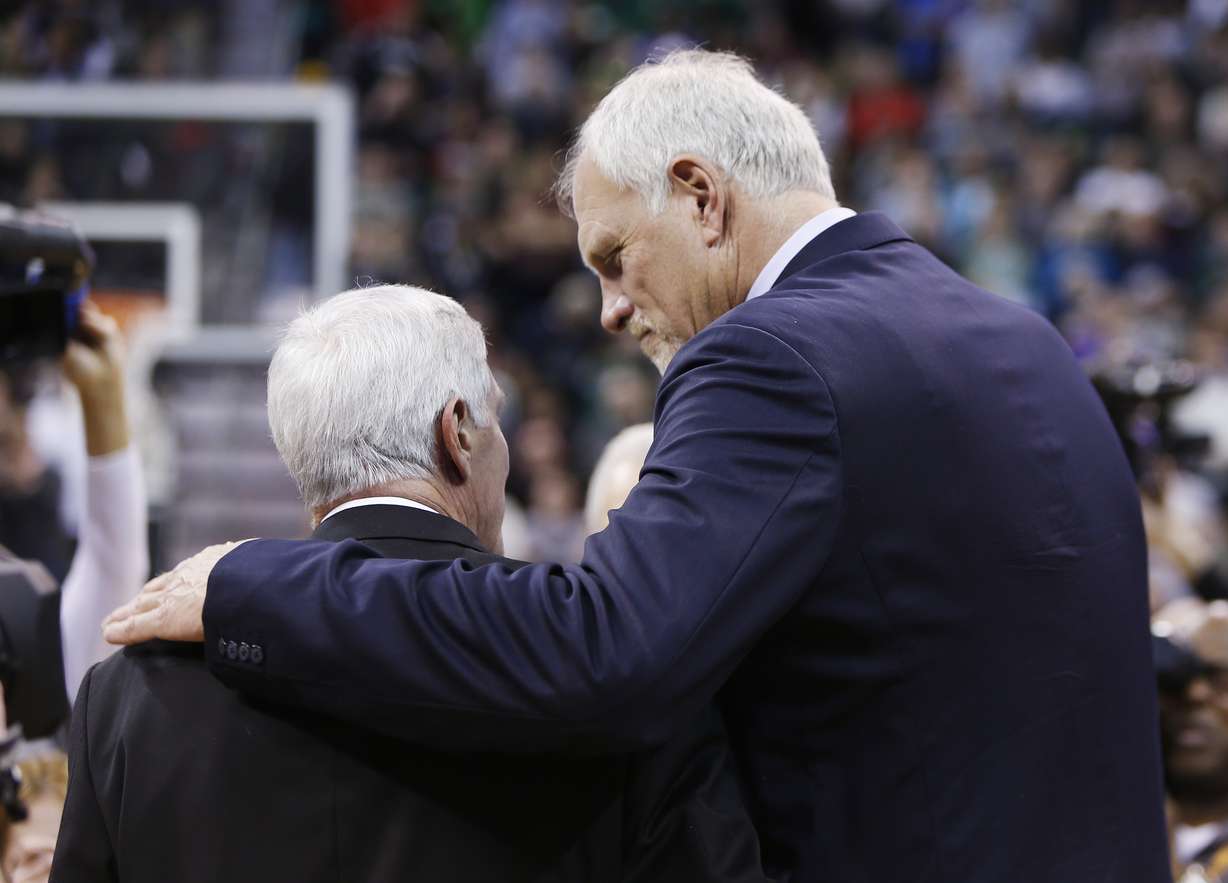 Author: Ryan Miller, KSL.com
Date published: May 29
Synopsis: Former Utah Jazz center and two-time NBA defensive player of the year Mark Eaton died after he was found unconscious near his home in Summit County following an apparent bike crash. Eaton played 11 seasons with the Utah Jazz from 1982-1993, becoming one of the best defenders in the game.
---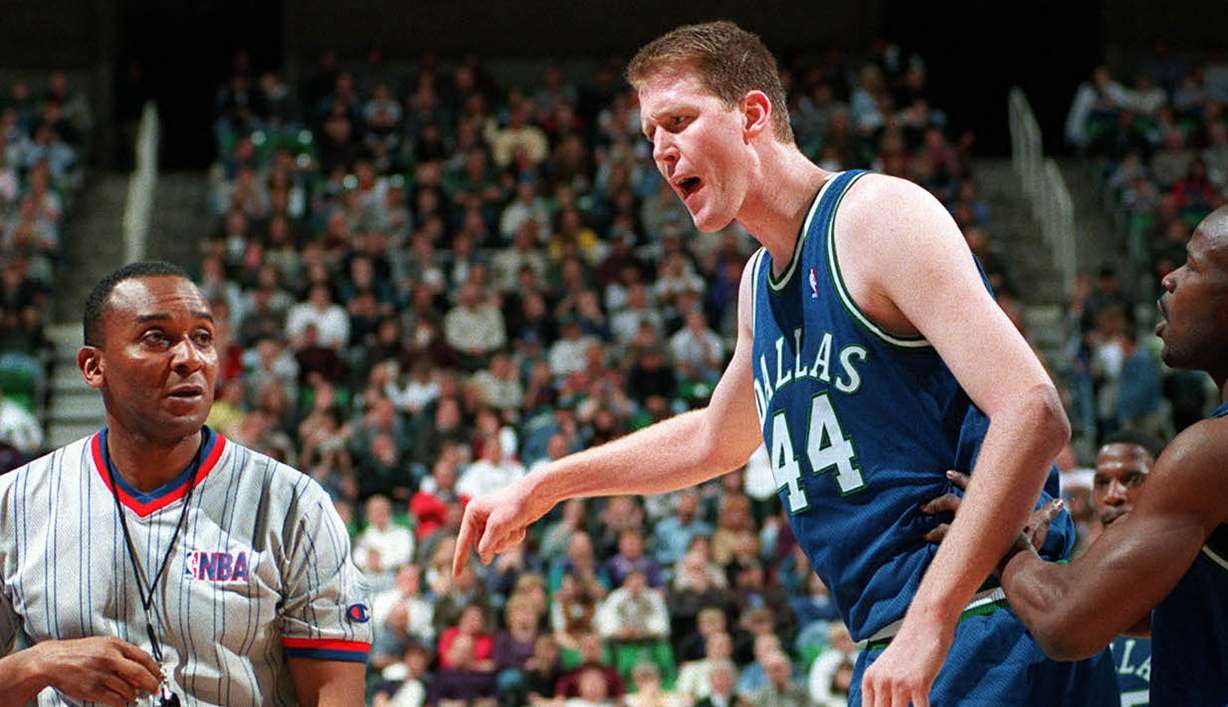 Author: Sean Walker, KSL.com
Date published: March 17
Synopsis: Former BYU and NBA star Shawn Bradley was paralyzed after he was struck by a vehicle while riding his bike in January, though details weren't released until March. Bradley was riding near his home in St. George when he was hit from behind by a vehicle.
---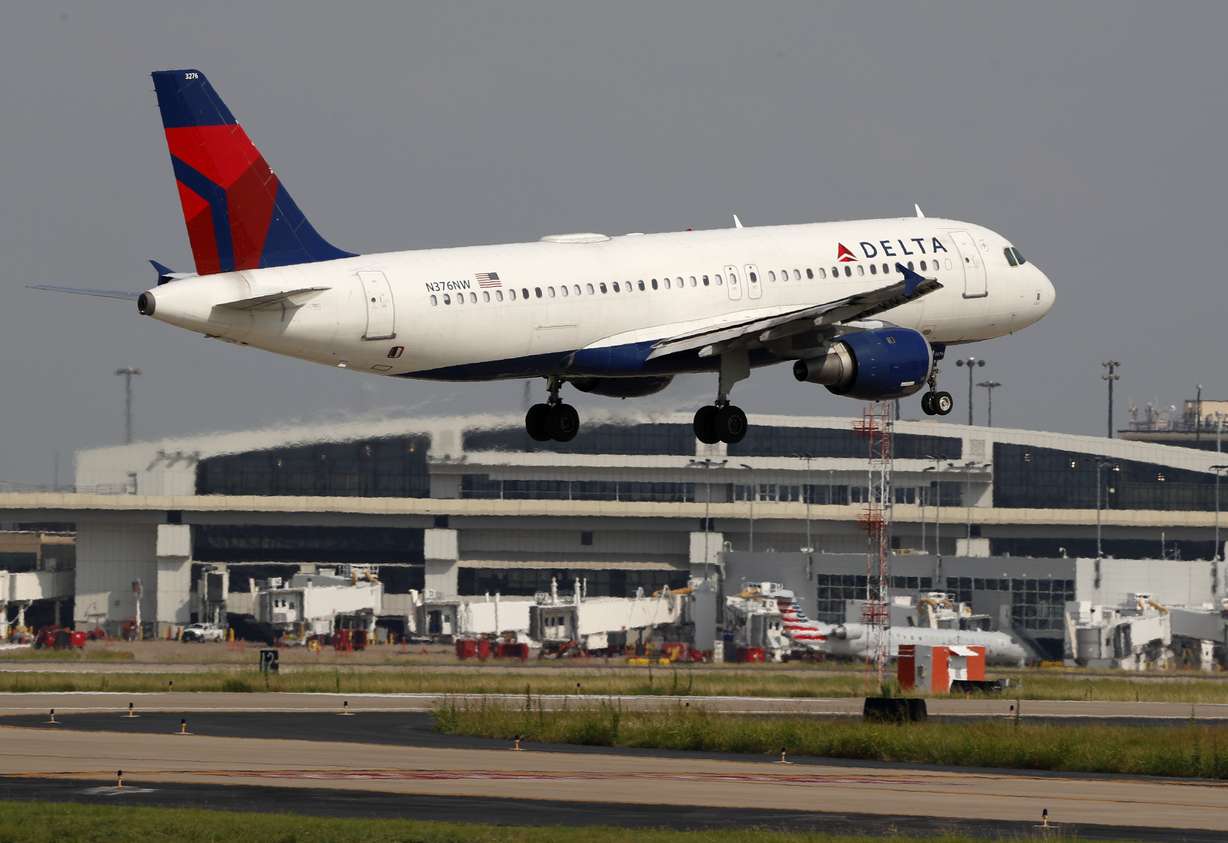 Author: Ryan Miller, KSL.com
Date published: March 30
Synopsis: Minutes after the Utah Jazz charter flight took off for its scheduled game against Memphis, the plane struck a flock of birds, which caused an engine fire and failure. The plane was forced to make an emergency landing. Once everything was settled and the Jazz took a new flight, Donovan Mitchell opted out of the trip.
---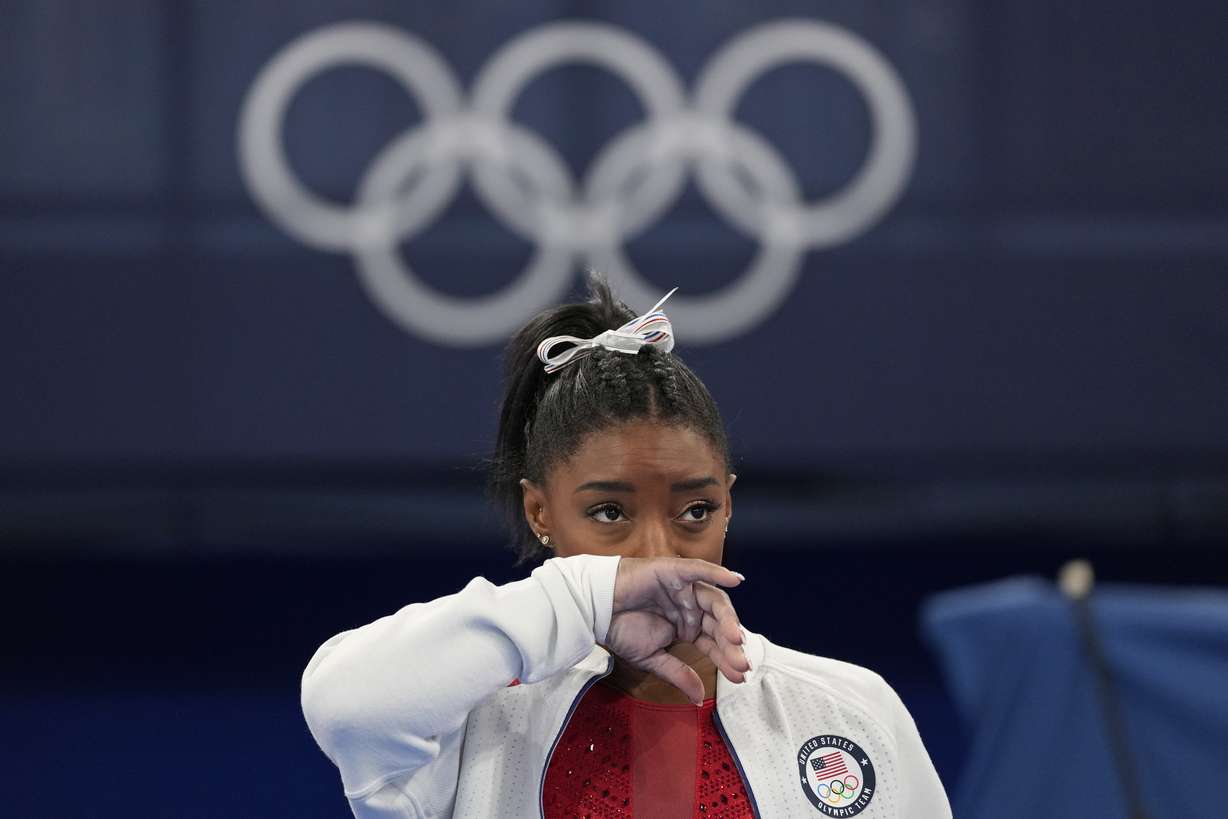 Author: Will Graves, Associated Press
Date published: July 27
Synopsis: Among all the stories from the Summer Olympics, it was Simone Biles pulling out of the team events in gymnastics that stole the stage. The gymnast considered the Greatest Of All Time in the sport, said she withdrew to protect her mental health. Biles later said she got the "twisties" and had a difficult time returning to the sport.
---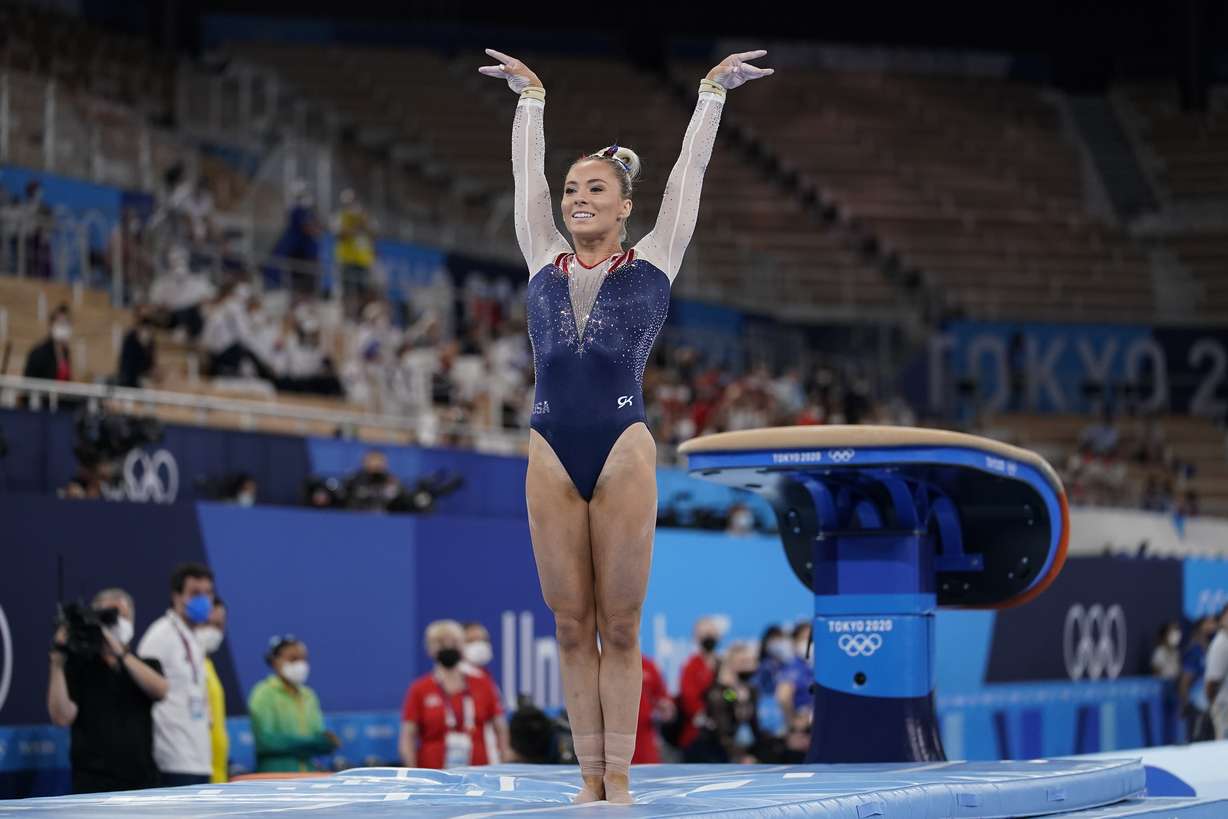 Author: Josh Furlong, KSL.com
Date published: Aug. 1
Synopsis: With Simone Biles out of the vault individual event, former University of Utah gymnast MyKayla Skinner got a call up to perform in the event to replace Biles. Skinner represented Team USA well and finished with a silver in the event, capping off an incredible story of redemption and hard work.
---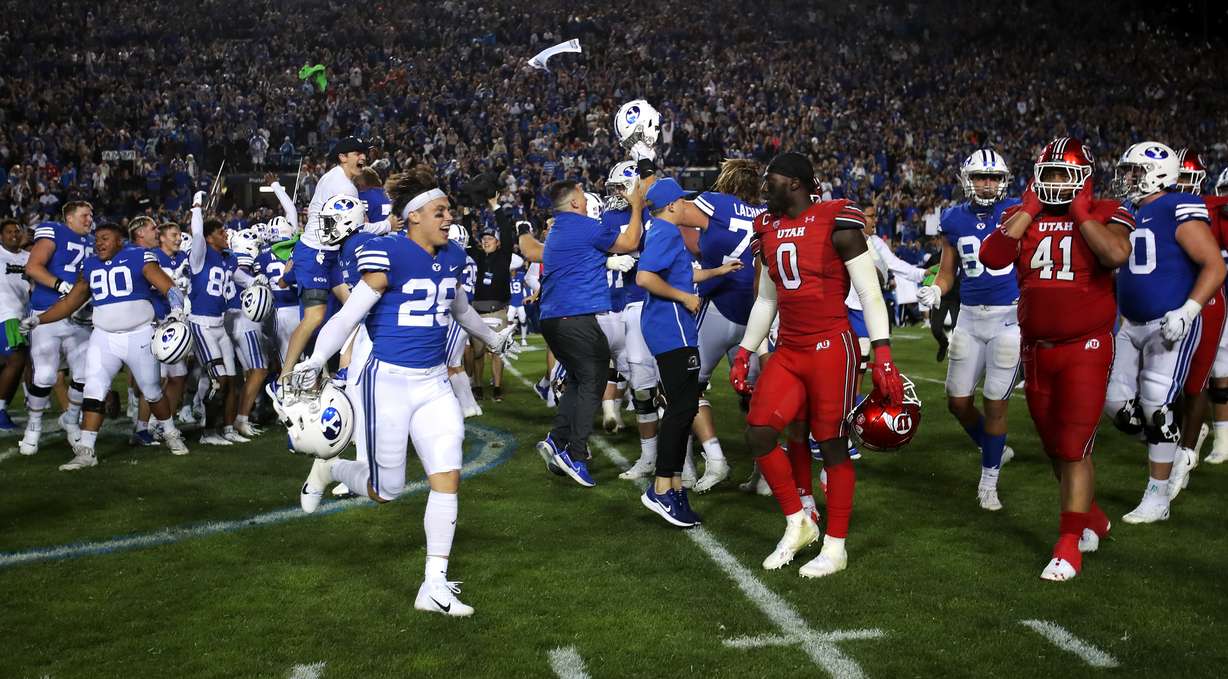 Author: Sean Walker, KSL.com and Josh Furlong, KSL.com
Date published: Sept. 11
Synopsis: After nine failed attempts, BYU football finally shook off the drought to beat rival Utah after a decade. The Cougars dominated from start to finish in an electric environment from the crowd at LaVell Edwards Stadium. In the end, nearly 60,000 fans joined Kalani Sitake and the players on the field for an after party.
---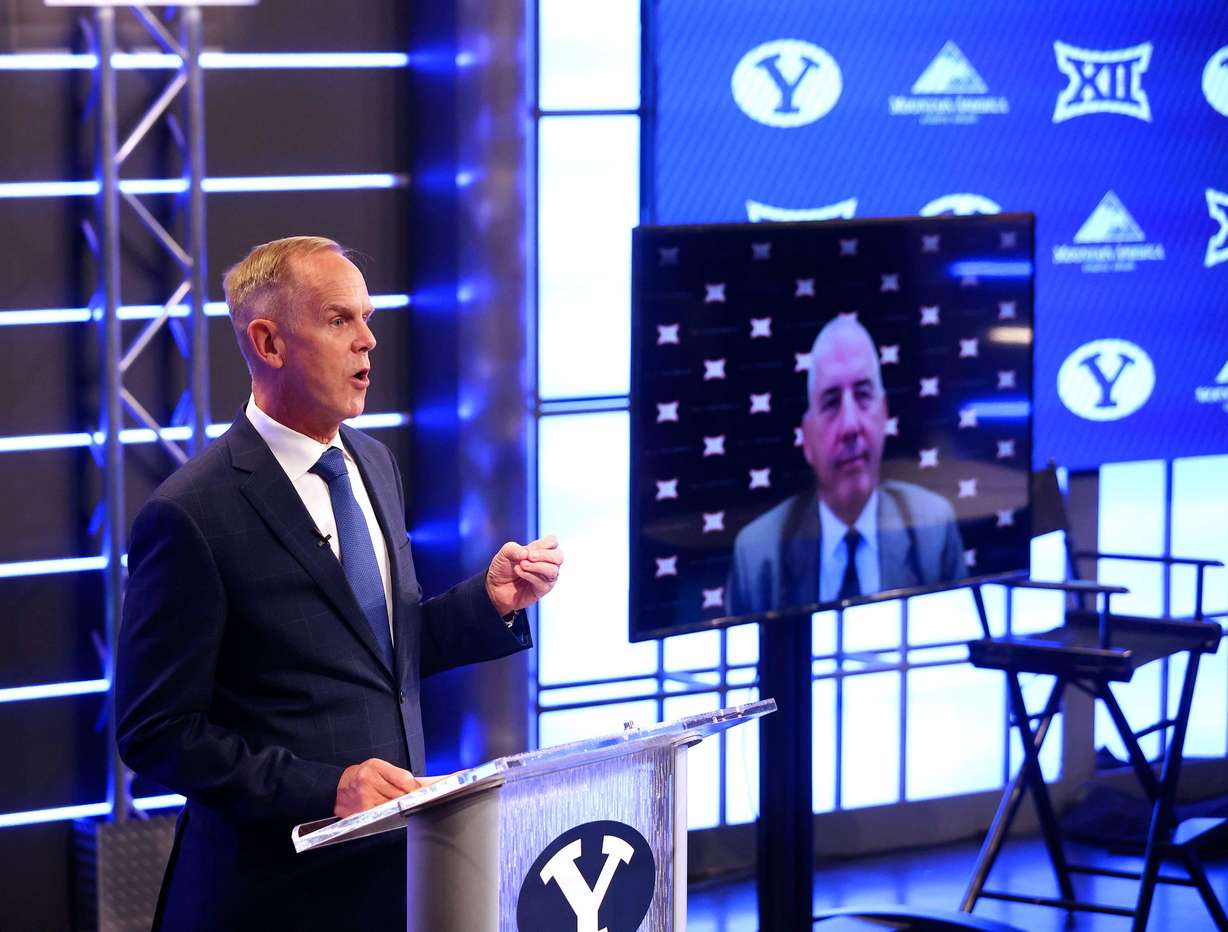 Author: Sean Walker, KSL.com
Date published: Sept. 10
Synopsis: A day before ending a nine-game losing streak to rival Utah, BYU officially accepted an invitation to the Big 12 with Cincinnati, Houston and UCF. The jump to a Power Five conference and BYU's end to independence doesn't come until 2023, but it was the start of an incredible weekend for BYU sports.
---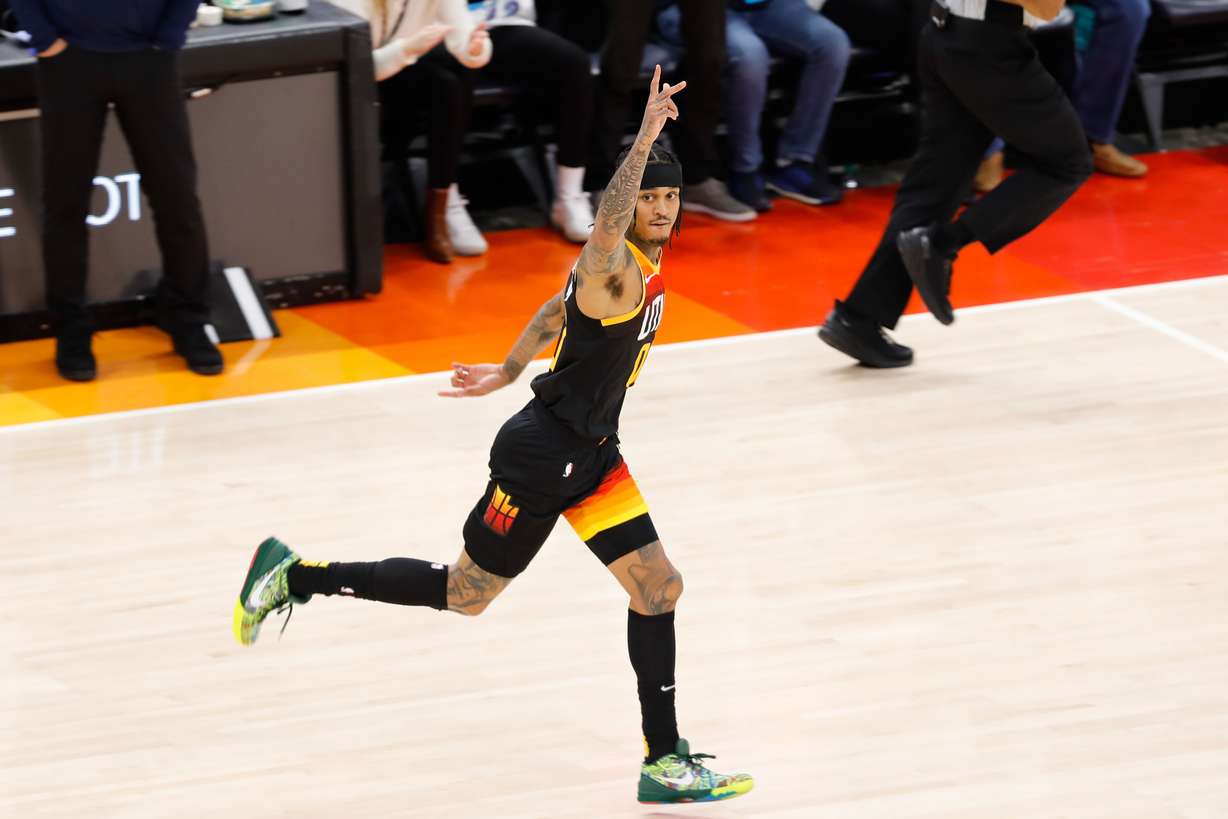 Author: Ryan Miller, KSL.com
Date published: Dec. 27
Synopsis: Trash talk from a fan sitting courtside in San Antonio took a turn and upset Jazz player Jordan Clarkson. Though the reigning NBA Sixth Man of the Year loves to go back and forth with fans, whatever was said that night went too far. Clarkson realized going after the fan wasn't worth it and figured his money could be saved to buy his daughter a future Bugatti.
×
Most recent Sports stories