Estimated read time: 2-3 minutes
This archived news story is available only for your personal, non-commercial use. Information in the story may be outdated or superseded by additional information. Reading or replaying the story in its archived form does not constitute a republication of the story.
EAGLE MOUNTAIN — For as much rain as Utah has received during the week, it's nothing compared to the number of graduations there seem to be these days.
Brookhaven Elementary in Eagle Mountain held theirs Thursday night; not for the student body, but for the sixth graders who have completed the NOVA — nurturing, opportunities, values, and accountability — program.
Basically, it's a program for students to help them become better people.
"It kind of teaches us, like, what's right and wrong," said Anna Taylor, who is in the sixth grade.
One way to do that is to honor those who died while doing it right.
"It makes me feel like I can make them happy," said sixth grader Carter Krein.
So, the students made blankets honoring Draper firefighter Matt Burchett, West Valley code enforcement officer Jill Robinson, Utah National guardsman Brent Taylor, South Salt Lake Police officer David Romrell, and Provo Police officer Joseph Shinners.
During graduation, the students gave those blankets to family and friends of those who died for comfort.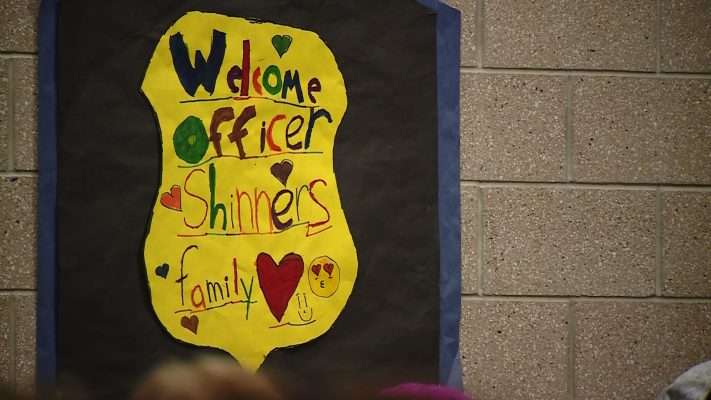 "You can feel that they care and that they want to preserve the memory," said Darrell Romrell, David Romrell's brother.
He said he couldn't believe how much his brother was remembered by these students.
"When you see people like this, it reminds you that there is more good in this world than there is evil," he said.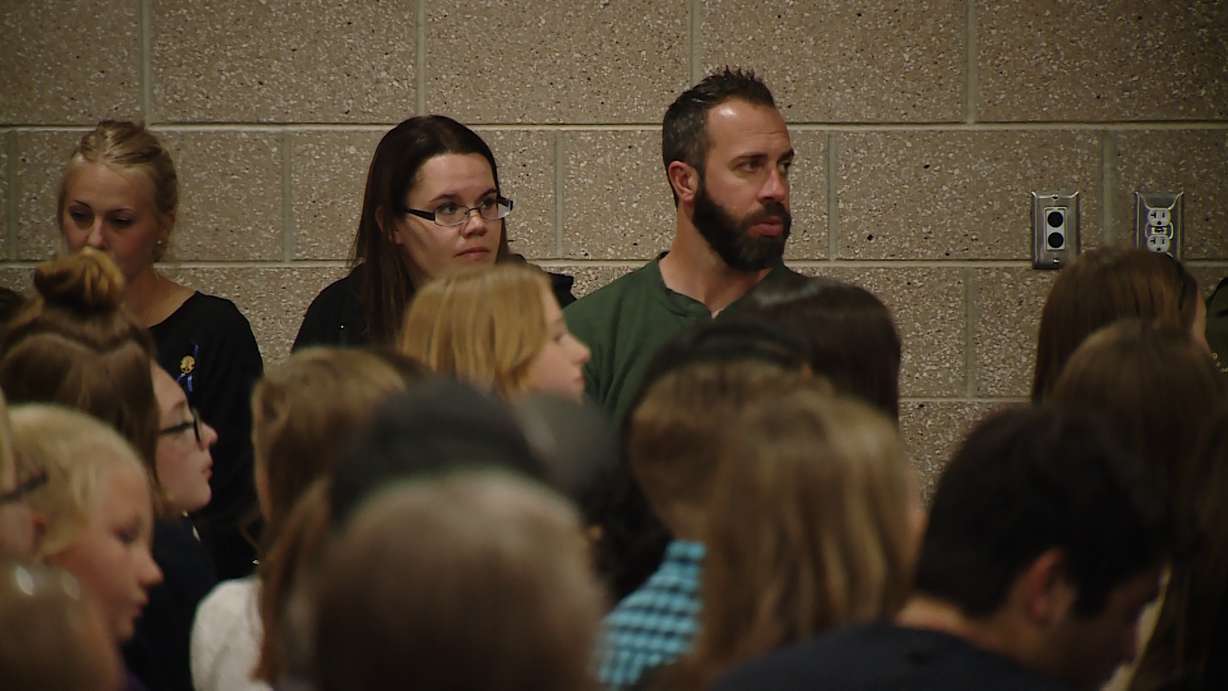 Even though graduations are about students, at least at Brookhaven Elementary, the students made it about their heroes.
"We wanted to honor them because they honored us, but in a different way," Krein said.
It's the kind of compassion not even the biggest rainstorm can wash away.
×
Photos
Related stories
Most recent Utah stories