Estimated read time: 2-3 minutes
This archived news story is available only for your personal, non-commercial use. Information in the story may be outdated or superseded by additional information. Reading or replaying the story in its archived form does not constitute a republication of the story.
THE BEACH (KIND OF) — Devin "Supertramp" Graham and his crew are no strangers to Have You Seen This?. We often highlight Graham's videos, but truth be told there's a reason — this kid is good at what he does.
I think he could find a way to shoot someone making a sandwich and make it look like the most exciting and fun thing ever. Sandwiches are the best and I'm going to stop writing this for a minute so I can go make one and eat. Be right back.
Thanks for waiting. That was delicious.
Anyway, Graham headed to the Provo Beach Resort and got some great shots of some serious riders on the Flow Rider. Basically it's like surfing indoors.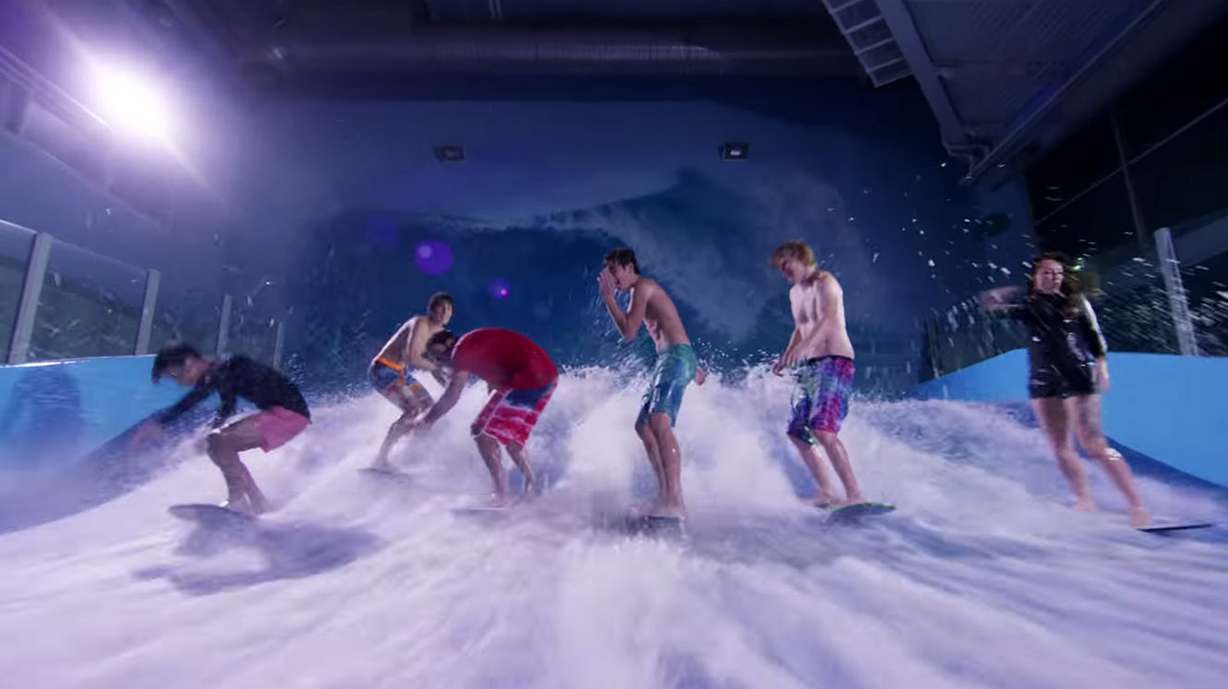 As always we're impressed with Graham's awesome visuals and the catchy songs he gets uses, but how about those riders? I'm pretty sure I'd step in and immediately break an ankle. I don't mean step on a board on the wave, I'm talking about stepping into the building. I'm pretty sure my bones would see what I'm about to do and tell the rest of my body, "Nope. Nope. This isn't happening. We're out. Muscles, tighten. Break me now, it'd be better than what we're about to do."
My body revolts all the time. Maybe I should see a doctor.
Check out the video and thank Devin "Supertramp" Graham yet again for making something that keeps us entertained and distracted from doing work for a few minutes. I think bosses and managers hate you Devin, but we love you and appreciate you.
×
Related links
Related stories
Most recent Have You Seen This? stories