Estimated read time: 2-3 minutes
This archived news story is available only for your personal, non-commercial use. Information in the story may be outdated or superseded by additional information. Reading or replaying the story in its archived form does not constitute a republication of the story.
WEST VALLEY CITY -- Store employees are frustrated after a rash of thefts at malls across the Wasatch Front. Thieves are breaking into cell phone kiosks and stealing thousands of dollars in merchandise.
Two cell phone providers -- Diamond Wireless and T-Mobile Limited -- have been the target of multiple break-ins.
"It's very frustrating, and we want to catch the people who are doing it," said Tom Andra, a representative for T-Mobile Limited.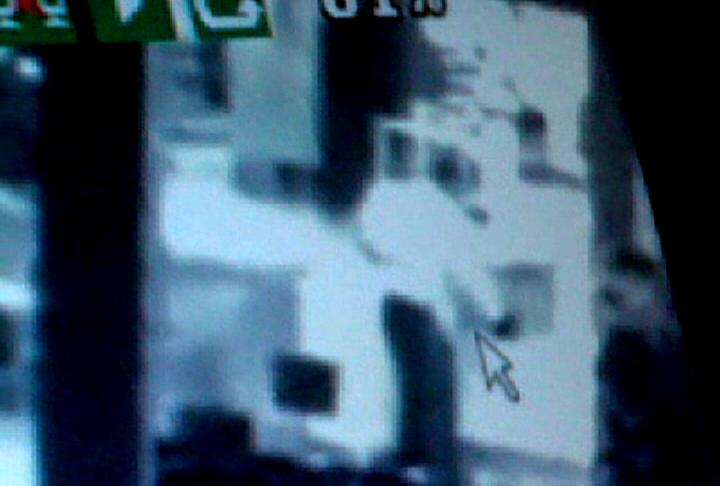 Andra is fed up. Over the past two weeks, thieves have been breaking into his kiosks and stealing thousands of dollars in cell phones.
"[The cupboards] have double locks on each one of the doors, and there is some steel casings. And they can break into that using crowbars, bolt cutters, and in some cases saws, to get into our locations while we're not there," Andra said.
Provo Towne Center was the first to get hit, then it happened in West Valley.
"We had our Valley Fair Mall broken into, and they took about another 40 phones," Andra said.
Surveillance video from a nearby store caught the thief in the act. The theft happened at 7:00 in the morning while mall walkers are strolling by. The thief fiddled with the lock then went behind the counter. In no time at all, he walked away with a box full of cell phones in hand.
"A lot of times there are mall walkers early in the morning getting their exercise, so the mall has got people in it before hours. And if no one is paying attention, it's easy to get into these kiosks and break these locks," said West Valley police Lt. Bill Merritt.
Merritt said police are seeing this crime more often. South Towne Mall, Newgate Mall, and Fashion Place Mall have also been targets. Officers say the thieves most likely are looking to make a buck and sell the stolen goods.
"We would issue a warning to anyone who sees what they think to be a really good deal on eBay or classifies to be very leery of it; and they might purchase a phone that has no way of being activated," Merritt said.
T-Mobile Limited and Diamond Wireless estimate they've lost nearly $100,000 in phones.
"We need help," Andra said. "We want to find these people if anybody knows anything about it, and let's catch these guys."
Diamond Wireless is offering $5,000 reward for anyone who has information about these thefts.
KSL News contacted the malls for comment, but they told us police are handling the investigation.
E-mail: aforester@ksl.com
×
Most recent Utah stories