Estimated read time: 2-3 minutes
This archived news story is available only for your personal, non-commercial use. Information in the story may be outdated or superseded by additional information. Reading or replaying the story in its archived form does not constitute a republication of the story.
LAYTON -- Nearly two years after Jenna Nielsen was found stabbed to death outside a North Carolina convenience store, police continue to search for her killer.
Her husband, Tim Nielsen, said investigators have made some progress, but they have yet to identify the person responsible.
"They have found DNA," he said in an interview Tuesday with KSL NewsRadio. "I can't say much more than that."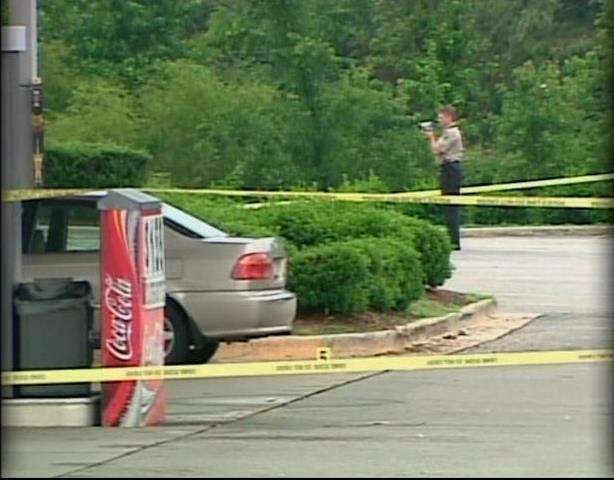 Jenna Nielsen, 22, was stabbed to death as she began her job delivering newspapers on June 14, 2007. North Carolina police have said little about the investigation lately, but Tim Nielsen said he believes she was in the wrong place at the wrong time.
The case is particularly tragic. Nielsen, a mother of two, was eight and a half months pregnant when she was killed. But if her killer is ever caught, that person will not face charges for the death of her unborn baby because North Carolina has no fetal homicide law.
"Ethan doesn't count as a murder victim," said Jenna's mother, Lorann.
Tim Nielsen said his family has tried to push North Carolina politicians to pass a fetal homicide bill, but it has been caught up in the contentious debate over abortion.
"The bill that they're trying to get passed has been rewritten three or four different times just to try to appease the pro-life, women's choice people. Ultimately, it's not the politicians who aren't letting this pass. It's those groups," he said.
He said the family met with the Speaker of the House in North Carolina but it went nowhere. "Unless it actually happens to one of their family members, I really don't think it matters to them," Nielsen said.
In the years since his wife's death, Nielsen has returned home to Utah where his family helps raise their two children.
"It's full-time student, full-time mom -- and dad," he said.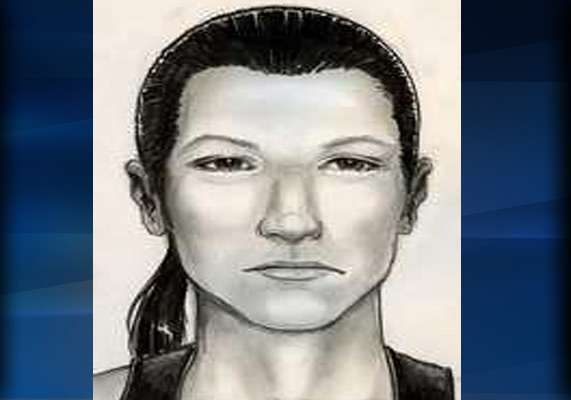 He keeps in regular contact with his father-in-law, who remains in North Carolina pushing for justice for Jenna. As the anniversary approaches, Jenna Nielsen's mother, Lorann, wants anyone who knows anything about her daughter's killer to come forward.
"Help find the people that did this to her," she said. "If he did it to my daughter, they could do it to another family."
At the time of the slaying, police put out a sketch of a man they believed had information about her death. He was described as in his late teens or early 20s, about 5-foot-3 and 120 pounds. He has black hair that was pulled into a long ponytail.
More information about the case can be found at the family's Web site, justice4jenna.org.
------
Story by Ben Winslow and Heidi Evans.
×
Related links
Related stories
Most recent Utah stories