Estimated read time: 1-2 minutes
This archived news story is available only for your personal, non-commercial use. Information in the story may be outdated or superseded by additional information. Reading or replaying the story in its archived form does not constitute a republication of the story.
SALT LAKE CITY -- Prosecutors have filed charges against the man accused of driving down a sidewalk and hitting several students.
Prosecutors say this was not an accident and Luka Wall Kang intentionally targeted those students.
Prosecutors charged Kang with 12 counts of aggravated assault; he faces up to five years in prison for each charge.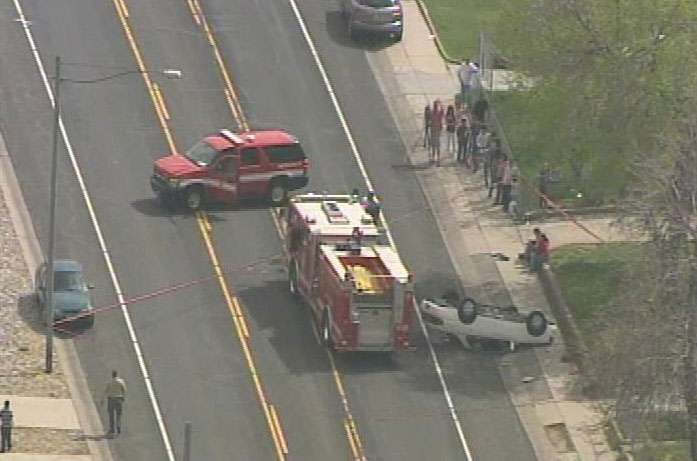 Kang was behind the wheel of a car that hit several students as they walked home from school. It happened on May 6 in the area of 4000 West and 5600 South.
Charging documents say Kang made a sharp turn off the road onto the sidewalk, hitting a child and pushing another into a fence.
Prosecutors say he then continued south on the sidewalk. Some students had to jump out of the way to avoid being hit.
Charging documents say another child who was thrown onto the car's hood looked at Kang and started screaming.
It says Kang continued for 200 feet until it hit a retaining wall.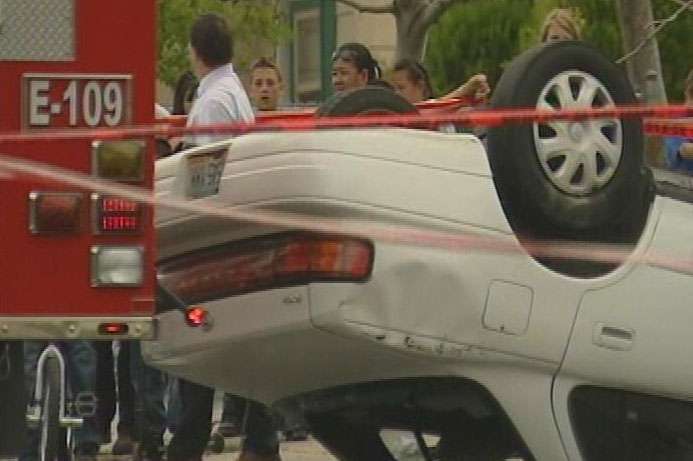 Assistant Salt Lake County District Attorney Alicia Cook said, "There was a certain level of awareness that he had of what the consequences were going to be of driving down the sidewalk with these children who were walking home."
Prosecutors did not file attempted murder charges because they say that charge requires a higher level of intent.
They say it would have been difficult to prove Kang's mindset and that he was out to kill people that day.
Police say Kang is a Sudanese immigrant who recently moved to Kearns from Arizona. Investigators say he was depressed.
But prosecutors say they don't know Kang's motive. Kang is being held in the Salt Lake County Jail on $500,000 bail.
E-mail: syi@ksl.com
×
Related stories
Most recent Utah stories