Estimated read time: 2-3 minutes
This archived news story is available only for your personal, non-commercial use. Information in the story may be outdated or superseded by additional information. Reading or replaying the story in its archived form does not constitute a republication of the story.
SALT LAKE CITY -- It's Mother's Day and moms all over the country are getting the attention they deserve for the burdens they bear.
But no mom in Salt Lake City ever carried a bigger burden than a female named Christie. Her long-awaited pregnancy is getting a little more attention than usual on Mother's Day.
Nearly all creatures great and small have a mom. And on this Mother's Day at Hogle Zoo, we're celebrating a tiny double-birth and the possibility of the zoo's first elephant birth in a hundred years.
When an expectant mom is carrying a baby as big as Christie's, it's OK to be a little moody.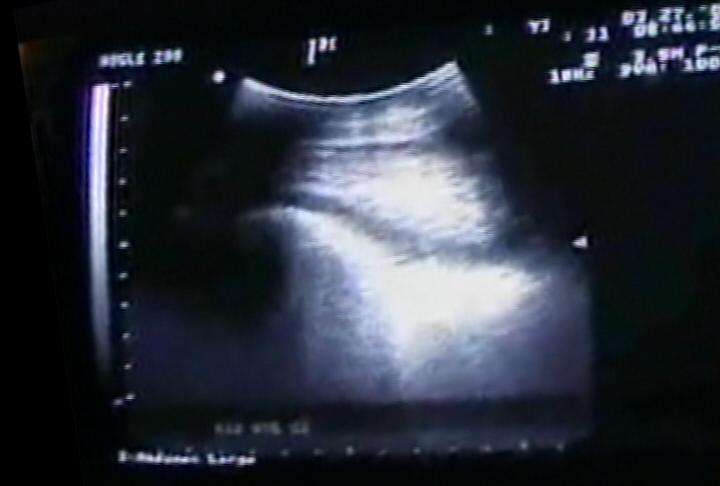 Hogle Zoo veterinarian Dr. Nancy Carpenter said, "We understand that some elephants get very tired and dumpy and don't want to work, but Christie's just been great throughout her pregnancy, so her mood's been good."
Carpenter said, hopefully, the baby is going to be somewhere between 180 and 250 pounds.
Weekly blood samples look good, and Christie seems remarkably free of morning sickness and midnight cravings. "If they have cravings and it's for something we're not providing, we're not going to know," Carpenter said.
Like a human mother-to-be, she needs plenty of exercise. "So far she's doing great," Carpenter said. "They exercise her every day. She's staying in good shape. She's in a good weight, and we're very happy with how she's doing."
Christie's due date is coming up sometime this summer, but it has been a long haul. Imagine being pregnant 18 months already.
When asked if they knew who the daddy was and if they have cigars waiting, Carpenter replied, "We do know who the daddy is, and I'm sure they will have cigars at their end. He lives in Pittsburgh."
At the other end of the scale, two tiny babies did appear on Mother's Day, less than 2 ounces apiece. Mom is Puddles, a golden lion tamarind. Yes, nature provides a mother for all creatures, small and great.
At 23, Christie is a bit old for a first-time elephant Mom. But the theory is it will make her healthier and happier to be a mother. So happy Mother's Day Christie and good luck.
E-mail: hollenhorst@ksl.com
×
Most recent Utah stories