Estimated read time: 2-3 minutes
This archived news story is available only for your personal, non-commercial use. Information in the story may be outdated or superseded by additional information. Reading or replaying the story in its archived form does not constitute a republication of the story.
BIG COTTONWOOD CANYON -- Salt Lake County investigators may have a murder mystery to solve, but right now they're not certain they have a crime on their hands.
A campground director discovered a burned-out car with a body inside up Big Cottonwood Canyon Monday. The body was burned so badly that investigators cannot yet identify the person's gender.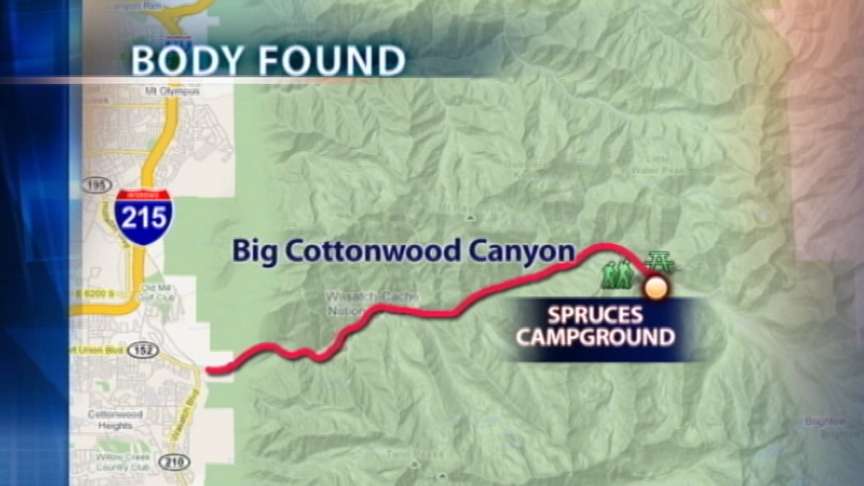 Sometime overnight, the car went up in flames in the parking lot of Spruces Campground. "The car is burned beyond recognition, so you can't even tell what kind of car it is," said Lt. Don Hutson, spokesman for the Salt Lake County Sheriff's Office.
But how could such a fire go undetected for more than 12 hours? According to Hutson, "At night there's hardly anybody that comes into this particular location, especially in the winter."
Skiers told deputies they saw the smoldering car around 9:45 a.m., but they did not report it. Around noon, a year-round campground director called it in.
"He had discovered that this vehicle was abandoned and was very suspicious, and [it] looked like it had been burned. Then he walked up and discovered there were remains of a body inside," Hutson explained.
A deputy drove through the lot Sunday night at 8:00 and did not see the car, so the car showed up and burned sometime between 8:00 p.m. and 9:45 a.m.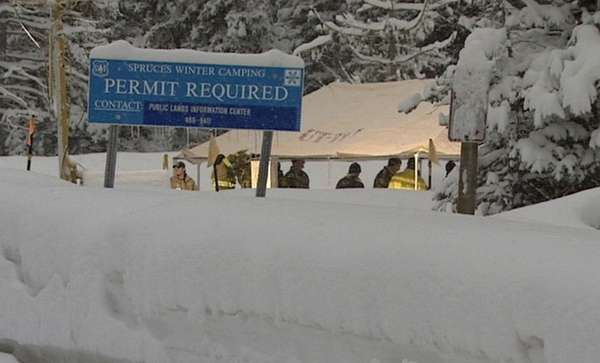 Investigators aren't sure who the person inside was or if he or she died before or after the fire. They did, however, find a Utah license plate with a partial number.
"We're following up on that information to try to identify the owner of the car, which we believe will help us identify who was inside the car," Hutson said.
Deputies moved the car to their evidence building in the valley, hoping thawing will reveal more evidence. They think the four-door compact is a Nissan Altima or a Honda Civic.
In the campground, they covered the scene with a tent to keep the snow off and finish their search for evidence Monday tonight. They have not found evidence of arson, but the intense burning tells them something.
"We believe that the fire was intentionally set. But beyond that, it's difficult to make any assumptions at this point," Hutson said.
Investigators will process the scene up the canyon Monday night and get to the car later. They're looking for any witnesses and any clues to identify this person. If you know anything, call the Salt Lake County Sheriff's Office at 801-743-7000.
------
Story compiled with contributions from Jed Boal and Marc Giauque.
×
Most recent Utah stories