Estimated read time: 1-2 minutes
This archived news story is available only for your personal, non-commercial use. Information in the story may be outdated or superseded by additional information. Reading or replaying the story in its archived form does not constitute a republication of the story.
LEHI -- A man is in custody after a high-speed chase down Interstate 15 that hit speeds of 120 miles per hour, and it was all caught on dash-cam video.
The Utah Highway Patrol says it began around 1 a.m. near 3500 South and I-215 in West Valley City when police tried to pull over a stolen car.
Steve Smith was behind the wheel and wasn't about to stop. The Utah Highway Patrol was called to help as Smith merged onto I-15. Troopers determined it was appropriate to chase Smith. Sgt. Keith Dockstader said, "There were not very many vehicles on the road. The suspect, his driving wasn't overly erratic. It was mostly just the speed coming over the (Point of the Mountain)."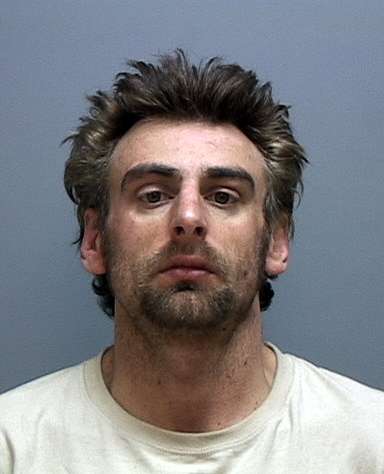 UHP spokesman Cameron Roden said, "Our policy is we are allowed to initiate pursuits in a well controlled environment. If anything gets out of control, we call those pursuits off."
As Smith headed into Utah County, troopers made their move. Dockstader said, "As the vehicle went over the Point of the Mountain, there was a trooper who was able to set spikes across the road, and the car ran over the spikes." The ride was over. Smith pulled over on the Alpine exit and surrendered around 2 a.m.
Smith had several warrants out for his arrest. He was booked into jail and faces several charges, including possession of a stolen vehicle and felony fleeing.
They also took a female passenger in the stolen car in for questioning. It's unclear whether she'll be charged.
Story compiled with contributions from Andrew Adams and Amanda Butterfield.
×
Most recent Utah stories