Estimated read time: 2-3 minutes
This archived news story is available only for your personal, non-commercial use. Information in the story may be outdated or superseded by additional information. Reading or replaying the story in its archived form does not constitute a republication of the story.
Residents of a Salt Lake neighborhood are fighting plans to expand a substation along a key electric power line. They're worried about health risks and other impacts.
At 1100 East, between 100 South and 200 South, a Rocky Mountain Power substation provides electricity to 5,000 residents. The utility wants to expand the substation, but Doug Harding, who lives next door, says: not so fast.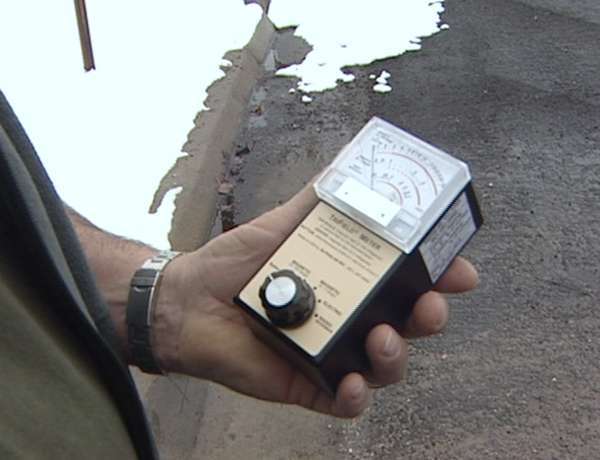 "It's an urban neighborhood. I don't think it's justifiable to put in an industrial site-quality, huge power substation here. It will impact not only the property values here, but it'll impact the lives of everyone as well, just from the electricity," Harding said.
Harding even invested in a meter. He's not an expert, but he says it shows AC electric and magnetic fields near the power lines operating above levels recommended by various watchdog organizations.
But a utility spokesman says there's no proven link between the lines and health problems. "There have been 20 years of study in this area, and the prevailing view of scientists and public health officials is that there has not been a risk to human health shown," spokesman Dave Eskelsen said.
Eskelesen says the expansion is driven by Utahns voracious appetite for power, which has grown by 25 percent in the past two decades.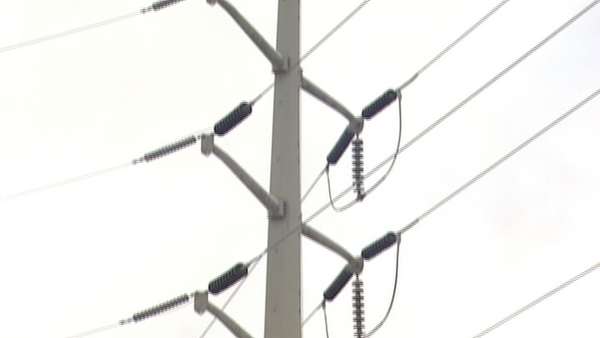 Meantime, neighbors are getting organized, calling on the utility to adopt cleaner ways to grow.
"The overall energy master plan, the sustainability, the environmental-friendly practices, the best practices that are being tried around the nation and around the world that are not being tried here," Ester Hunter said.
Salt Lake City Councilman Luke Garrott told us, "It's not just that they don't want it in their backyard, it's that they see larger issues of sustainability and power planning in the city and demand and that sort of thing."
Rocky Mountain Power's spokesman says the company is listening to residents, hoping to find a solution agreeable to all sides. The city's planning commission is holding ongoing discussions.
For more information on electrical power usage along the Wasatch Front and throughout the state, CLICK HERE.
E-mail: jdaley@ksl.com
×
Related links
Most recent Utah stories