Estimated read time: 2-3 minutes
This archived news story is available only for your personal, non-commercial use. Information in the story may be outdated or superseded by additional information. Reading or replaying the story in its archived form does not constitute a republication of the story.
New figures from the Department of Workforce Services show Utah lost more than 24,000 jobs during the past year. The new report also says the state recorded its third straight month of job losses.
According to the new report, 60,100 Utahns were considered unemployed in December. A year ago, the number was 39,600.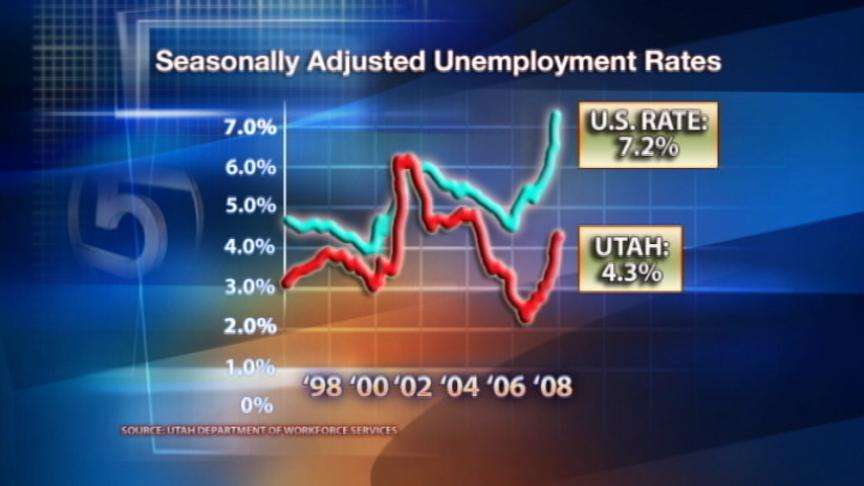 Economists for the Department of Workforce Services say the forecasted numbers for Utah may be overstated by as much as 10,000 jobs, but in the report, Utah's unemployment was listed at 4.3 percent. Unemployment nationwide is at 7.2 percent.
Even though Utah is behind the national average, job losses continue to spread beyond the hard-hit construction industry. Areas like manufacturing, trade and transportation, information, and leisure are taking a hit.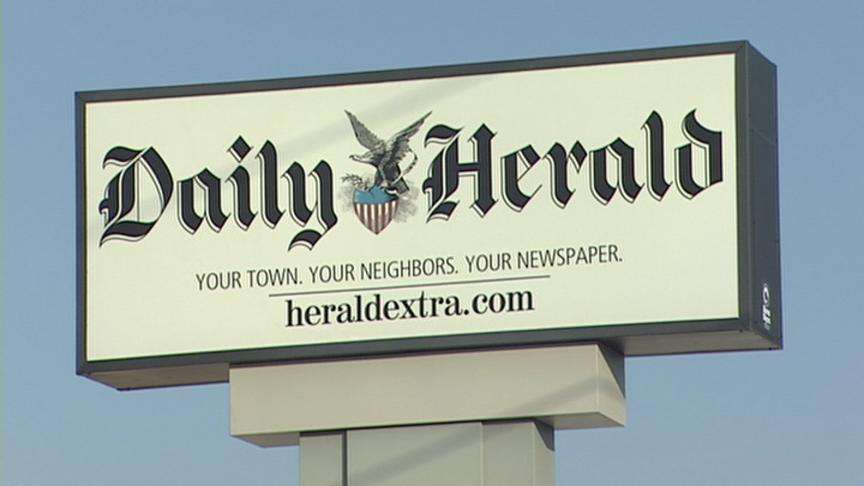 Yesterday, Provo-based newspaper The Daily Herald announced it will be moving its print operation to a plant in West Valley City, reducing its production workforce by 52 employees.
In Cedar City, the Utah Shakespearean Festival announced that it will cut more than $700,000 from its 2009 budget. That means eliminating performances and three full-time employees.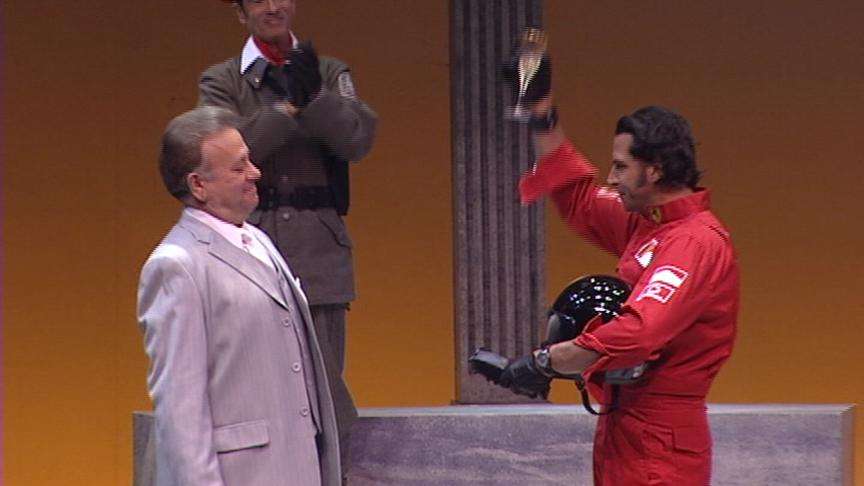 As a result of this hike in unemployment, the state is seeing a record number of first-time filings for unemployment claims. According to the department's estimates, those filings have more than doubled in January compared to one year ago.
One of the reasons the department has seen a spike in filings is because now you can file by phone or through the department's Web site. To file by phone, call 888-848-0688. To file online, visit the Web site.
A rise in unemployment isn't the only bad economic news in the state. The number of bankruptcies is also up. According to the U.S. Bankruptcy Court for the District of Utah, the number of bankruptcy filings went up 47 percent in 2008 from the year before.
Only 1 percent of those bankruptcies were Chapter 11 filings, which allows for reorganization and are primarily used for businesses.
The Deseret News reports the majority of bankruptcies in the state were filed in the fourth quarter of the year.
E-mail: spark@ksl.com
×
Related links
Related stories
Most recent Utah stories