Estimated read time: 3-4 minutes
This archived news story is available only for your personal, non-commercial use. Information in the story may be outdated or superseded by additional information. Reading or replaying the story in its archived form does not constitute a republication of the story.
PROVO — BYU football finished its second-straight season with a 7-6 record in 2019, but that's far from the only thing the Cougars accomplished this year.
There were a lot more banner moments. Here are 10 of the best highlights.
Dave Rose retires from BYU basketball
After 14 seasons in charge of a program he helped turn around, Rose announced his retirement following the 2018-19 season, ending his career with a 348-135 on-court record. He was just shy of Stan Watts' all-time record as winningest head coach in BYU basketball history.
Kalani Sitake earns a contract extension through 2023
There were plenty of ups and downs of BYU football's 2019 season, but the highest up came when the head coach earned a contract extension through the 2023 season — a move that was openly lobbied for and celebrated by his players.
BYU men's cross country wins first national title, school's ninth
For all its successes, All-Americans and incredible performances, BYU men's cross country finally captured the big one this fall — a national championship in Terre Haute, Indiana, the ninth national title in athletic department history.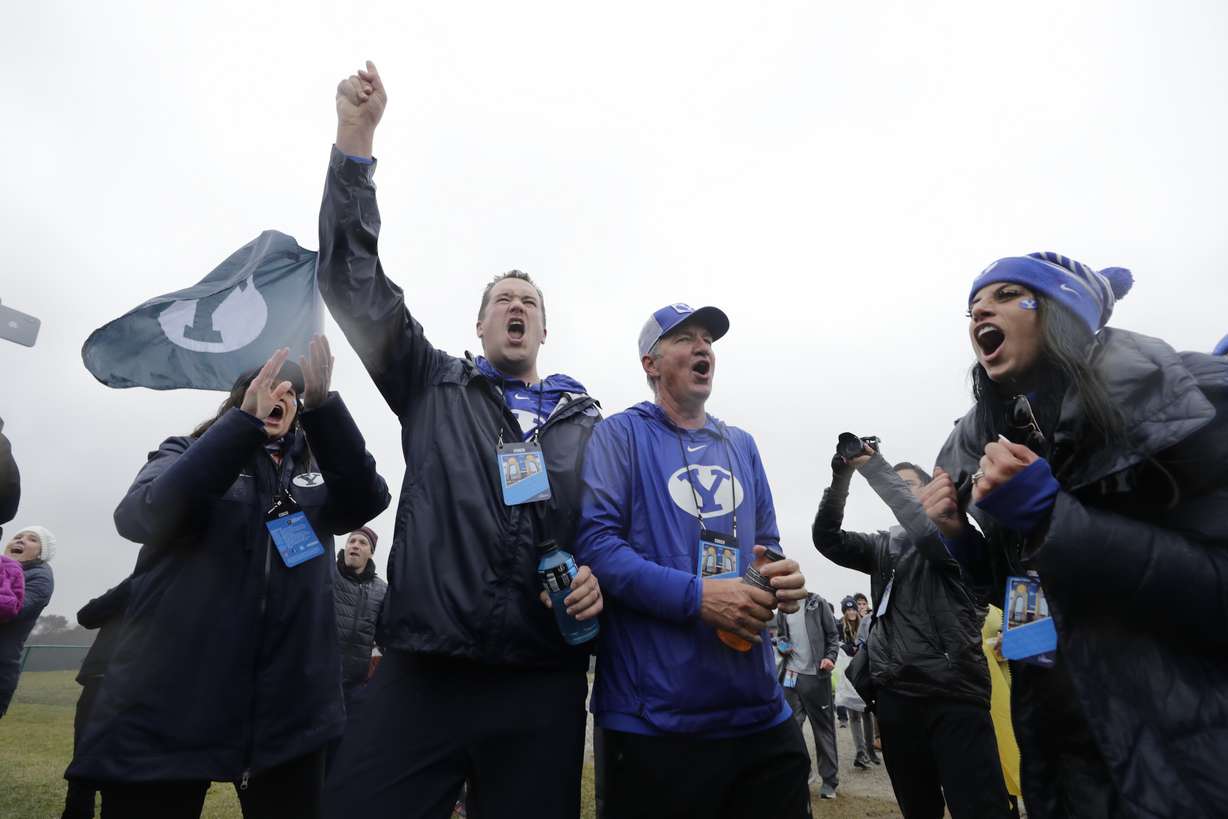 Yoeli Childs returns for senior season, suspended by NCAA
After pulling his name from the NBA draft (for the second time in as many years), Childs remarkably returned for his senior season. The Bingham High product was then hit with a nine-game suspension by the NCAA for failure to file the proper paperwork in relation to the draft and hiring an agent.
Nick Emery retires from hoops
After returning to the team amid an NCAA investigation for improper benefits, the former Lone Peak star announced his retirement from basketball with one season of eligibility remaining, putting an end to a long, embattled career.
BYU women's basketball beats Auburn in NCAA tournament
Not all BYU basketball programs have been away from the NCAA Tournament. Led by Shaylee Gonzales, Brenna Chase, Paisley Johnson and head coach Jeff Judkins, the BYU women swept Gonzaga, won the WCC Tournament, and advanced to the NCAA Tournament — and knocking off SEC power Auburn in the opening round.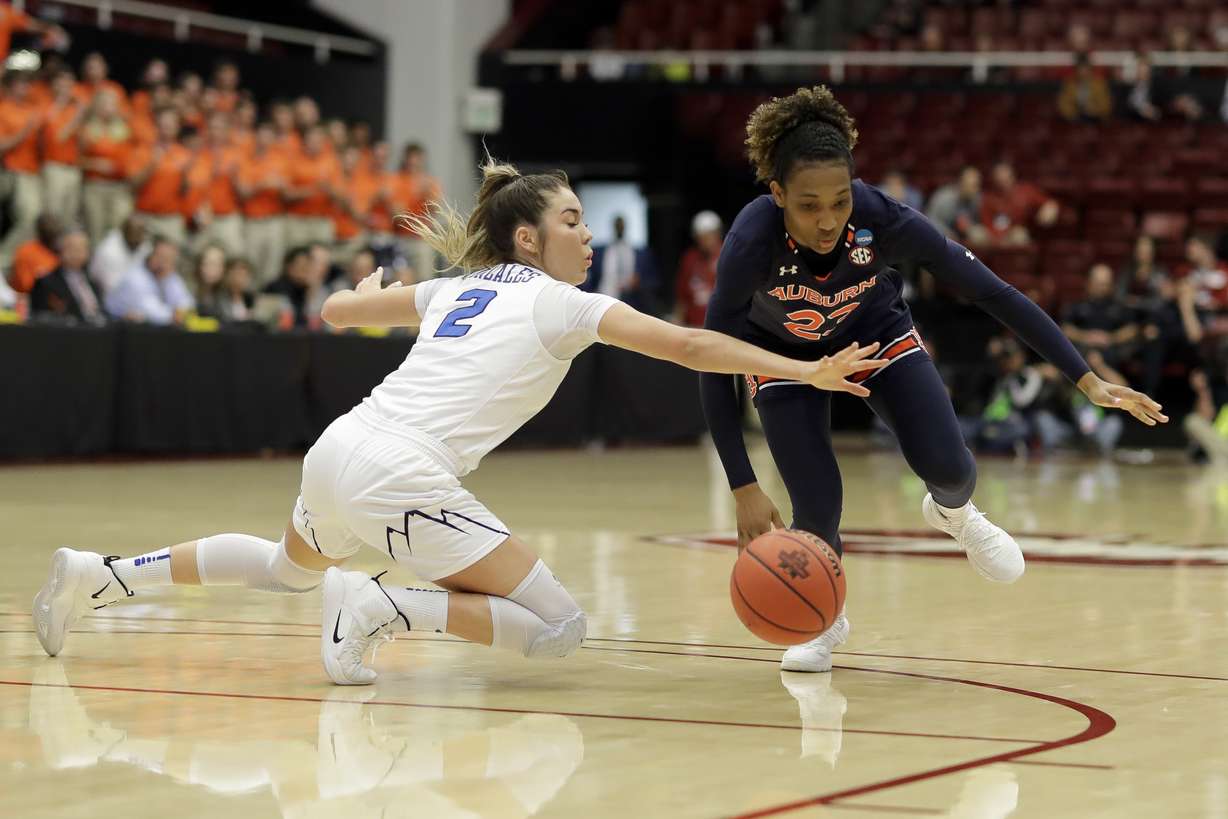 Women's soccer advances to national quarterfinals for third time in program history
BYU women's soccer had a run for the ages, capping a nearly undefeated season with its first run to the national quarterfinals since 2012 and piling up 21 wins with just one tie, a West Coast Conference championship, and top-four national ranking.
Clayton Young wins 10K meter national title
Cross country wasn't the only national championship won in 2019. Earlier in the spring, Young won the 10,000-meter individual title at the NCAA men's track and field meet in Austin, Texas, powering through to a 29 minute, 16.6-second to pace the Cougars' first championship in the event since Ed Eyestone in 1984 and 1985.
×
Most recent BYU Cougars stories