This archived news story is available only for your personal, non-commercial use. Information in the story may be outdated or superseded by additional information. Reading or replaying the story in its archived form does not constitute a republication of the story.
SALT LAKE CITY — Bail remains at $3 million for the Arizona elected official accused of running an illegal adoption scheme and smuggling at least 40 pregnant women to Utah from the Marshall Islands.
Paul D. Petersen, 44, is being held in a federal prison in Arizona as he awaits his first court date in Arkansas, where he faces federal charges of human smuggling, fraud and money laundering.
Third District Judge Linda Jones said she wanted to weigh the progress of that case before deciding whether to grant his request to drop bail to $100,000. She said the current figure is based on $2.7 million that allegedly went to a bank account for adoption fees over roughly two years.
Peterson's attorney, Scott Williams, however, said the number doesn't reflect actual profits.
He argued his client is not a flight risk and said the public outcry has been overblown.
"All that hype is going to go away when the facts prevail," he said.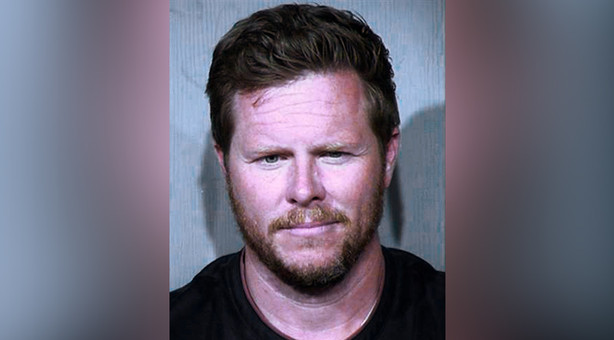 Prosecutor Dan Strong said he fears that if released, Williams will continue to run his business or seek out witnesses in the case and discuss what they might say against him.
The state alleges Petersen and his associates recruited, transported and offered Marshallese women $10,000 to place their babies for adoption in Utah over the past three years.
He is charged in Utah with 11 felonies, including human smuggling, sale of a child, communications fraud and pattern of unlawful activity. In Arizona, prosecutors say he illegally obtaining services from the state's Medicaid system for the women.
His next Utah hearing is set for Nov. 1.
×
Related Stories