Estimated read time: 2-3 minutes
This archived news story is available only for your personal, non-commercial use. Information in the story may be outdated or superseded by additional information. Reading or replaying the story in its archived form does not constitute a republication of the story.
OREM — Four-year-old Jensen Conover knows the secret to gardening and how to enjoy the fruits of his labor.
Each summer, he looks forward to eating fresh green beans and other produce right off the plant, all thanks to his parents, Michelle and Jason, who teach him how to work in the garden.
The Conovers have a family plot at Intermountain Healthcare's LiVe Well Garden in Orem. They say it helps them eat healthier.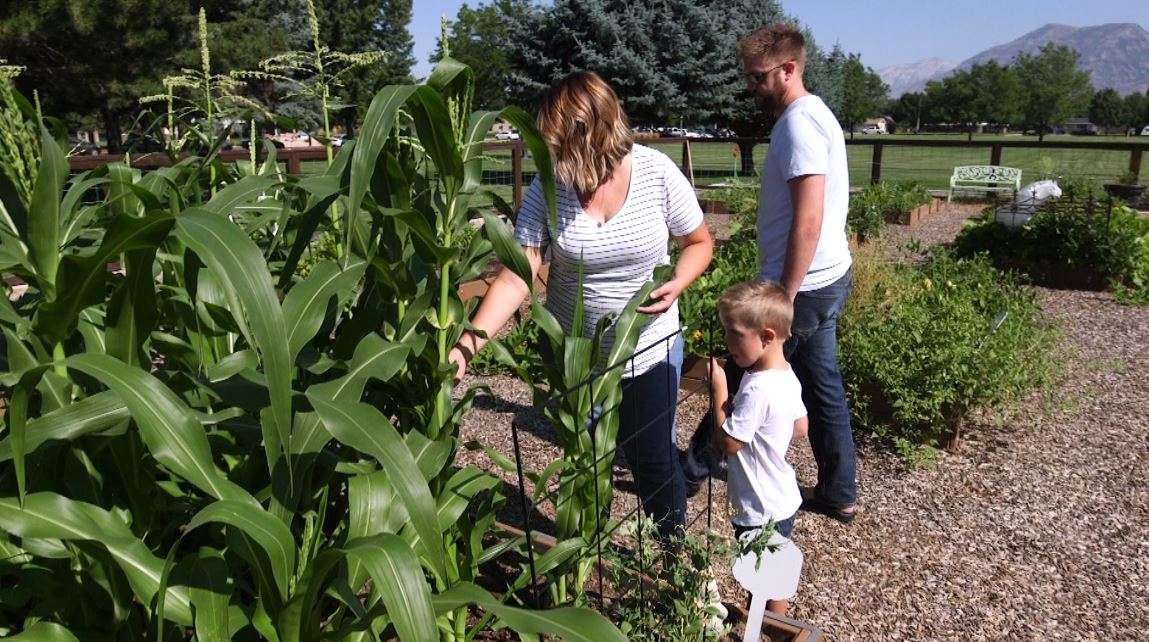 "We get our fresh corn coming off here in a couple weeks," Michelle Conover said. "Going back to fast food is disappointing."
Intermountain Healthcare's Dr. Karyn Springer said teaching kids while they are young will help them establish good eating habits.
"If kids are participating in (gardening), they tend to like what they're growing and they will tend to eat," she said.
Gardening also helps the family stay active outside. "He finds bugs, he finds spiders, he runs around. He plays!" Jason Conover said of his son in the garden.
They bring Jensen's bike to the garden and ride around the path next to the garden after watering their plants and weeding.
Michelle credits the garden to helping her manage postpartum anxiety, which she first experience after having Jensen.
"Get some sun, do some activity, and it's helped me feel so much better already," she explained.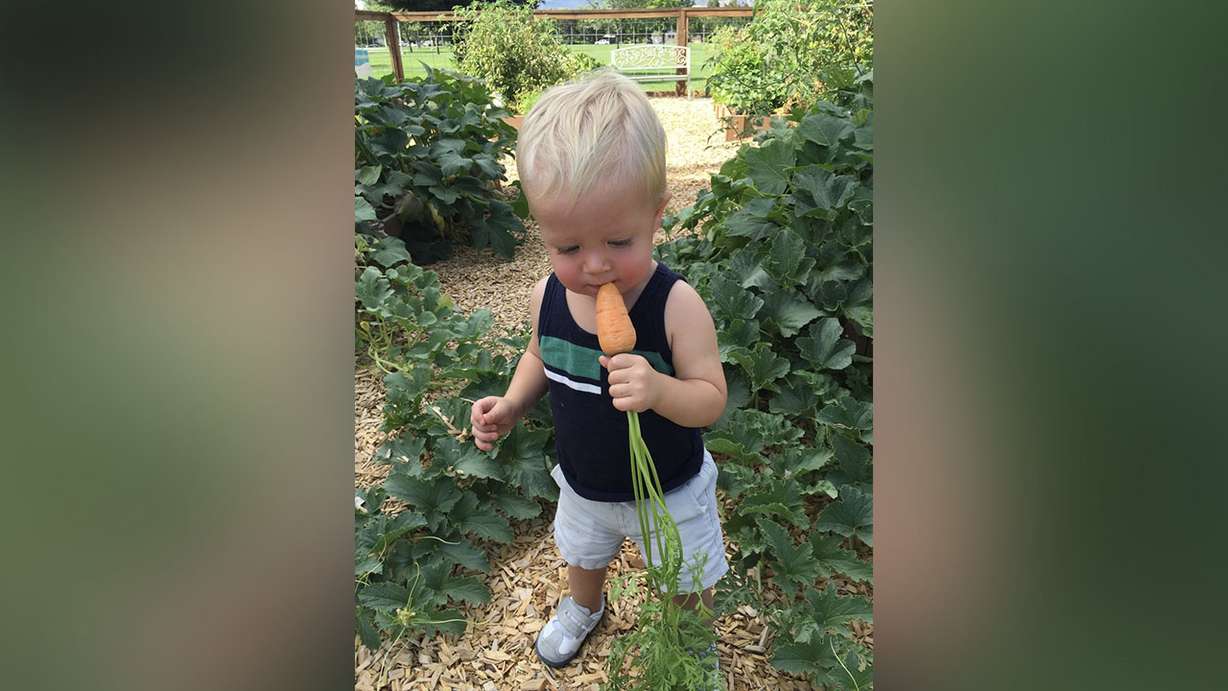 The Conovers said gardening also helps them connect with other families in the community.
"Interact with other people and see what their gardens are doing; learn from each other," Jason Conover said.
Most of all, the Conovers enjoy watching their kids grow with their garden over the years.
"He gets bigger as the garden gets bigger. It's so much fun to watch all of that happen," Jason Conover described.
Anyone can apply for one of Intermountain's free garden plots online. They give preference to families who live in an apartment or townhome and don't have garden space of their own.
The Conovers typically spend only $20 to $40 on dirt and seeds each season.
×
Photos
Related stories
Most recent Utah stories