Estimated read time: 2-3 minutes
This archived news story is available only for your personal, non-commercial use. Information in the story may be outdated or superseded by additional information. Reading or replaying the story in its archived form does not constitute a republication of the story.
SANDY — A woman is encouraging others to be aware of fraudulent online pet sales after two dogs she purchased through a Facebook page never arrived.
Amanda Jenson said she found two goldendoodles through the page, which was purportedly based in Ohio.
The puppies failed to arrive when they were expected Wednesday — though she had paid for them with a $700 wire transfer through Western Union. The response she received from the supposed business stopped her in her tracks.
"These puppies are so cute that they can't make this journey without an insurance," the message read.
Jenson said she was told the premium for insurance was $400 per dog. She said she demanded her money back, but that's not something the site will do.
"I now have an open fraud case with Western Union and a police report with Sandy City," Jenson said. Sandy Police Sgt. Jason Nielsen said detectives are investigating the incident.
Though Jenson was taken by surprise, bogus online pet sales are not particularly rare. The Better Business Bureau issued a warning last fall, noting that "the scams are so widespread that anyone searching for a pet online is likely to encounter this fraud."
The warning said the scams typically originate from West Africa, but that they employ U.S. workers to pick up the wire transfer payments. Jenson said someone had picked up her wire transfer in Ohio.
"It's really sad that this kind of thing happens to people," Jenson said. "To know that there are people out there that are doing this to people who want to share their love is horrifying."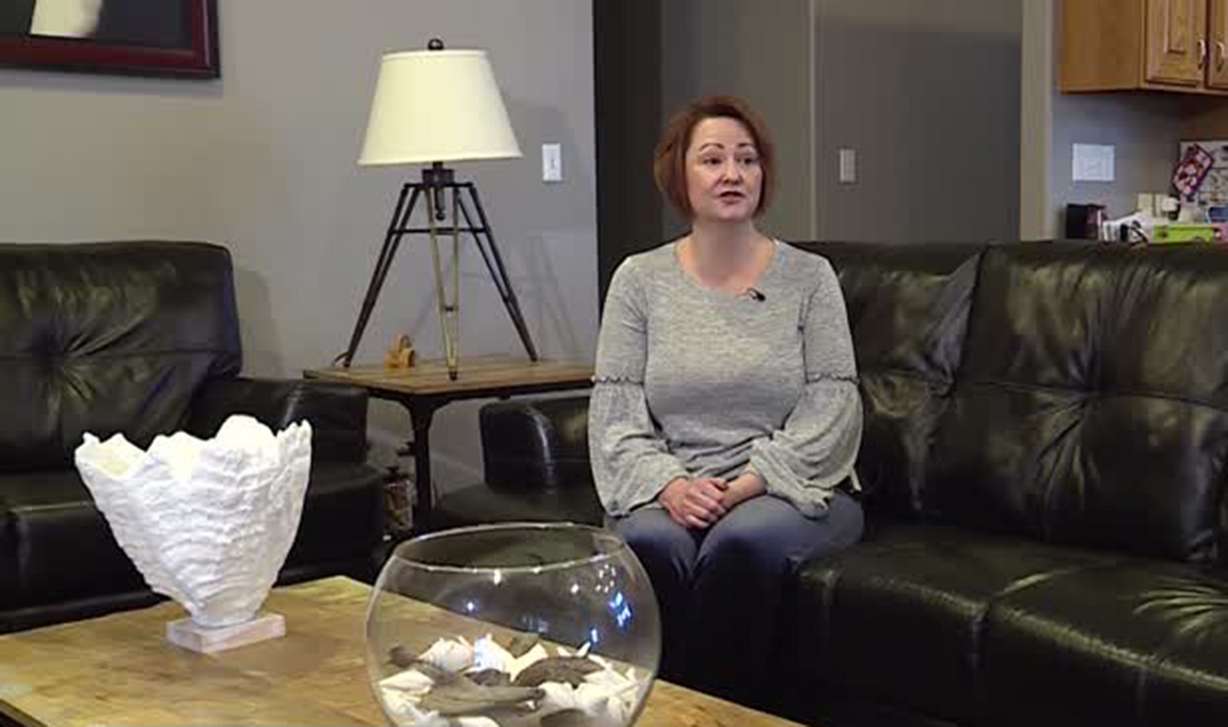 The BBB advised people to double check photos on sites to make sure they had not already appeared on other sites. That can be done through services like Google Image searches.
They also advised people to pick up pets in person, and to avoid payments via wire transfers. Complaints can be filed through the Utah Division of Consumer Protection, spokesperson Jennifer Bolton said.
Jenson said in hindsight, the Facebook page she used seemed suspicious because the supposedly recent photos of the dogs seemed out of season for winter in Ohio. She said she also found it odd that those behind the site never interacted with commenters and only messaged in private.
"Excitement gets the better of us," Jenson said. "It got the better of me."
×
Photos
Related stories
Most recent Utah stories