Estimated read time: 2-3 minutes
This archived news story is available only for your personal, non-commercial use. Information in the story may be outdated or superseded by additional information. Reading or replaying the story in its archived form does not constitute a republication of the story.
Every time we turn on our faucets at home, we take for granted that the water is safe. American cities have been adding chlorine to municipal water systems for 100 years now. But even with the health benefits, some people here in Utah still don't want any chemicals added to their water.
Not even high gas prices will keep Greg Nelson from driving to Salt Lake City from his West Jordan home. To him, the cost of not going to the Artesian Well Park for fresh water is higher. "It's clean, it's fresh, it's free. It's a great way to get good water for me and my family," he said.
Every drop of water Nelson gets from the park, at the corner of 800 South and 500 East, is natural. It's a popular spot for those who don't want added chemicals, like the chlorine in most city water supplies.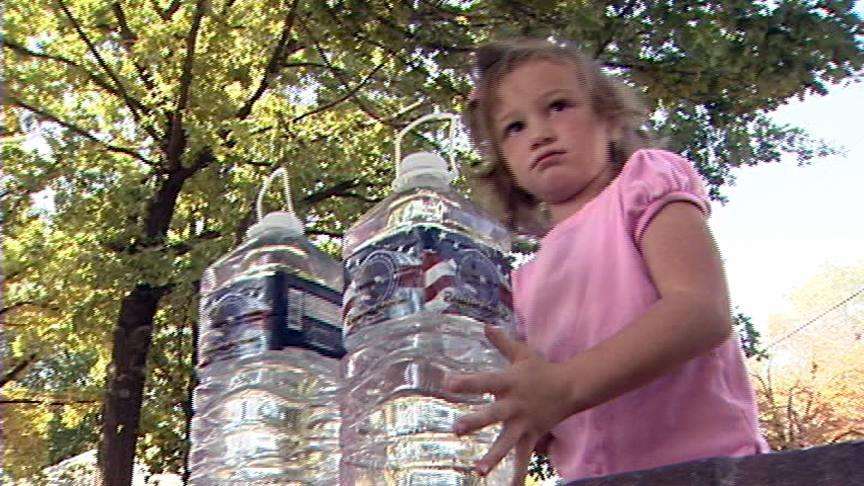 Jeff Niermeyer, director of Salt Lake City Public Works, said, "It was widely recognized that chlorination improves the public health." Niermeyer says adding chlorine to a city's water supply has saved countless lives.
In the early 1900s, thousands of people in the U.S. died every year from typhoid fever brought on by cholera and other water-borne diseases. Jersey City, N.J., was the first city to add chlorine to the water supply. Other cities followed, and right away the numbers dropped, fast. Typhoid fever deaths were essentially wiped out by the mid 1940s.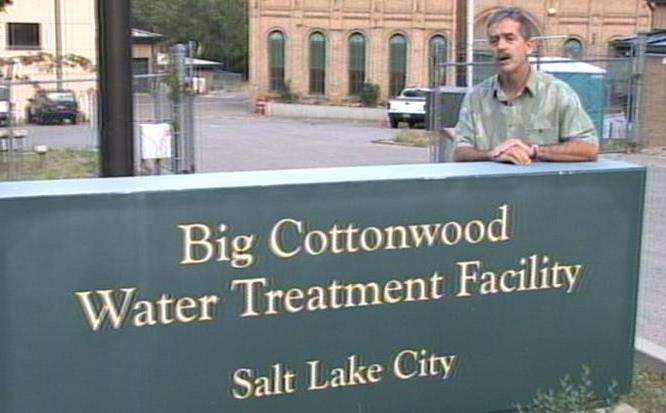 "Life Magazine at one point declared this as one of the most significant advances in public health of the millennium," Niermeyer said.
Even with the controversy, people in Salt Lake City have the choice between non-chlorinated water and chlorinated water. Neirmeyer says in most of the world, the problem is people don't have that choice. "And it's still over a million people die a year as a result related to water-borne diseases," he said.
Still, some people, like Nelson, only want natural water. "I'd drive even further to get it," he says.
Salt Lake was one of the first cities to adopt chlorination after the health benefits were discovered.
E-mail: acabrero@ksl.com
×
Most recent Utah stories