Estimated read time: 2-3 minutes
This archived news story is available only for your personal, non-commercial use. Information in the story may be outdated or superseded by additional information. Reading or replaying the story in its archived form does not constitute a republication of the story.
TRAX north to Davis County: Commuters may one day have that option thanks to a proposed Salt Lake-to-Centerville extension of light rail.
Planners are exploring the possibility of installing light rail up Beck Street, connecting Salt Lake with southern Davis County. It's an idea that's gaining momentum, thanks in part to high gas prices.
Less than a year ago, for most people there was one decent north-south transportation option through Davis County: I-15. Now there's the FrontRunner commuter train. This Saturday comes a third choice as the Legacy Highway opens.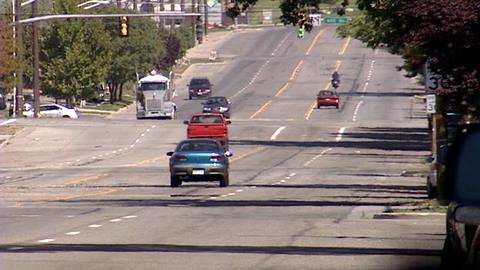 Planners already are talking about option four, which is TRAX or maybe a smaller street car line, according to Utah Transit Authority (UTA). UTA strategic planner Kerry Doane said it could be lighter than light rail.
Legacy and FrontRunner are good options for northern Davis County. But Bountiful City Manager Tom Hardy said, "They really don't provide solutions for getting into Bountiful for the great majority of our south Davis residents."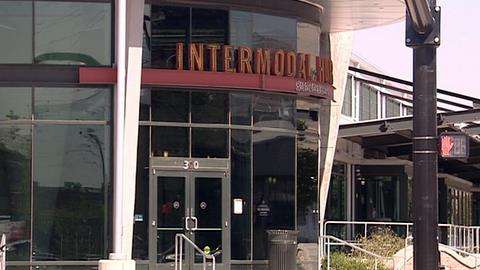 In southern Davis County, most residents work in Salt Lake. But there's no great option from the east side, where most people live.
Kerry Doane said, "Truly we have a northern Point of the Mountain as well, where the geography narrows to a bottleneck."
Twelve miles of track would run from Salt Lake's intermodal hub, up Beck Street to Highway 89, to Main Street in Centerville. The price tag is more than $400 million. County officials may seek a vote on a quarter-cent sales tax increase to pay for it.
Davis County leaders say they've been won over by the success of TRAX in Salt Lake County and envision new transit-oriented development.
Gas prices just make pro-transit arguments even stronger. "Gas prices are huge," Hardy said. "I think people before didn't mind a 20 or 30 or 40 mile commute each way when gas was $1.50 a gallon. Four dollars a gallon of gas; big difference."
There's an open house for the public to attend and learn more about this. It will be held Sept. 22 at the Davis County Recreation Center from 4 to 6 p.m.
E-mail: jdaley@ksl.com
×
Most recent Utah stories