Estimated read time: 2-3 minutes
This archived news story is available only for your personal, non-commercial use. Information in the story may be outdated or superseded by additional information. Reading or replaying the story in its archived form does not constitute a republication of the story.
REXBURG, Idaho — A woman is questioning how a box cutter wound up in her checked luggage, apparently sometime during her return plane trip from Long Beach, California, to Salt Lake City.
Melinda Ollerton of Rexburg, Idaho, said she got home Sunday, started to unpack her suitcase and immediately noticed the yellow box cutter protruding from her neatly-folded clothes.
"I said, 'Oh my gosh!'" Ollerton recalled during an interview Tuesday. "It was actually open — all the way open — which is kind of disturbing on its own."
Ollerton had flown from Long Beach Airport to Salt Lake City International Airport on a Delta flight.
She said her multiple calls to both airports, Delta Airlines and the Transportation Security Administration left her with few answers and plenty of frustrations.
Ollerton said one worker even recommended that she simply discard the box cutter.
"Best case scenario, I thought maybe it was a worker — a TSA worker — that forgot to put a card in my bag and it happened to just fall out of (a) pocket," Ollerton said.
However, her mind wandered to more sinister possibilities.
"Someone that shouldn't have been in my bag was going through my bag," Ollerton said. "I mostly just feel sick that I have been violated, that someone has gone through my things."
Salt Lake City International Airport spokeswoman Nancy Volmer referred KSL to the TSA.
A TSA official told KSL "very few" checked bags are actually opened by TSA workers, and if they do open a bag, they leave some form of notification.
Ollerton said her bag contained no notification.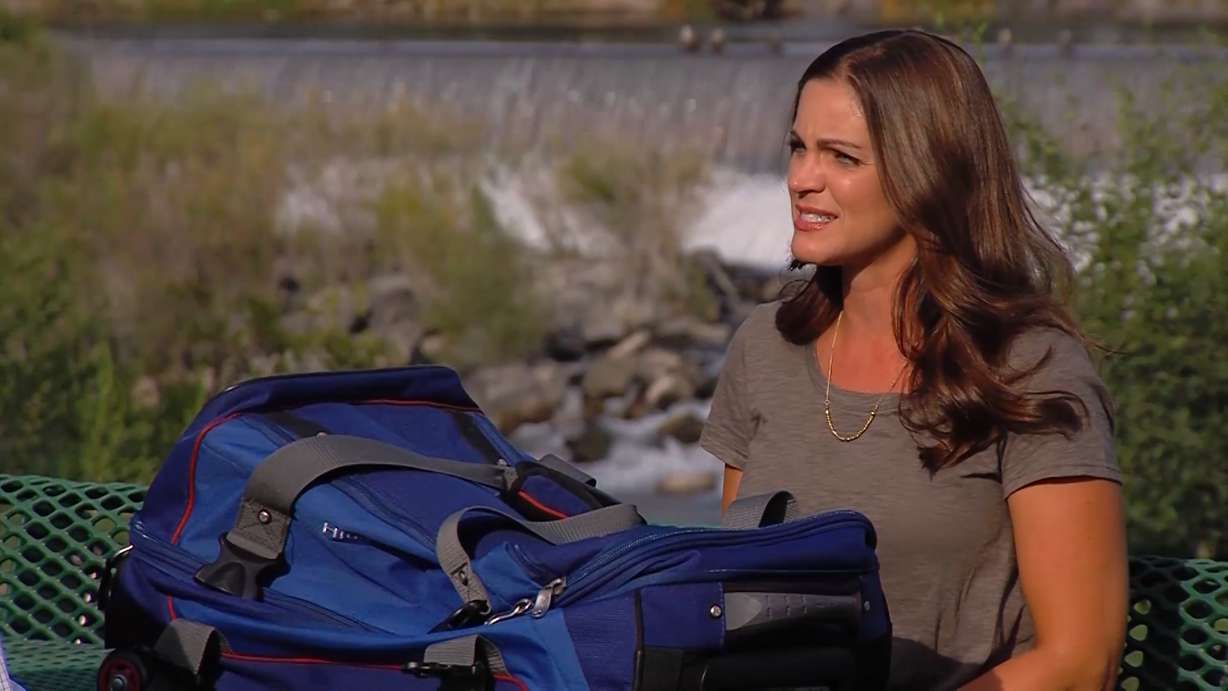 The TSA official also said after a bag is screened, as many as eight to 10 airline employees and contractors could handle a given bag before it reaches its final destination, based on how many legs there are in the flight.
Delta Airlines spokesman Morgan Durrant said in a statement Tuesday afternoon that the company planned to look further into the matter.
"Delta will conduct an investigation and involve the Transportation Security Administration and other entities as necessary," the statement read. "We take these matters seriously as safety and security is always our top priority."
An official with Long Beach Airport also said she planned to look into what happened.
Ollerton said she hoped the investigation would be thorough.
"If one of us had brought this with us, it would be a really big deal," Ollerton said. "These are our things and our privacy and they should take it seriously. And safety — I mean, this is a weapon."
×
Photos
Most recent Utah stories