Estimated read time: 2-3 minutes
This archived news story is available only for your personal, non-commercial use. Information in the story may be outdated or superseded by additional information. Reading or replaying the story in its archived form does not constitute a republication of the story.
Utah doctors want to know if a patient's own stem cells might save them from amputation.
The University of Utah is starting a unique clinical trial using volunteer patients who are at a critical stage of their vascular disease.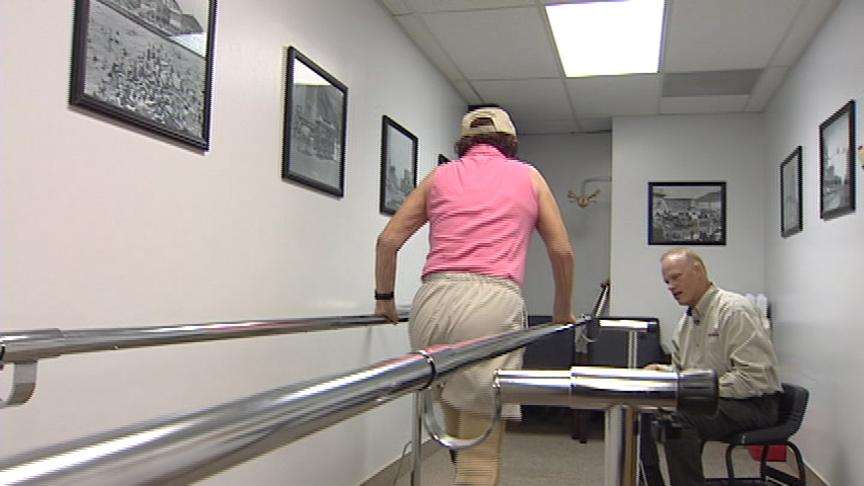 Surgeons may have to amputate a limb for a number of reasons. Patients might be soldiers, or victims of an accident, or they might have what is called peripheral vascular disease. Diabetes, age, smoking, high cholesterol and genetics all play a role in how this disease blocks vessels going to the lower limbs. In critical stages, patients are at the end of their rope.
Dr. Larry Kraiss, a vascular surgeon for University Health Care, said, "There is really nothing else that is available to them. The bypass is not going to work. Angioplasty isn't going to work, or that has been tried and failed. So we're talking about people who have no other options to consider except an amputation."
This unique clinical trial is about to give them one more option. It's experimental, but it's an option that in animal studies has shown how stem cells injected into areas affected by the disease re-grow blood vessels.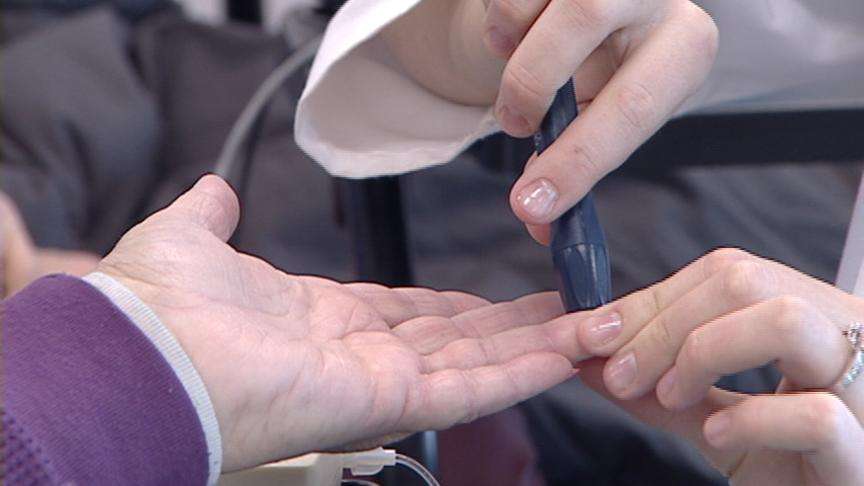 Stem cells from study volunteers will be brought to the University of Utah's cell therapy lab. There they'll be purified and concentrated. The cells will be drawn from the blood stream of patients who have been given a medication. That medication literally mobilizes the stem cells out of the bone marrow.
Once prepared in the lab, the concentrated cells go back to those same patients.
Dr. Kraiss said, "We're hopeful that taking a lot of these cells from the patient's own bone marrow and then injecting it into the areas where there's poor blood supply that these cells will basically manufacture new blood vessels."
The University of Utah was selected as part of a nationwide clinical trial that in total is looking for a select group of 75 patients.
If you're interested in these clinical trials, or to see if you are eligible, see the link on this page.
E-mail: eyeates@ksl.com
×
Related links
Most recent Utah stories