Estimated read time: 2-3 minutes
This archived news story is available only for your personal, non-commercial use. Information in the story may be outdated or superseded by additional information. Reading or replaying the story in its archived form does not constitute a republication of the story.
Exactly 100 years ago tonight, a tremendous explosion leveled a huge forest and lit up the sky over half the world. The cause has never been proven.
For a century it's been one of science's most astounding mysteries. But this summer, there's hope of getting an answer.
The so-called Tunguska Event over Siberia has baffled scientists for exactly 100 years. The wildest theory is that an alien spacecraft exploded. Some scientists now see increasing evidence that a giant space rock or a comet blew up in mid-air.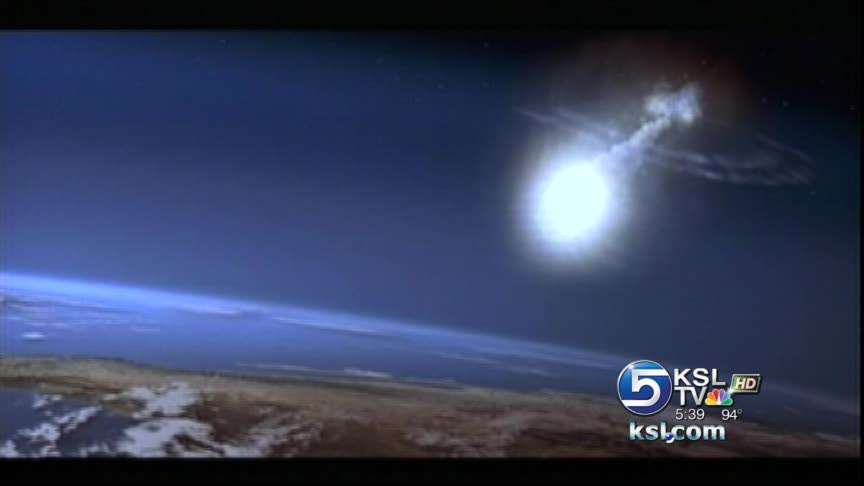 You've seen it in movies like "Deep Impact": asteroids or comets fire-balling into Earth's atmosphere, causing untold destruction. Did something like that actually happen within the lifetime of people still alive today, 100 years ago, in a remote part of Siberia?
A few miles high something exploded with the force of hundreds of atomic bombs. Fortunately it was above a remote forest, not a city, according to Utah space-buff Patrick Wiggins.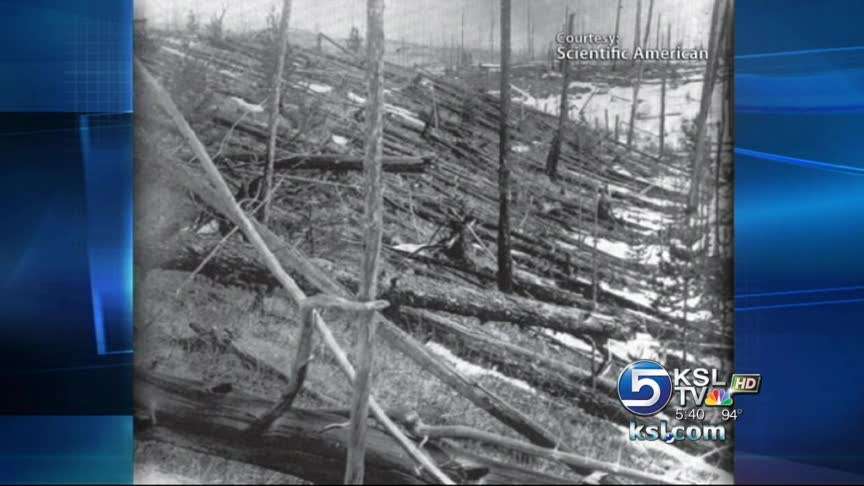 "It would have been absolutely a catastrophe. But we lucked out on this particular one, and as far as we know, no humans were killed. But it sure did knock down a big forest," he said.
As outlined in the latest issue of Scientific American magazine, the explosion was witnessed by only a few Siberians, but it lit up the sky as far away as London. The blast blew down almost 800 square miles of trees. But the mystery is, why did it leave no crater?
Wild theories still abound 100 years later.
"That it was a spaceship from some other place or time or whatever, that time-traveled to where we are and had trouble with its reactor and exploded high in the sky. I love the story, but no, I don't think so," Wiggins said.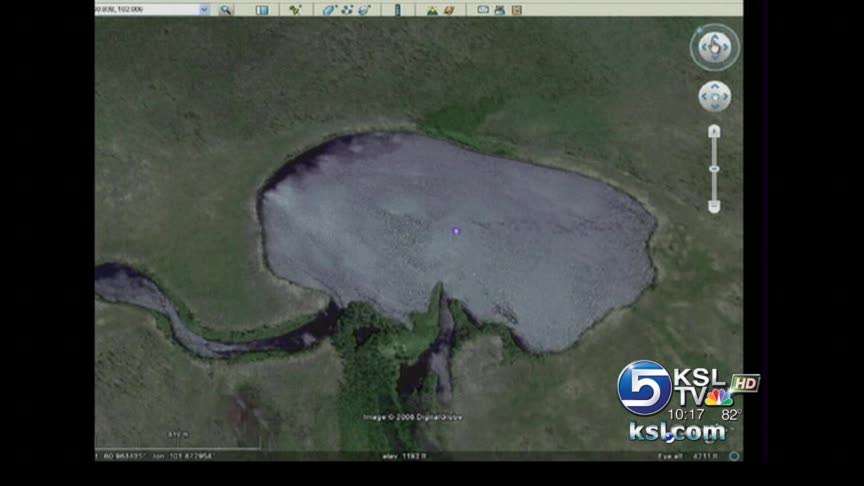 Now a possible new explanation revolves around a small lake. Some scientists believe it is a crater. It's not at ground zero. It's a few miles away. But a team of Italian scientists say its studies strongly suggest the lake formed just 100 years ago.
The scientists suspect a stony asteroid exploded in mid-air because of high-pressure air resistance, and a boulder flew out at a slightly skewed angle. The space rock blasted out a crater. Later it filled in with water and sediments that disguise its shape today.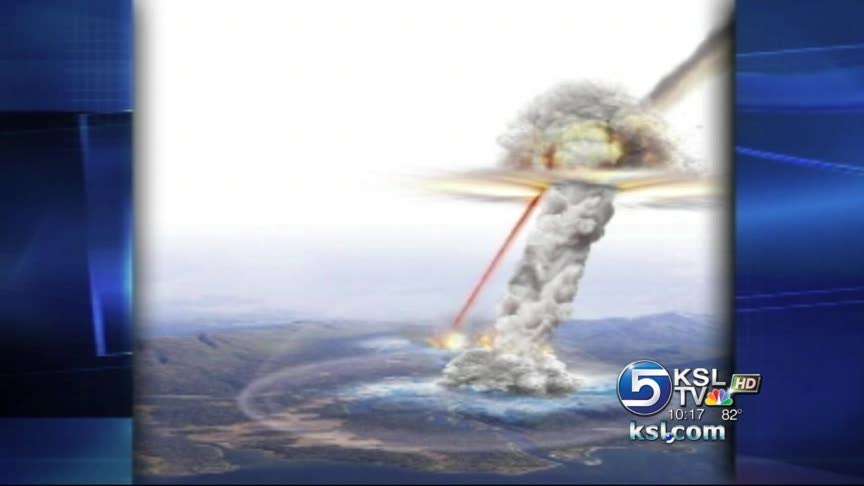 Their seismic studies show a possible rock is buried under the lake. So this summer, the Italians are going back, hoping to recover a chunk of rock and settle one of the best-loved mysteries of science.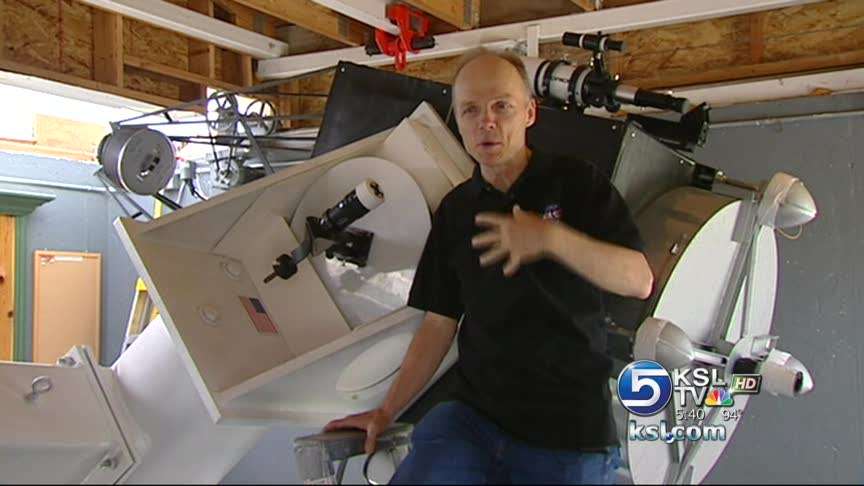 "I have two sides," Wiggins said. "There's the brain and then there's the heart. And the heart loves a mystery. But the brain likes things solved."
Other scientists are skeptical. They say the lake simply isn't the right shape. And there's little evidence on the ground of the heat and pressure you'd expect from an asteroid strike. So unless the Italians find an actual space rock, the mystery may continue.
E-mail: hollenhorst@ksl.com
×
Most recent Utah stories