Estimated read time: 2-3 minutes
This archived news story is available only for your personal, non-commercial use. Information in the story may be outdated or superseded by additional information. Reading or replaying the story in its archived form does not constitute a republication of the story.
THE SKY — Ever wanted to travel to Beijing, but the cost of travel was just too steep? Welcome to the club.
We'd all like to see the world, but unfortunately it's not always in the cards. For those of us who may be a little short on funds, we're grateful for quadcopters and guys like Trey Ratcliff.
Ratcliff took his DJI Quadcopter to Beijing and captured some amazing views of the ancient city from a perspective most never get the chance to see. Ratcliff flew the drone all over the city to give us some gorgeous shots of a city most of us would only dream of seeing in such detail.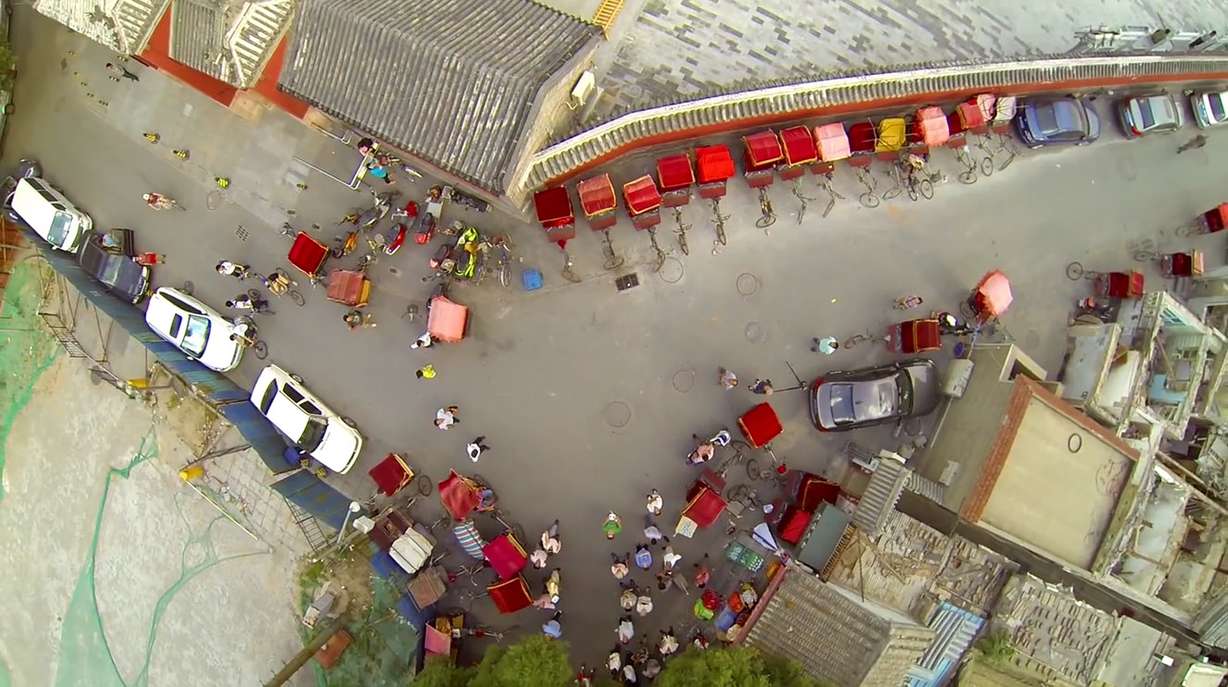 You should be extra grateful to Ratcliff, because getting this footage to share with the world wasn't easy. Ratcliff ran into some trouble with customs for his aerial footage, and he documented all of it at stuckincustoms.com. It's well worth your time.
This is one of my favorite excerpts from the post:
"Deciding to fly a drone over China is kind of like Luke Skywalker deciding to ride his landspeeder on the Death Star."
It really just gets better from there.
Check out the beautiful video and say "thanks" to Ratcliff for risking way more than he should have to give us these one-of-a-kind views.
---
![](http://media.bonnint.net/slc/2540/254022/25402278\.jpg)

About the Author: John Clyde ----------------------------

John has been writing about movies, news, sports and pretty much anything awesome for more than five years. John is the co-host of the Flix Junkies podcast and will always entertain you with his stories. John is an alumnus of both Utah Valley University and BYU. He, his wife and their two children call Salt Lake City home.

×
Related links
Most recent Have You Seen This? stories