Estimated read time: 2-3 minutes
This archived news story is available only for your personal, non-commercial use. Information in the story may be outdated or superseded by additional information. Reading or replaying the story in its archived form does not constitute a republication of the story.
PROVO — With the monthlong trial of a Utah County doctor accused of murdering his wife just two weeks away, a 4th District judge began ruling on a litany of pretrial motions Monday.
Martin MacNeill, 57, is charged with murder, a first-degree felony, and obstruction of justice, a second-degree felony, in the April 11, 2007, death of his wife, 50-year-old Michele MacNeill.
The case has garnered national attention because of several elements surrounding the case, particularly Martin MacNeill's longtime extramarital affair with Gypsy Willis, who moved into MacNeill's house as his new "nanny" shortly after his wife's death. Prosecutors contend MacNeill killed his wife to be with Willis.
Ruling: Media
In one of the rulings Monday, 4th District Judge Derek Pullen denied a state motion to keep CNN and other television cameras out of the courtroom. The judge, however, agreed that two people — referred to as "Inmate 1" and "Inmate 2" — may not be photographed and can only be addressed by those two names in opening and closing statements. The ruling was made to protect the witnesses who will reportedly testify about statements MacNeill made while incarcerated in federal prison on other charges.
The court, however, denied CNN's request to release sealed documents. But the court did say the news network could resubmit motions specifically indicating which documents they want unsealed.
Ruling: Improper comments
A defense motion to "exclude improper comments" during opening and closing arguments was approved. The defense is concerned that prosecutors will make comments that will "invoke the jury's passions."
In their motion, the defense requested that comments from the state — such as asking the jurors to put themselves in Michele MacNeill's place, or references about MacNeill never seeing her children again or what she would say if she were alive — not be allowed.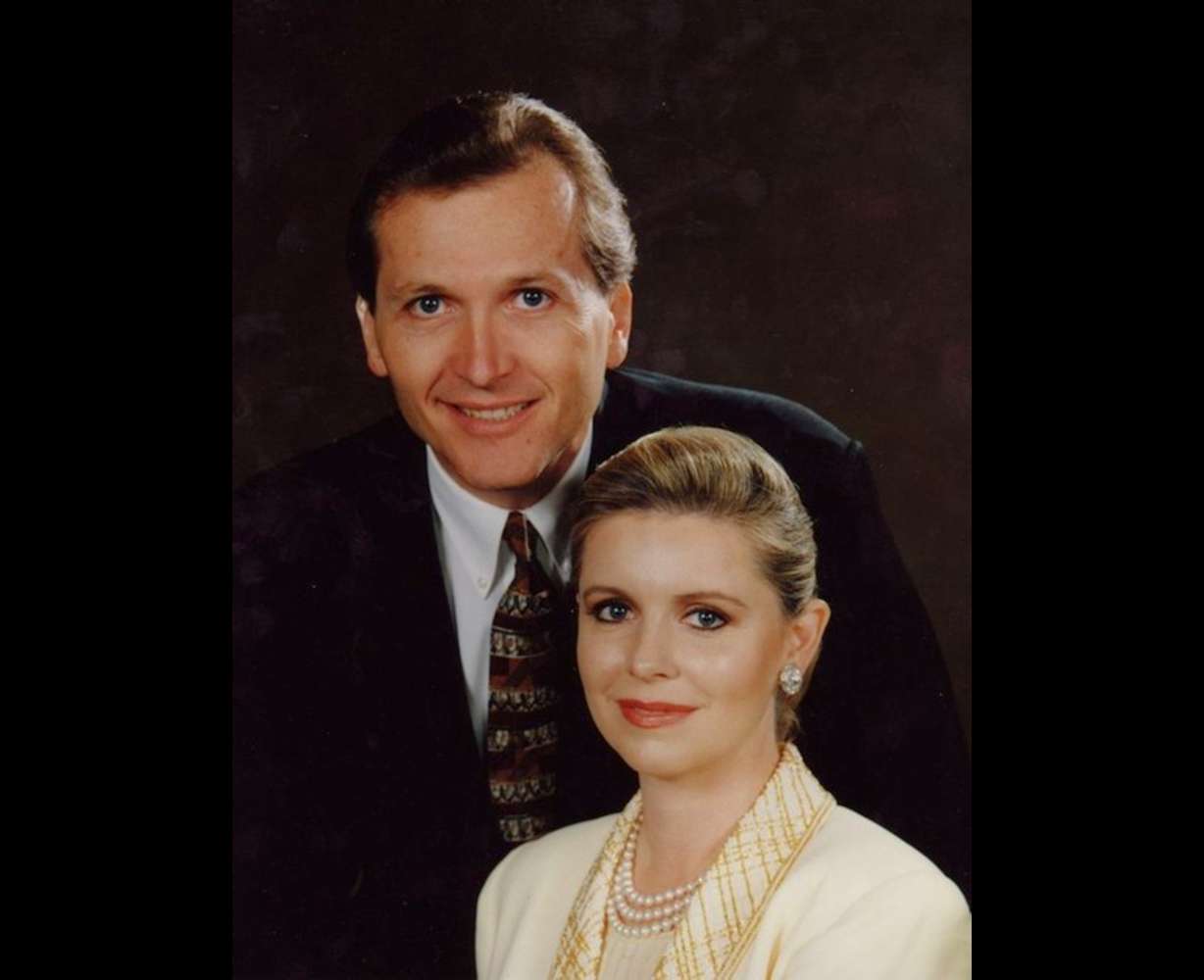 Furthermore, the defense requested that prosecutors not "make comments about the immorality of (Martin) MacNeill having an affair with Gypsy," according to court documents.
The judge further ruled that the state cannot refer to Michele MacNeill as a "victim" during the trial, KSTU reported.
Ruling: Testimony and statements
A defense motion to not allow the testimony of Dr. David Cragun was rejected. The defense had argued that Cragun, an interventional cardiologist at the Central Utah Clinic in Provo, was not qualified to deliver expert testimony on MacNeill's cause of death.
The court ruled that some statements from the MacNeills' daughter, Alexis Somers, would be allowed, and others would not, including some hearsay comments Michele MacNeill gave to her daughter. Likewise, some of Anna Osborne Walthall's expected testimony will be allowed and other parts won't, the judge ruled. Walthall says she had an affair with MacNeill in 2005 and he would talk to her about his ability to kill people without detection.
Additional motions were expected to be ruled on next week.

×
Photos
Related Stories