SALT LAKE CITY — KSL's Game Night Live will be broadcasting live from the Bountiful-Woods Cross game Friday night to highlight one of the best and most intense rivalries in the state of Utah.
We here at KSL wanted to get a closer look at some of the greatest high school football rivalries in the state of Utah.
We chatted up of prep-sports experts, Rod Zundel and Jeremiah Jensen, to break down their picks for the state's best rivalries.
Rod's Picks
Bear River - Box Elder (Battle for the Golden Spike)
This is the longest continuous rivalry in the state of Utah.
These are the only two schools in Box Elder County so it is definitely bragging rights for that county.
I am biased as I grew up watching and then played in this game. I cried after we lost to them my junior year when we didn't convert on a two-point conversion with no time left on the clock to win.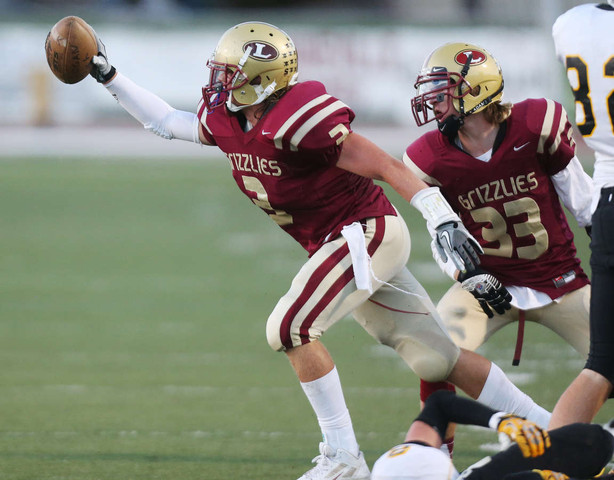 Uintah - Union (Basin Bowl)
When these teams play the Cities of Roosevelt and Vernal shut down for the night. There is no available room in the stadium every time these two meet, no matter the records.
Logan - Mountain Crest
Even though this isn't one of the longest rivalries, it is still one of the most passionate.
Separated by only eight miles, these players know everything about each other and their families. These two teams are in the same region and it usually comes down to whoever wins this game is the champ.
Jeremiah's Picks
Bingham - Alta
These two teams met in the 5A state championship game or semifinals from 2006 to 2009. Bingham or Alta won the 5A championship for five straight years. Their regular season meetings became so big that they had to move the game from their schools to Rice-Eccles Stadium.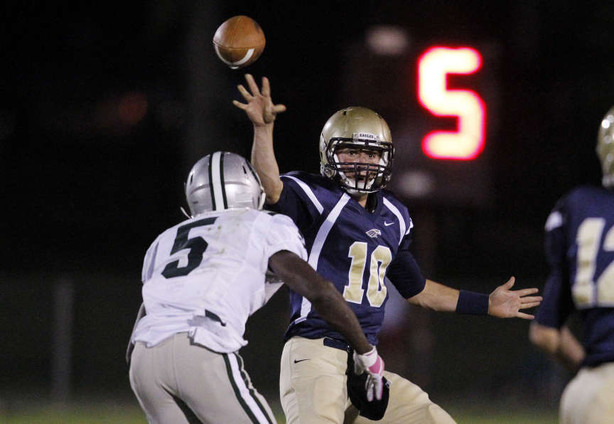 East - Highland
These two neighboring schools separated by less than three miles have been playing each other for half a century. They don't like each other, which is only enhanced by the fact that they also compete in the same region. Both schools have produced NFL players and won state titles, which has made for great games over the years.
Skyline - Olympus
This is one of the more storied rivalries in the state and the recent resurgence of Olympus football has given it new life. They continue to battle for The Rock each and every year now and they compete in the same region.
×