Estimated read time: 1-2 minutes
This archived news story is available only for your personal, non-commercial use. Information in the story may be outdated or superseded by additional information. Reading or replaying the story in its archived form does not constitute a republication of the story.
Gene Kennedy reportingA suspected drug dealer sent a text message to the wrong phone. The person on the other end of that text message was a Salt Lake City detective, and rather than blowing off the mistaken text message, the detective played along to help narcotics officers make a bust.
Salt Lake City Detective Dan Wendelboth says, "When I initially received the first text, I thought it was kind of funny and something I went along with."
The message on Detective Wendelboth's personal cell asked if he wanted to buy Lortab pills--a prescription painkiller.
Wendelboth says the text message read, "I have 10 Lortab 7.5." He says he was familiar with the drug so he texted back, "How much?" He says, "She sent me a price of $50, and I said, 'Where and when?'"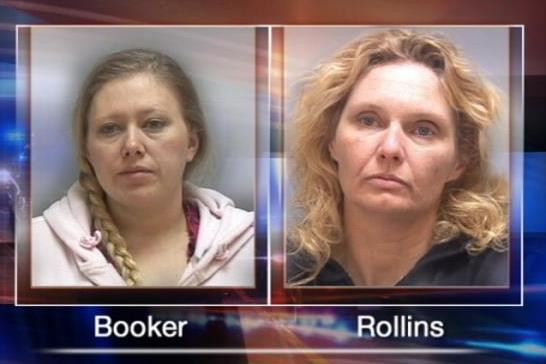 A meeting was set up for 8:00 last night at the Wal-Mart parking lot off 4700 South and 900 East.
Police say three women showed up at the parking lot, including 27-year-old Carrie Booker and 42-year-old Christine Rollins. Narcotics detectives were waiting to arrest them.
Police say they found Lortab pills on one suspect and busted the second person for forging prescriptions. "I believe they were a little shocked by the whole situation and obviously weren't real happy, but sometimes we only catch the dumb ones," Wendelboth said.
If you're wondering about the third person who showed up at the drug buy point, she was released.
Also, one of the suspects had a 2-year-old child with her -- the child is now in protective custody.
×