This archived news story is available only for your personal, non-commercial use. Information in the story may be outdated or superseded by additional information. Reading or replaying the story in its archived form does not constitute a republication of the story.
SALT LAKE CITY — In case you weren't aware, Friday is National Grilled Cheese Sandwich Day. Let's face it — that's an awesome excuse for a holiday. Here is a list of 5 eateries that offer delicious grilled cheese sandwiches so you can celebrate.
Melty Way
The Melty Way was established in Utah in 2011 and has been bringing a plethora of grilled cheese goodness ever since. As the name signifies, the Melty Way specializes in grilled cheese sandwiches and offers a variety of types with 10 cheeses to choose from. Yum!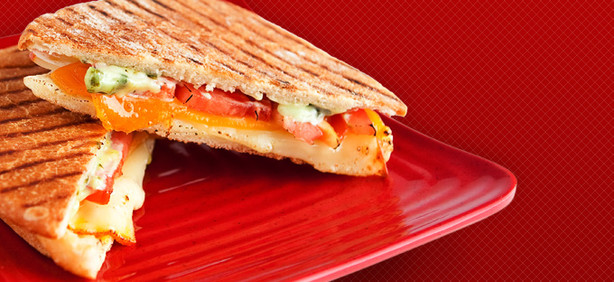 The Melty Way is located at 1036 Ft. Union Blvd. in Midvale and 821 West State Rd. in American Fork.
Cafe Zupas
Cafe Zupas is another restaurant native to Utah and has won 15 Best-of-State awards over seven consecutive years. No big deal. They have a seriously tasty panini-style grilled cheese sandwich and some delicious soups to go with it.
Cafe Zupas is located in 14 cities north of Provo. Click here to find the restaurant located near you.
Crown Burgers
Crown Burgers opened their first restaurant in 1978 in downtown Salt Lake City. They have since branched out and have seven locations, mostly throughout the Salt Lake Valley with one in Layton.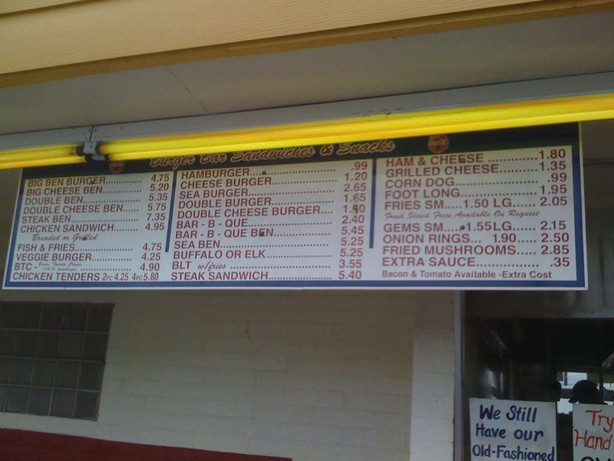 They specialize in their burgers (hence the name) and won The Official Best of Utah Best Burger Award of 2011. However, their grilled cheese sandwich is also a juicy little morsel that won't leave you disappointed.
Burger Bar
Another Utah born restaurant, The Burger Bar was recently featured on "Diners, Drive-ins and Dives" as one of the best hole-in-the-wall eateries in the U.S.
They have a delicious, greasy grilled cheese sandwich, and are also famous for their shakes, so you can grab dessert too. The Burger Bar is located on 5291 S. 1900 West in Roy.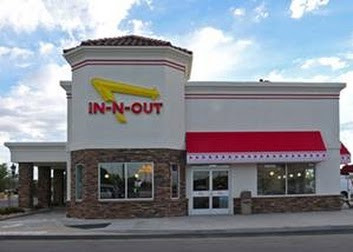 In-N-Out BurgerOk, I know that In-N-Out Burger isn't native to Utah, but they are delectable and well-known enough to make the list. However, a little fact that is not as well-known is that In-N-Out Burger has a "secret menu" and have grilled cheese sandwiches on that secret menu. Best news ever.
In-N-Out Burger has seven locations throughout Utah. Click here to find the location closest to you.
Did we miss any? Where's you favorite place to order a grilled cheese sandwich? Tell us on our comment board.
×
Related Links