Estimated read time: 2-3 minutes
This archived news story is available only for your personal, non-commercial use. Information in the story may be outdated or superseded by additional information. Reading or replaying the story in its archived form does not constitute a republication of the story.
Jed Boal reporting Six years ago nearly 400 people died on Utah's roads. Since that peak, the number has declined and reached a plateau. Now the state plans to steer that number downward again.
During the last two years, "Zero Fatalities" spots blitzed the airwaves. Now, the state wants to take that message to the next level.
Last year more than 44,000 people died on American highways. In Utah, it was 287. So far this year, there have been 248 Utah highway deaths. That's slightly ahead of last year's pace.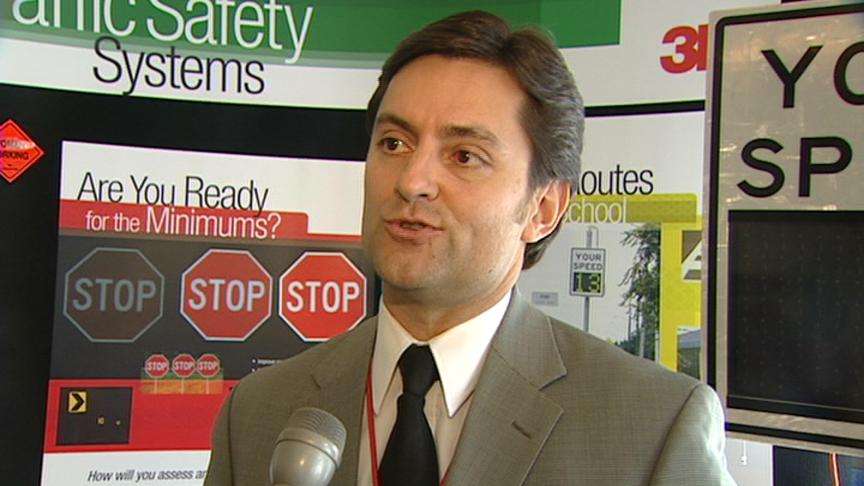 The state has averaged around 300 highway fatalities in recent years. "The individual driver [and] the passenger has the best opportunity to save their lives, save their family's lives," explained Robert Hull, director of traffic and safety for the Utah Department of Transportation.
Safety advocates, public and private, held a summit in Park City to talk about what they can do in their communities to cut that number.
Zero fatalities sounds like an impossible goal, but the idea of that message is to put it into the context of each of our families. "With your family and friends, what's the acceptable number of deaths?" Hull questioned.
Zero is the obvious answer. Community leaders and many in the private sector recognize that enforcement, education and engineering can only do so much to save lives, but a partnership can carry the message further.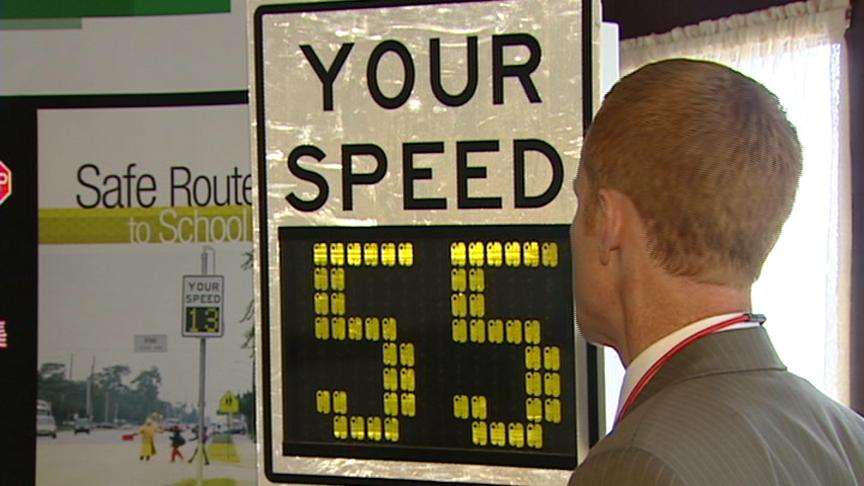 3M, for example, makes materials and equipment to improve highway safety. "The materials we have for safety signing and striping; driver feedback signs such as this is to enhance safety on the roadway. We've been asked to innovate products that can work 24 hours a day," 3M Transportation Safety Specialist Justin O'Connor said.
Expect to hear the message in new ways from different sources on all of our streets in Utah.
For more information on the "Zero Fatalities" campaign and what you can do, click the related link.
×
Related links
Most recent Utah stories