Estimated read time: 2-3 minutes
This archived news story is available only for your personal, non-commercial use. Information in the story may be outdated or superseded by additional information. Reading or replaying the story in its archived form does not constitute a republication of the story.
Amanda Butterfield ReportingFirst they were forced out of their home because of meth, then they found out their house was broken into. For three days now the family has been waiting to see the damage done, and this morning they got their first look.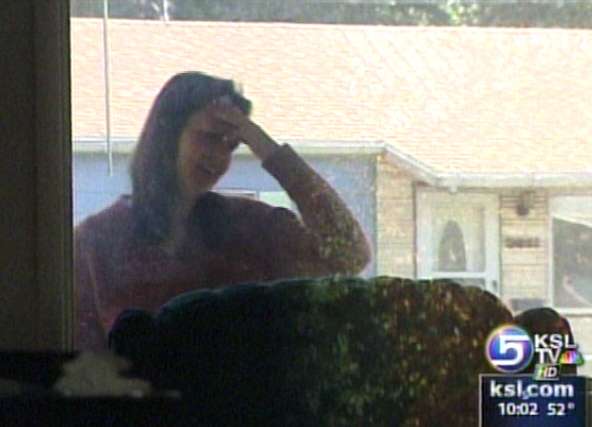 Jamiee Alkinani could only watch as a narcotic officer and an employee with the Health Department walked through her house, telling her what's missing.
Jaimee says, "My closet's empty. All the pots are gone. All my couch cushions are up. It's making my stomach hurt, it's just upsetting, I mean it's my stuff."
Jaimee and her husband discovered their house had been broken into and called police Monday night. The Alkanais' own the home but haven't been living there for the past five months, after a KSL investigation discovered high levels of meth inside.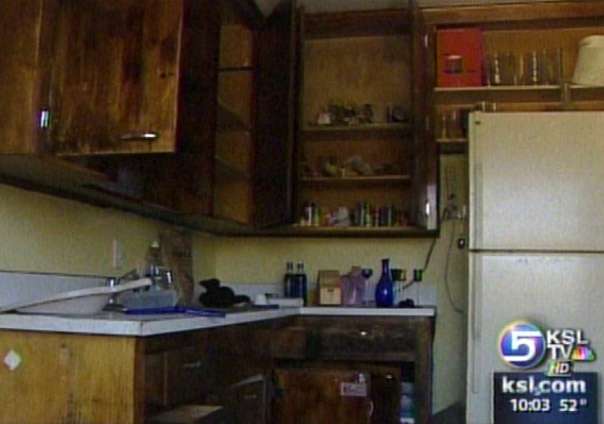 The Health department, which originally declared the home safe to live in, closed it after seeing our results. That means the Alkinanis are no longer allowed inside.
Once a home is closed, a specialized officer must get permission to go in with an escort from the health department. Now that they're in, they've found there's not much left.
Jaimee said, "All the drawers in every room are empty, so someone really went though our stuff. Oh my house!"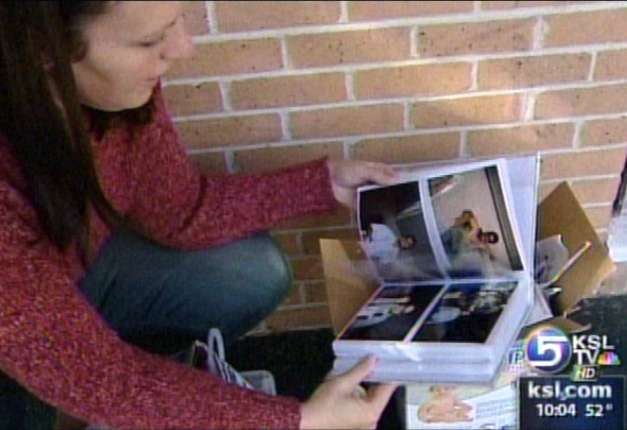 Even though Jaimee can't actually go inside, she was allowed to wait at the door as the health department employee handed her certain items, like old home movies. That was good news because the video' are of her father, who died when she was young.
"You know what, I almost don't care what is gone, I got my tapes," she said.
But that's about the only good news. In the basement there's another problem, some sort of water leak.
We talked with the sheriff's department and learned all you can do if you have to leave your house by order of the health department is make sure you get all valuables out, check on it regularly and perhaps ask your neighbors to keep an eye on it.
×
Most recent Utah stories