Estimated read time: 2-3 minutes
This archived news story is available only for your personal, non-commercial use. Information in the story may be outdated or superseded by additional information. Reading or replaying the story in its archived form does not constitute a republication of the story.
Jed Boal ReportingIf you love dogs, be aware that man's best friends will put on a show this weekend in the Heber Valley.
The sheepdog trials at Soldier Hollow started as one man's dream, but it's grown into the largest competition of its kind in the world.
The Soldier Hollow Classic Sheepdog Championship showcases the best herding dogs and handlers in the world. If you're like me and can't keep the dog off the couch, you'll marvel at the way these teams work to round up sheep and even ducks this year.
As a couple of hundred head of sheep bound off the trailer at Soldier Hollow, former North American Champion Amanda Milliken of Canada shares the finer points of sheep herding. And Mirk the border collie goes to work with his handler.
Milliken says, "It takes a lot of balance and skill and an intelligent dog that has a nice way with the sheep."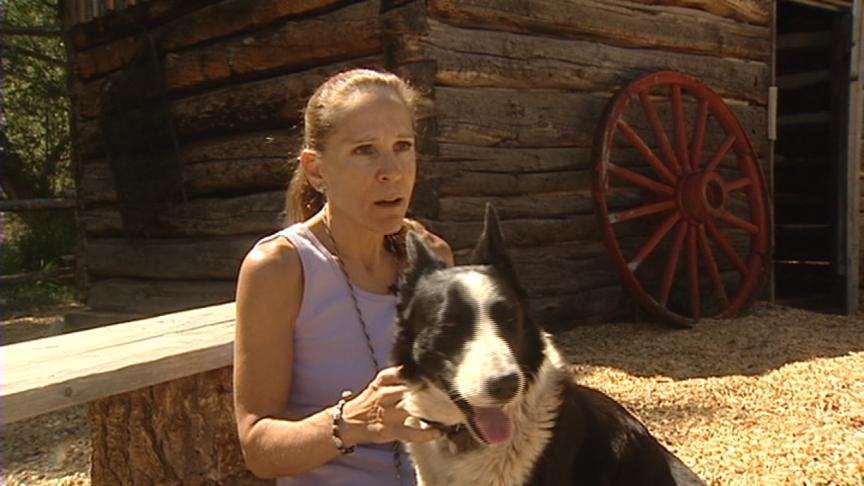 More than 40 handlers and primarily border collies will herd the sheep around a course, on the clock, with great precision.
Director Mark Petersen says, "There were big dreams, but I didn't think it would happen this quickly."
Petersen organized the event five years ago. Today there's a $20,000 purse and 20,000 spectators.
"It's strangely compelling," Petersen says. "We're a country of people that loves dogs and dog competition. In my mind this is the pinnacle of dog competition."
The bond between the handler and the dog starts at a very early age. With thousands of hours of work, they may be able to elevate their game to competition level.
Handler Amelia Smith says, "The people that have a tight, close knit, where the dog will lay down its life for you, is what it takes to be competitive."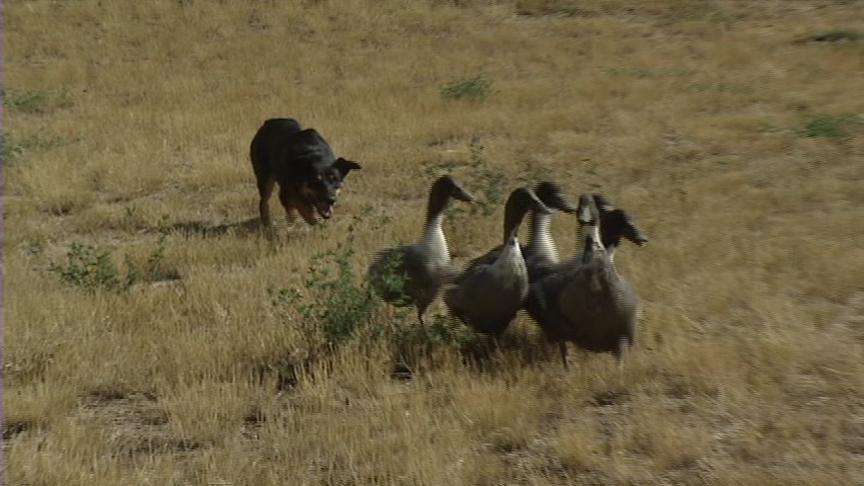 Duck herding was a demonstration sport last year. It's now part of the competition. You'll see a variety of dog breeds in the duck herding. Ducks don't flock as well as sheep herd, but Gwen the Australian kelpie has a lock on these ducks.
Handler Coleen Hawker says, "If they like to watch dogs work, it will be a lot of fun for people."
It starts tomorrow and runs through Labor Day. Swiss Days in Midway are also going on Friday and Saturday. For details on the sheepdog trials check the link on this page.
×
Related links
Most recent Utah stories