Estimated read time: 2-3 minutes
This archived news story is available only for your personal, non-commercial use. Information in the story may be outdated or superseded by additional information. Reading or replaying the story in its archived form does not constitute a republication of the story.
Ashley Hayes Reporting It's not unusual to be told you look like someone, maybe even resemble a celebrity, but for most of us, it's never prompted a career change.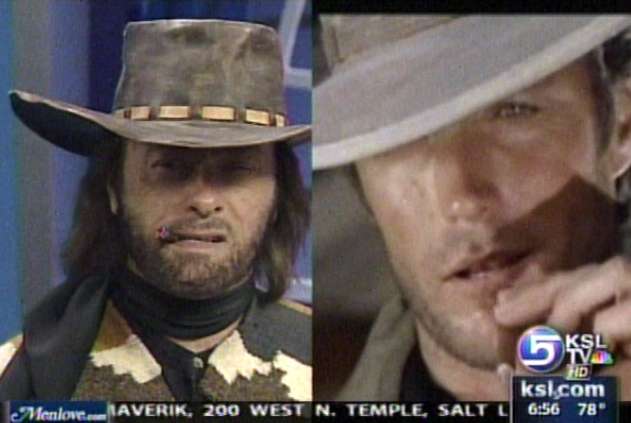 In the news business we meet some real characters as we work to tell their stories. Well, this time we have a whole cast of them.
In many cases they look, even sound like the real thing. But a double-take reveals Utah's parallel universe to Hollywood, California, where a cast of characters capitalizes on someone else's well-recognized face.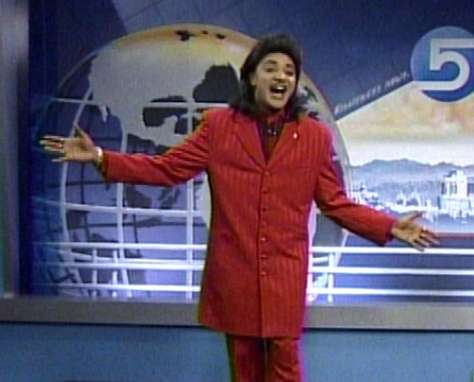 A Clint Eastwood look-alike tells KSL, "We perform a service that the real stars have no interest in, no time to do. So we work in an area where it's not competition to them."
These are the state's un-celebrities, the impersonators. It's not exactly a job category listed on a career test.
Russ Terry, a Jim Belushi impersonator, says, "We don't realize it ourselves until someone stops us on the street, in the grocery store, coming in some place saying, 'Do you know who you look like?'"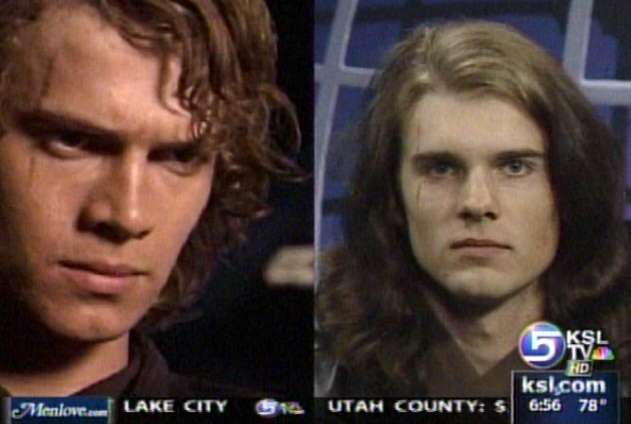 "I used to take the kids to Disneyland, and I would spend more time taking pictures with strangers than riding the rides with the family," the Eastwood impersonator said.
They are close enough to the originals. A dead ringer for Captain Jack Sparrow drew attention from one of our producers.
Captain Jack's double says, "I really just try to focus on the Captain Jack and try to make that as good as possible."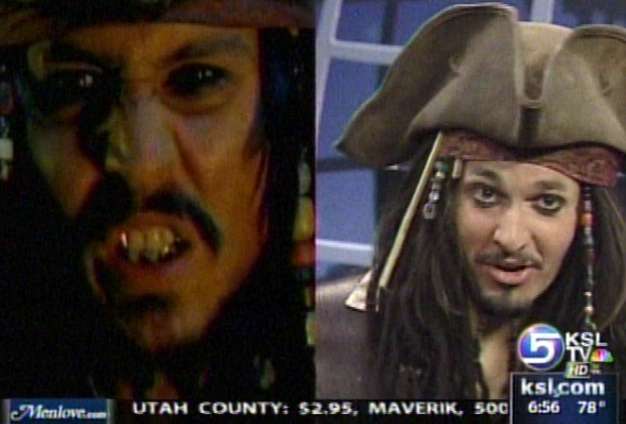 When they pull it off, the payoff is in the audiences' delight. The most memorable moments come from meeting their celebrities.
The double for Little Richard says, "He looked at me and said, 'How much do they pay you to be me?' And I said, 'Nothing sir, it's just for the audience to do a tribute to you.' He said, 'They better not. You want something to eat?'"
"It was actually really fun to meet the real Jim Belushi and scare the living daylights out of him. Because, when he saw me walk in, his eyes got as big as toilet seats," Terry says.
So it seems, in aiming for the stars, it's enough to mimic one.
Celebrity Doubles is based here in Utah, but 90 percent of work comes from out-of-state.
×
Related links
Most recent Utah stories