Estimated read time: 1-2 minutes
This archived news story is available only for your personal, non-commercial use. Information in the story may be outdated or superseded by additional information. Reading or replaying the story in its archived form does not constitute a republication of the story.
Gene Kennedy reportingPolice made two drug busts overnight, both during traffic stops. One happened in Orem, the other in Taylorsville.
Taylorsville police had a drug house under surveillance.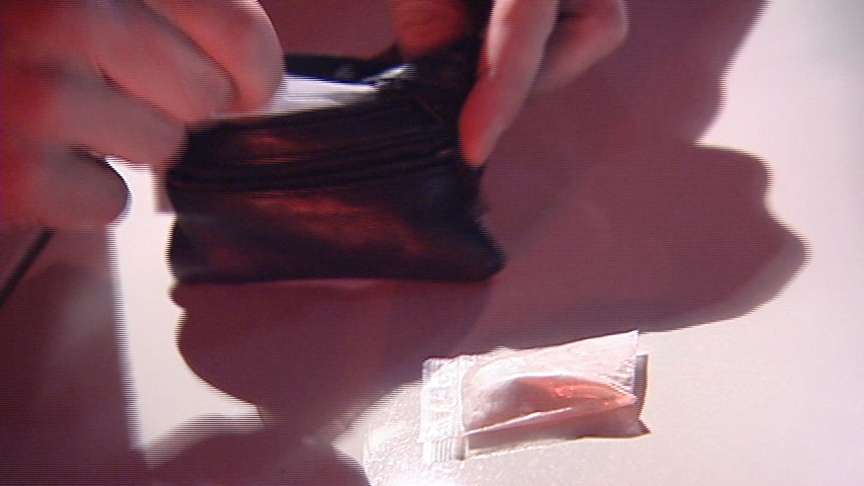 When three suspects left, police say they broke a traffic law, so officers pulled them over on 4400 South and Redwood Road.
Police say the driver had a couple outstanding warrants so they arrested her, then searched the car and found methamphetamine in the women's purse. They also found four to six Ziplock bags with meth and cocaine inside.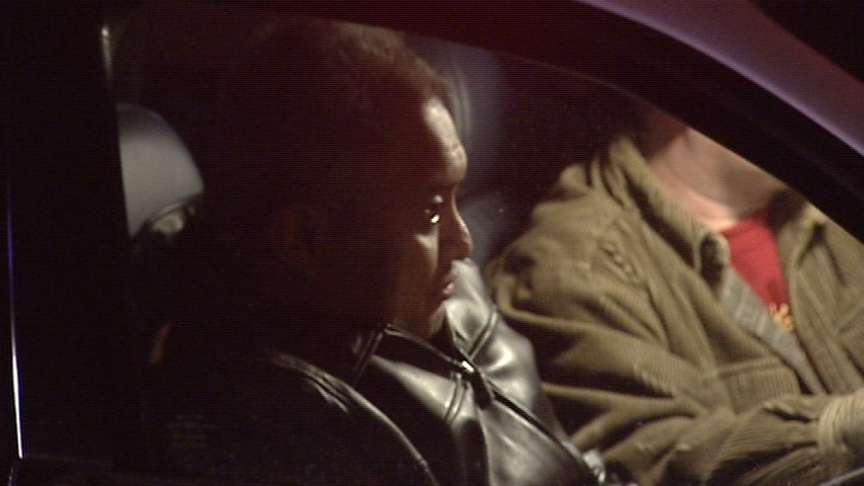 Police also anticipate charges against a woman who was a passenger in the car, and a man who was with them, too. Police released the three suspects but they have court dates coming up.
Investigators say they are seeing an increase in these meth-related crimes and here's how you may be affected.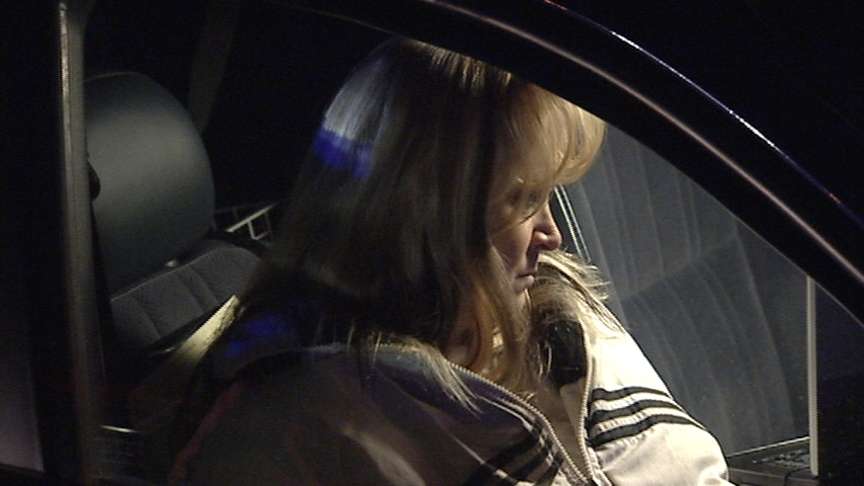 Sgt. Vaughn Allen/ Taylorsville Police Dept.: "Right now, it's a very lucrative time. They'll just smash the window and get in."
So, lock your cars and guard your belongings.
In Orem, four dangerous suspects are in jail this morning--three adults and a minor.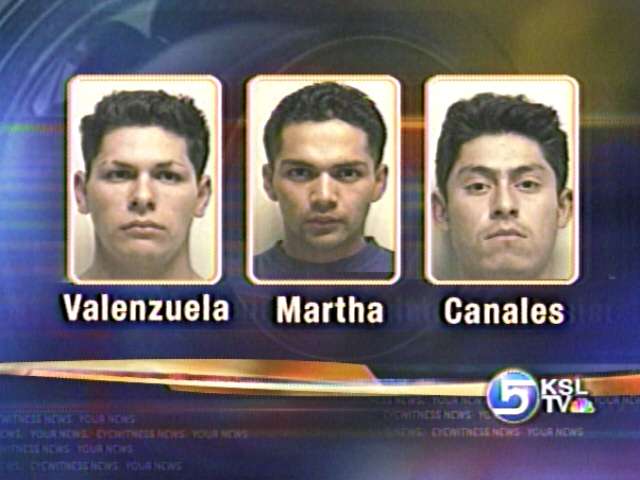 Orem police, along with Immigration officers, busted the men during a traffic stop on Center Street. They found 31 grams of cocaine, a small amount of meth, two handguns and a counterfeit 20 dollar bill.
Those suspects are also under investigation in two other incidents in Orem.
×
Most recent Utah stories