Estimated read time: 1-2 minutes
This archived news story is available only for your personal, non-commercial use. Information in the story may be outdated or superseded by additional information. Reading or replaying the story in its archived form does not constitute a republication of the story.
Gene Kennedy reporting Legal, illegal-- immigration is on the rise in America. In fact, according to a new study, it's at the highest point in nearly a century. And Utah is right in the mix.
We're certainly not one of the top states. Utah's immigration is modest, in fact, compared to states like California, Arizona, and New York. But the immigrant population is growing in the Beehive State.
Immigrant Percentages in Utah
1995 -- 4% of the population
2004 -- 6% of the population
Src: Pew Hispanic Center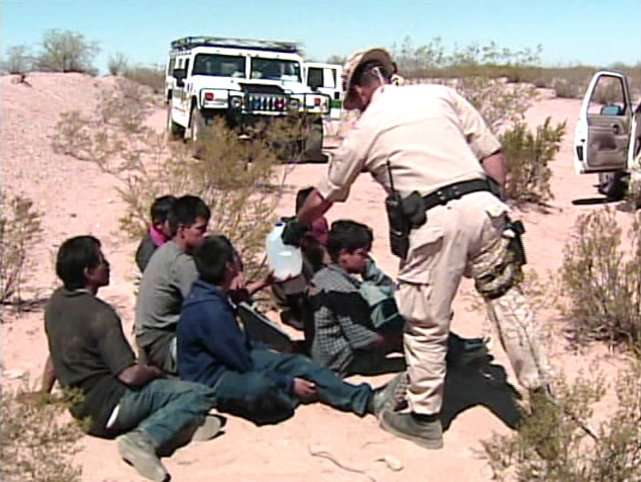 Ten years ago, it made up four percent of our population. As of 2004, that's grown to six percent.
150-thousand immigrants live in Utah -- more than half, about 85 thousand of them, are here illegally.
Nationwide, roughly one-third of America's immigrants are here illegally-- about 65-percent don't have high school educations and about the same number don't have health insurance.
The big question everyone wants answered...how do we solve the problem?
According to the Center of Immigration Studies, the answer is not giving illegal immigrant "legal" status.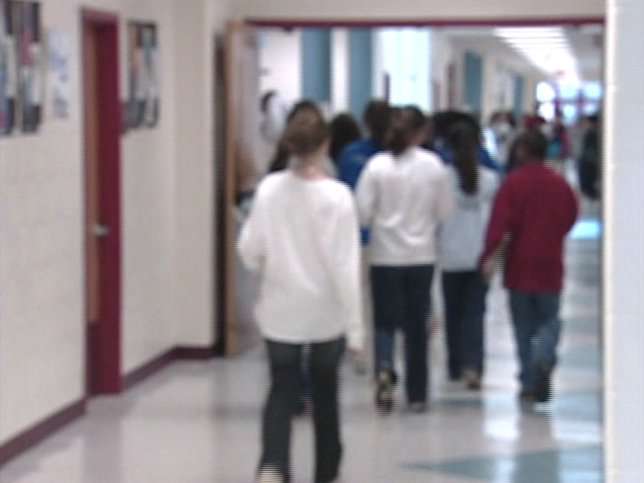 Steven Camarota, Center for Immigration Studies: "The modern American economy offers very limited opportunities to people with very little education. So, illegal aliens who are overwhelmingly uneducated are just not going to make much money in the U.S., even if we were to magically grant them legal status tomorrow."
Illegal immigrants make up roughly 12-percent of America's population, nine-percent of those who are poor are illegal immigrants.
And of course, with that there's a domino effect that leads to more people who don't have health insurance and those who rely at some level on welfare programs. Congress is trying to address this with multiple reform laws.
×
Most recent Utah stories