Estimated read time: 3-4 minutes
This archived news story is available only for your personal, non-commercial use. Information in the story may be outdated or superseded by additional information. Reading or replaying the story in its archived form does not constitute a republication of the story.
UTAH COUNTY - UDOT began what it called an emergency closure on I-15 in Utah County Thursday, to repair some nasty and dangerous potholes which have developed in recent days.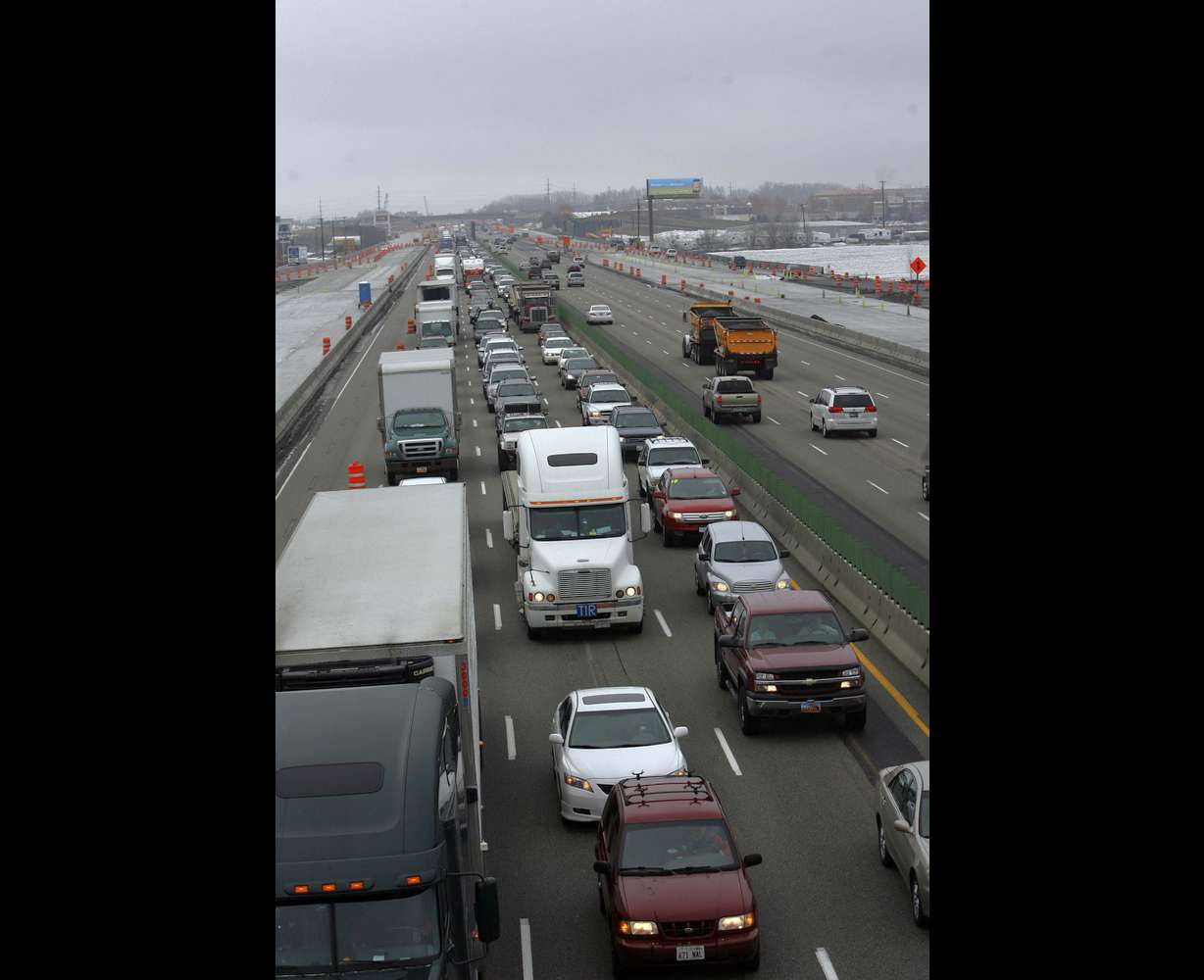 Traffic delays started at 8 Thursday morning as crews started trying to repair potholes.
The work being done is from 800 north in Orem, to University Avenue in Provo.
UDOT said they had to take care of the potholes Thursday -- even though it's a busy holiday weekend, because there were so many, and so large, they were a hazard to drivers.
The recent rain, snow and cold temperatures made the potholes so bad, and temporary patches wouldn't hold.
Dave Diehl said, "I was driving to Salt Lake going northbound on I-15 and there was just a lot of potholes along the road. I ended up hitting one of them and it blew out a tire. It was just pretty nuts, it was just crazy."
A tire store near 1600 North in Orem says three people came in Wednesday for repair of flat tires. And 10 people were outside a Maverik gas station at 800 North Thursday morning. They needed emergency tire repair, as well.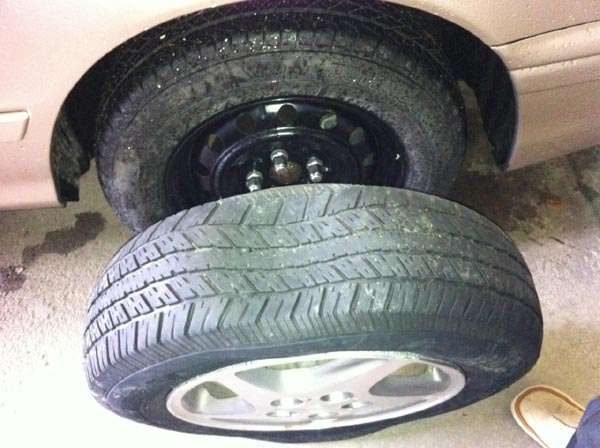 With the break in the weather Thursday, UDOT decided it was the best time for crews to fix them.
"We felt we had a window of opportunity," said Scott Thompson with UDOT. "And we felt like if we could get in and get it done, this is a permanent fix to get us through the rest of the winter months. We wanted to do it now to have everything safe for the winter holiday."
To try and divert drivers from I-15 going south while repairs were being made UDOT says they moved some signs around 1600 North in the Lindon/Orem area, but it only added to delays.
"We saw an exit, and we exited which we then sat at least an hour without moving an inch," said driver Brent Jeffery.
"What appears happens there was a sign directing drivers they had to exit only at 1600 north only," said Sgt. Brett Christensen with the Utah Highway patrol. "Unfortunately that sign was placed near a construction access point."
"The sign has been relocated," continued Sgt. Christensen. "And barrels have been restructured to prevent that kind of confusion again."
Portions of the roadway will be resurfaced in multiple sections as a longer-term solution until the pavement is replaced with a more durable, 40-year concrete as part of the I-15 CORE project.
Click here for closure details.
Get traffic updates on KSL NewsRadio 102.7 FM/1160 AM.
------
Story written with contributions from Anne Forester , Amanda Butterfield and Logan Daniels .

View I-15 CORE pot holes in a larger map
×
Photos
Related links
Related stories
Most recent Utah stories