Estimated read time: 2-3 minutes
This archived news story is available only for your personal, non-commercial use. Information in the story may be outdated or superseded by additional information. Reading or replaying the story in its archived form does not constitute a republication of the story.
Sandra Yi ReportingScott Vandenhazel: "Not sure what to think, just makes me sick, you know?"
Vandals went on an overnight rampage in West Valley City. The vandals broke out windows and shattered the glass in more than 50 vehicles.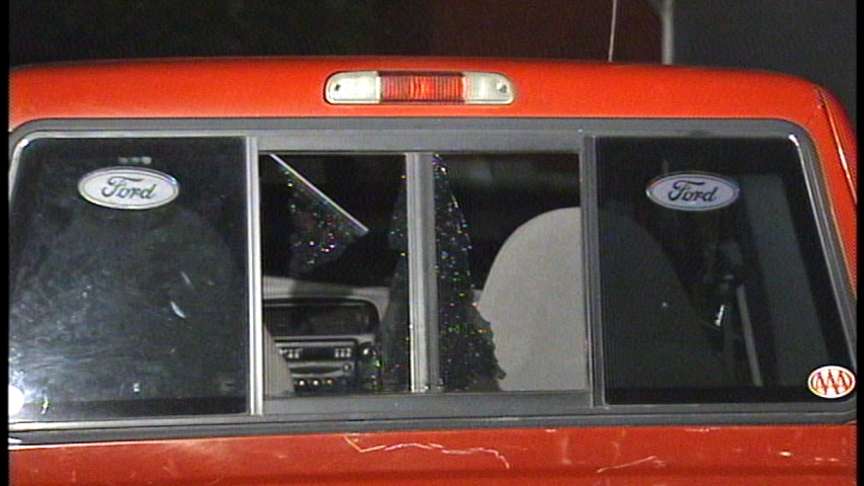 It looks like the vandals used BB guns and bats to do the damage. On one street nearly every car was hit. Victims couldn't believe it.
Someone took a big swing at the glass on John Barela truck's bed cover. Living along a busy street, didn't protect him.
John Barela: "This is just an extra cost for us. Somebody had to see something."
But no one did. No one seems to have heard anything either. And that baffles victims.
Scott Vandenhazel: "I was very stunned, very stunned, like woo."
By 5:00 this morning police discovered nearly 40 cars had been vandalized. And the number just kept growing. On one street there's a trail of shattered glass.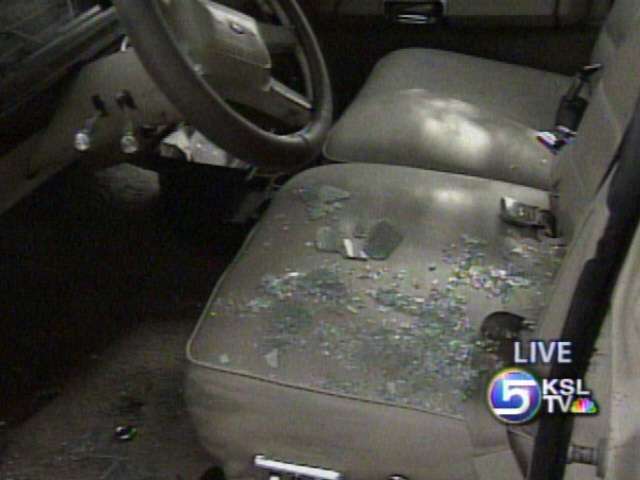 Sgt. Randy Mauer, West Valley City Police Dept.: "It does look like they're driving down the street damaging cars at random, anything they can get a hold of."
Scott Vandenhazel: "Obviously they have no idea how much damage they're doing to all of us."
For victims it's a costly inconvenience.
Scott Vandenhazel: "It's going to cost 150 dollars just to fix that, right out of our pocket."
Dusty Allen: "To break windows just for the thrill of breaking a window makes no sense whatsoever."
John Barela wants the vandals to pay up.
John Barela: "I think they need to help people like us who are working hard, day and night, to keep the things that we have."
Police believe the vandals are kids, but they say without a suspect description or evidence this will be a hard case to solve. If you have any information, call West Valley City Police.
×
Most recent Utah stories