Estimated read time: 1-2 minutes
This archived news story is available only for your personal, non-commercial use. Information in the story may be outdated or superseded by additional information. Reading or replaying the story in its archived form does not constitute a republication of the story.
John Daley ReportingThe woman who was hit by a car last night while trying to cross an intersection on her bike is in intensive care.
She was thrown several hundred feet when the car hit her, causing severe head trauma. We spoke with the woman's family today and they describe her condition as critical but stable, and say they're playing a waiting game--waiting to see what happens with swelling on her brain.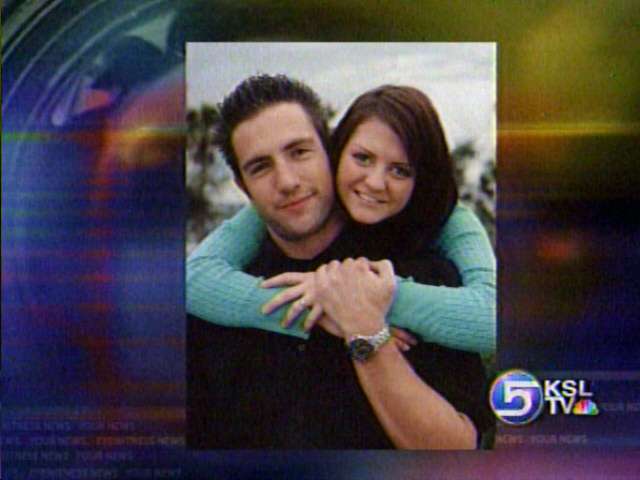 Jennifer Gatrell-Lehner was hit yesterday evening at 2300 East and 3900 South in Salt Lake. Police say she was apparently crossing 2300 East on her bicycle, waiting for traffic to pass, when she was hit by a car. The driver apparently didn't see her.
She was flown by helicopter to University of Utah hospital. Family members tell us she suffered a couple of broken ribs, a collapsed lung, and most worrying, head trauma. They say she was not wearing a helmet.
Her sister says the family is grateful for an outpouring of support from friends and family.
Emily Waldbillig, Sister of Accident Victim: "I wish she had been wearing a helmet. I think that would have helped a lot. I really believe in that now. I know that she can feel us here and I told her about all the people last night in the hallway that was filled with people, and we appreciate that support."
This is the latest in a series of accidents where a bicyclist has been hit by a car. Advocates for bike safety advise riders to wear bright clothing, lights and reflectors, and of course a helmet.
Cars are required to give bikes a three-feet buffer thanks to a new law passed after a bicyclist was hit last year, though that doesn't appear to have been a factor in this case.
×
Most recent Utah stories