Estimated read time: 3-4 minutes
This archived news story is available only for your personal, non-commercial use. Information in the story may be outdated or superseded by additional information. Reading or replaying the story in its archived form does not constitute a republication of the story.
Lori Prichard reporting
Produced by Kelly JustSALT LAKE CITY -- A lawsuit accuses Intermountain Healthcare of systematically overcharging patients through their own insurance providers. The case began with one woman's $986 medical bill; just last week, it mushroomed into a class action lawsuit.
According to the plaintiff's attorney Terry Welch, "There are potentially tens of thousands, perhaps more, perhaps hundreds of thousands of people out there who have no idea that they have been wronged."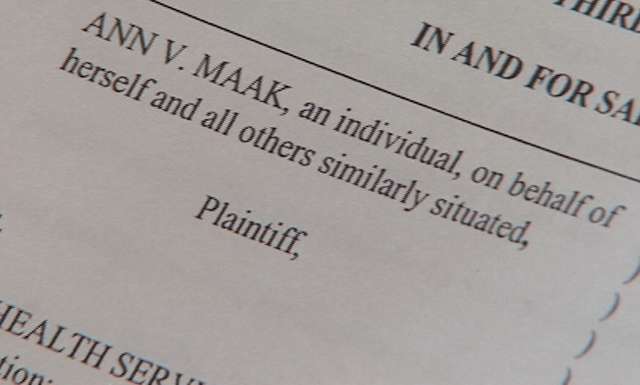 Intermountain Healthcare's problems began in April 2002 when Ann Maak went to the emergency room at LDS Hospital. She declined to speak to KSL, but a copy of her bill, obtained through court records, shows that LDS Hospital charged $11,396.11 for the cost of Maak's care.
When Maak's insurance company, Regence Blue Cross, paid LDS Hospital, it wrote a check for $12,310.36. Then Intermountain Healthcare billed Maak an additional $986.63, meaning the company expected to receive $1,900 above the cost of care.
Maak decided to sue over what her attorney calls pure profit.
"I think IHC has profited from this," Welch said. "In fact, I believe IHC has received a windfall far beyond the health care services rendered. I believe it's improper. I believe IHC knows it's improper."
Intermountain Healthcare has fought hard to keep this seven-year legal battle at bay. In 2004, 3rd District Court Judge Timothy Hanson, who is now retired, dismissed Maak's case and ruled in favor of IHC.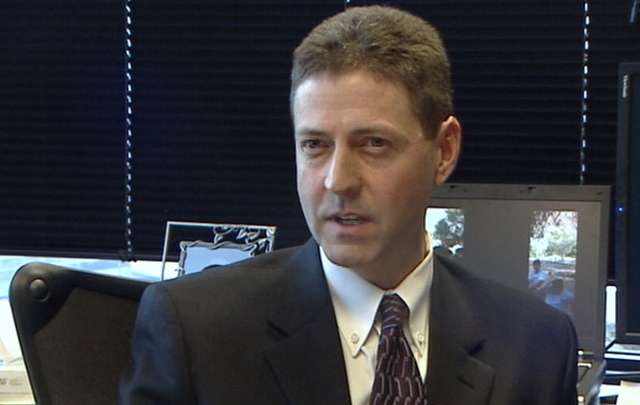 In July 2007, the Utah Court of Appeals reversed that decision. When asked, the Utah Supreme Court declined to get involved.
Then last week, 3rd District Judge Kate Toomey ruled that anyone who has been treated at any Intermountain Healthcare facility or by any Intermountain Healthcare provider under any insurer, excluding Medicare, since May 27, 1997 could have a claim. That is, if those patients actually paid more than Intermountain Healthcare's actual charges.
KSL News questioned Welch about the amount of money that might be involved in this class action lawsuit.
"Millions, tens of millions, hundreds of millions of dollars?" we asked.
"I wish I had the ability to tell you," Welch responded. "We attempted to get that information from IHC."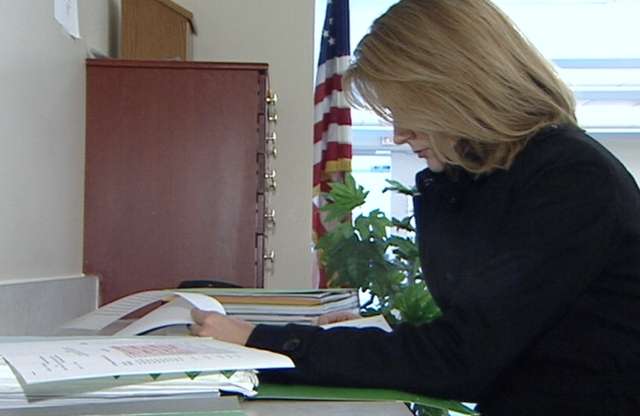 Intermountain Healthcare's attorney did not want to speak about the case on camera. In documents obtained through court records, the company argued that any perceived overcharging is the result of contracts with insurance companies that commonly assess charges on the basis of "averaging." The documents go on to read that by doing so, sometimes the bill is larger than the actual cost, but most of the time smaller.
In a written statement to KSL News, Intermountain said: "Under such arrangements, hospitals are paid less than billed charges by insurers in the vast majority of cases. Insurance companies enter into such agreements because they reduce health care costs to the insurer. ... In this case, the hospital billed the patient exactly as directed by her insurance company." [CLICK HERE to read the entire statement from Intermountain Healthcare]
However, Maak's attorney says that the appellate court ruled against that argument back in 2004. That decision, along with last week's ruling, opened the door for thousands of people to sue for refunds.
"We could be talking about a substantial portion of Utah," Welch suggested.
A spokesperson for Intermountain Healthcare said the company fully intends to appeal the Dec. 7 ruling that opened the case to class action status. If you think you may have a similar claim against Intermountain Healthcare, you may have to wait until after that appeal.
E-mail: iteam@ksl.com
×
Related links
Most recent Utah stories