Estimated read time: 2-3 minutes
This archived news story is available only for your personal, non-commercial use. Information in the story may be outdated or superseded by additional information. Reading or replaying the story in its archived form does not constitute a republication of the story.
SALT LAKE CITY -- Holiday decorating sends thousands of people to emergency rooms each year, and one decoration in particular has started raising red flags because of the risks they pose to young children.
Many stockings are hung "by the chimney with care" using heavy, metal stocking hangers. They're up high on the mantel, out of reach -- or are they?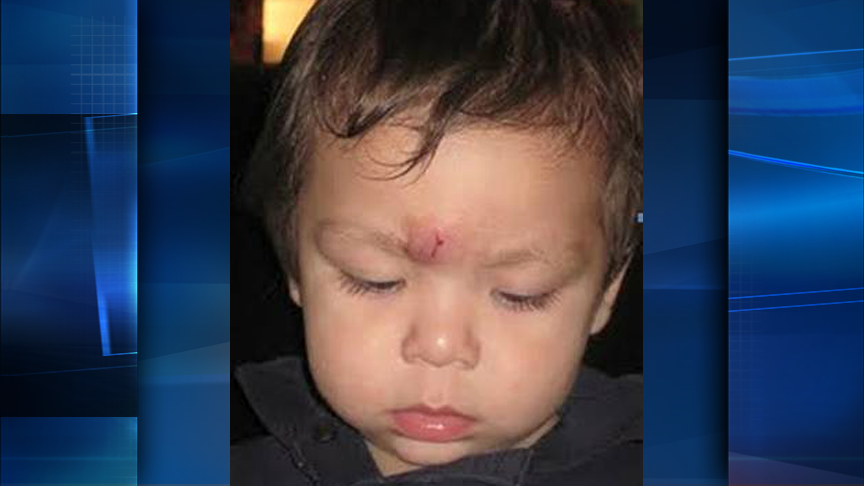 "I'm sure many parents have been surprised how agile and inventive their youngsters are, especially those under the age 2 or 3. They'll do whatever it takes; they'll bring another object to stand on top of the next piece of furniture," says Cyndi Bemis, spokeswoman for the Utah Department of Health.
The end result can be kids with "goose eggs" or broken toes, headed to the emergency room.
To Stay Safe, injury prevention advocates suggest out of reach isn't enough; for heavy items like stocking hangers, around toddlers it's better to keep decorations out of sight.
"If you can secure it safely to the mantel, great," Bemis says. "If not, we have a lot of creative moms around here who can find a way to display those stockings where it isn't going to tempt a child."
While we're at it, a refresher on the other decorating dangers:
Instead of glass ornaments, plastic look-a-likes are less likely to break and cut children who step on them or try to eat them
Avoid overloading electrical circuits to reduce potential for a house fire
Monitor kids around the cozy fire and glass screen, which easily gets hot enough to burn kids' hands
"It's a tough job being a parent any time of year. You have to be so concerned about every little thing. Christmas just adds another element to that," Bemis says.
As for the heavy stocking hangers, the Consumer Product Safety Commission hasn't issued a formal warning or recall, but its recommendation is not to use them you have small children in your home.
E-mail: dwimmer@ksl.com
×
Most recent Utah stories