Estimated read time: 3-4 minutes
This archived news story is available only for your personal, non-commercial use. Information in the story may be outdated or superseded by additional information. Reading or replaying the story in its archived form does not constitute a republication of the story.
WEST VALLEY CITY -- Friends and family of a missing West Valley City woman held a church prayer service Saturday afternoon.
It's now been five days since 28-year-old Susan Powell was reported missing.
Powell's husband, Josh, and their 2- and 4-year-old sons were at the service. Afterwards, Josh Powell didn't want to say a word or answer a question about his missing wife, but his brother-in-law did.
"We continue to hope she will be returned to us safely," said Kirk Graves.
With Josh standing next to him, Graves thanked the West Valley City Police Department, family, friends and complete strangers for helping them. He also said all the speculation about Josh somehow being involved in his wife's disappearance is upsetting.
"I think it's pointless. I think maybe worse than pointless. I think it's destructive and damaging to what's going on," said Graves. "There has been so much speculation that we just need to put it to rest."
Some of that speculation comes from Josh's story he told to investigators. He claims he took his young sons camping in the freezing cold of the West Desert on the night Susan disappeared from their West Valley home.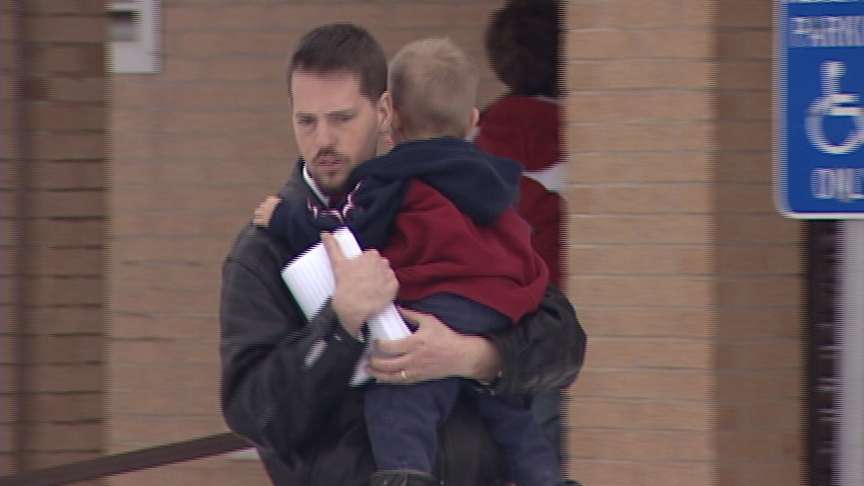 Graves said he understands how some could look at that story, but says his brother-in-law is just as hurt as anyone about his wife's disappearance. "I can tell you the pain he feels is real. I could feel it," said Graves.
Meanwhile, Powell's family and friends have been going to malls and parking lots throughout the Salt Lake Valley to post and hand out missing person flyers.
"We want to get everyone to see her face and hopefully someone recognizes her. We don't know where to search, so flyers are the best way," said Tami Allen, a friend of Susan Powell's who goes to the same church ward.
"It amazes me what people are willing to do and take so much time out of their daily schedules to go and help out," said Allen. "She's an awesome lady and it's so sad and we don't know who would've done it."
As for the Powell children, the family said they're doing their best to keep them occupied and to shelter them from the situation. "Kids are very intuitive. You can see the stress," said Graves.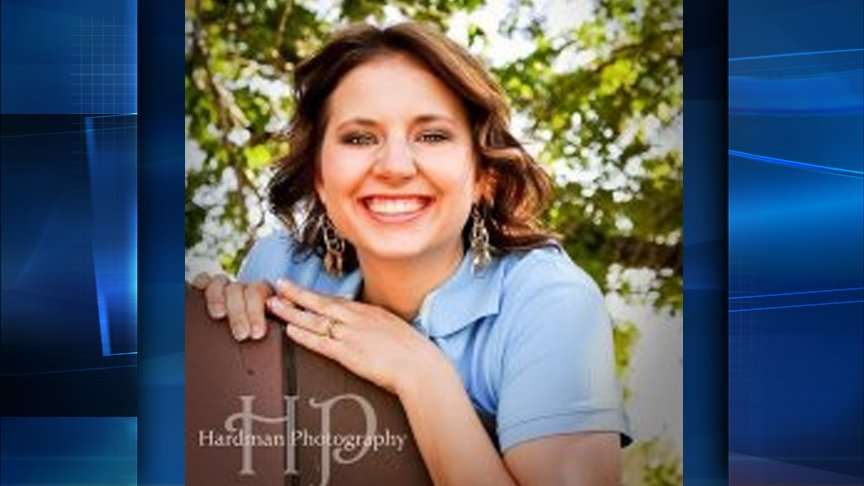 Investigators searched the Simpson Springs area of the West Desert Friday. Simpson Springs is a location off the Pony Express Trail where Josh Powell told police he went camping. Investigators didn't find anything, and a spokesperson with the West Valley Police Department said there are no updates.
When asked if Josh Powell had been to the scene to help police, Graves said he didn't know. Even with Powell standing next to him, Graves said there are some things his brother-in-law doesn't want to talk about.
"Josh is just here mostly to let everybody know that he's here and that he cares," said Graves. "What little detail facts I have, the police have asked us to not be open with them, to kind of keep quiet on what little we know that isn't well published. Our next step is to make sure everybody stays focused on Susan."
West Valley City Police Capt. Tom McLachlan said police don't have a description of the clothing Susan was wearing when her husband last saw her early Monday.
Susan Powell's friend, Kiirsi Hellewell, said she saw her Sunday afternoon walking home from church, which Josh Powell did not attend. JoVonna Owings said she had dinner with the couple and their children around 4 p.m. and that Susan Powell was wearing a long-sleeve black shirt and black pants.
About 30 detectives have been assigned to the case.
E-mail: acabrero@ksl.com
×
Related links
Related stories
Most recent Utah stories