Estimated read time: 2-3 minutes
This archived news story is available only for your personal, non-commercial use. Information in the story may be outdated or superseded by additional information. Reading or replaying the story in its archived form does not constitute a republication of the story.
CORRINE -- ATK has announced it will cut 800 more jobs starting next year -- that's on top of close to 500 workers already let go back in October. Those layoffs are being felt in the neighboring communities, most of which are small, rural areas.
There are roughly 700 people living in the town of Corinne, and there's a good chance every single one of them either knows someone who works at ATK, or they work at ATK themselves.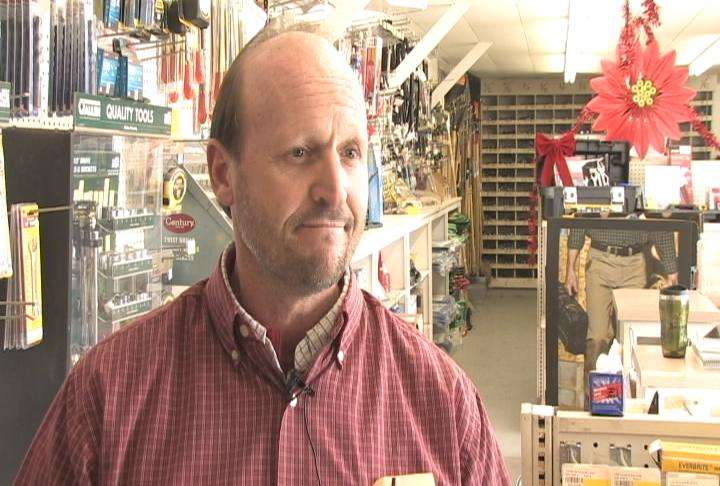 At one of the busiest place in Corinne, folks usually talk about the price of feed or how the crops are doing. Friday, however, they were talking about the layoffs.
"Gets everybody kind of gut-wrenched wondering what's going to happen in the future," said Bryan Davis, general manager of the Bear River Valley Co-op.
The co-op sits just off Highway 83 in Box Elder County and is the last stop for 19 miles before ATK.
"You could have 500 to 1,500 cars a day go past us," Davis said.
That's one reason why the co-op is constructing a new building just down the road -- because all that traffic has to get gas and supplies somewhere in town. Now, though, with the ATK layoffs, Davis isn't sure where that traffic is going to come from.
"We were kind of counting on some of that traffic coming past us now that we could pick up some business, so it has changed our game plan also," he said.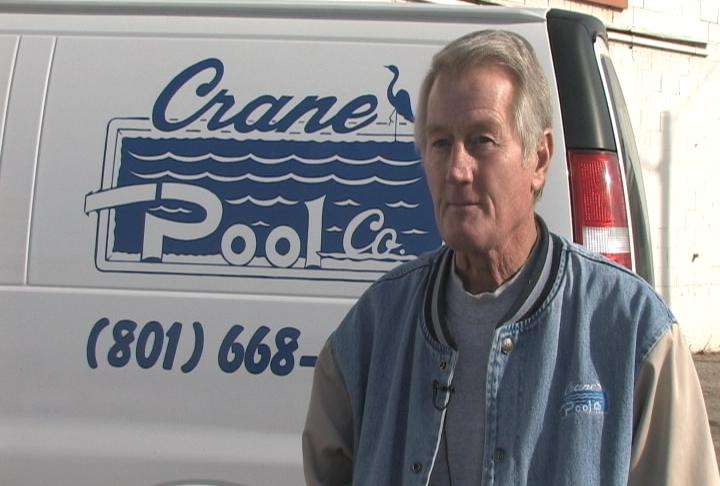 For small towns near ATK, layoffs this big -- of jobs that good -- hit hard.
"Well, it's frustrating," said Bear River Valley resident Val Call. "It's hard for the economy. It's hard for the people; they're real people who have mortgages and bills and children."
Finding new jobs in the area isn't easy either.
"They laid off people who have been there for years, 30 years, and are in their mid-50s. Who's going to get a job or hire somebody that old?" Call said.
The Golden Spike Cafe in Corinne has already shut down; not enough business. For those small businesses that do stay open in the area, it's tough -- especially when so many of their customers are out of work.
"I've been doing this for 39 years, and it's the first year I've really wondered what's going to happen," said Cory Crane, owner of Crane Pool Co.
But there is some good news in Corinne and the surrounding area. The new Proctor and Gamble plant is set to open in the next few months, bringing in hundreds of new jobs; and the Walmart distribution plant is still going strong.
Folks say it's just a matter of waiting out the bad before the good comes back.
E-mail: acabrero@ksl.com
×
Related stories
Most recent Utah stories