Estimated read time: 2-3 minutes
This archived news story is available only for your personal, non-commercial use. Information in the story may be outdated or superseded by additional information. Reading or replaying the story in its archived form does not constitute a republication of the story.
ROY -- Police in Roy believe that prescription drugs may have led to the murders of a woman and her son. The two were killed last week, their bodies left stuffed inside a closet in their home.
During a press conference Wednesday, police said Pamela Jeffries called them on Nov. 25 to report someone had stolen OxyContin from her home. She said she believed the thieves were her house guests: Jeremy Valdes and Miranda Statler.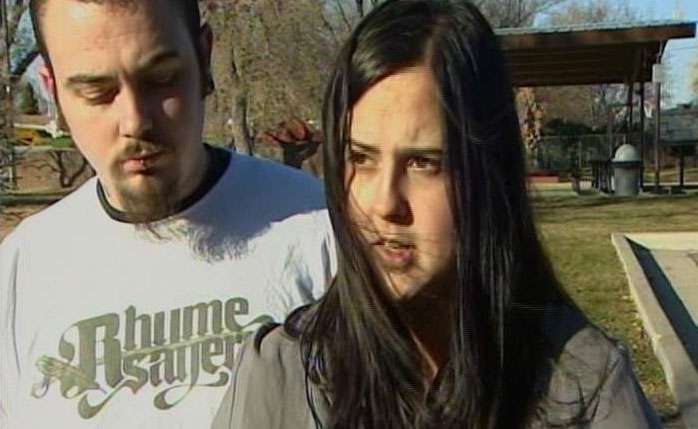 Later that day, police believe Jeffries and her son, Matthew Roddy, were killed. Their bodies were found several days later.
"My brother is under arrest for this as a suspect. Anyone would have a hard time with this," Nicole Valdes said.
She told reporters Wednesday she doesn't know what happened. She said she doesn't know the victims either, but she wanted their family to know how sorry she is for what happened.
Police said this is a case that speaks to the dangers of drug addiction. Jeremy Valdes and Statler are believed to have committed murder for some OxyContin and Valium.
"Part of the motive was to get the drugs. I think part of the motive is to not go back to jail," said Roy Police Chief Greg Whinham.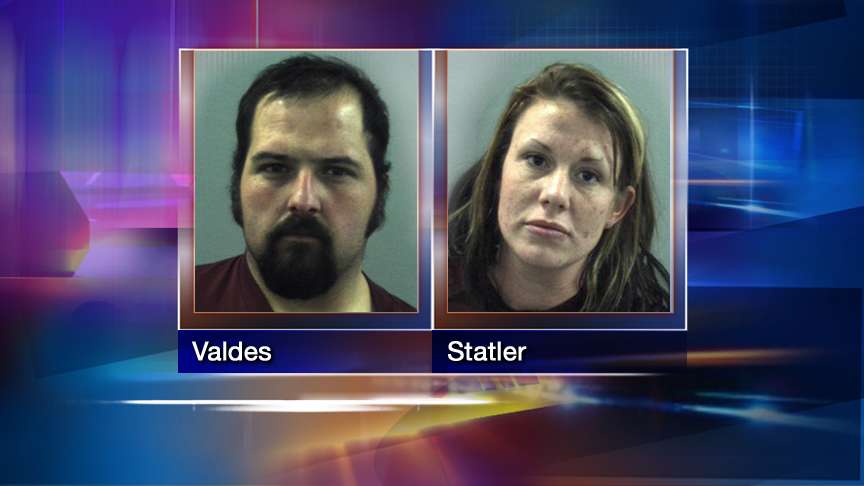 An autopsy report was also disclosed Wednesday, detailing the victims' cause of death.
"The male victim died from stab wounds, and the preliminary indication is that the female victim died from blunt force trauma and possibly strangulation," Whinam said.
Nicole Valdes said her heart goes out to the victims' family. She said her family has suffered a loss too.
"Many lives have been forever changed. Our love and prayers go out to all who have been affected by this," she said.
Police said Jeremy Valdes and Statler have criminal histories that involve drugs. They were arrested on warrants.
Nicole Valdes wouldn't talk about her brother's past, but she said no one expected this.
"We too grieve for loved ones we remember as kind and loving. Our family has been blindsided by this horrific tragedy," she said.
Police found the possible murder weapon, a knife, in the Ogden River Tuesday.
Jeremy Valdes and Statler are in the Weber County Jail. Charges have not yet been filed against them.
------
Story compiled with contributions from Sandra Yi and Marc Giauque.
×
Related stories
Most recent Utah stories