Estimated read time: 2-3 minutes
This archived news story is available only for your personal, non-commercial use. Information in the story may be outdated or superseded by additional information. Reading or replaying the story in its archived form does not constitute a republication of the story.
SALT LAKE CITY -- A glitch in the FAA's traffic control computer system, which caused widespread cancellations and delays, has been traced to Salt Lake City.
The Federal Aviation Administration said the problem, which lasted about four hours, was not a cyber attack.
Related:
In a statement from the FAA, Allen Kenitzer, manager of Communications and Media Relations FAA Northwest Mountain & Alaska Regions, said, "The failure was attributed to a software configuration problem within the FAA Telecommunications Infrastructure (FTI) in Salt Lake City. As a result FAA services used primarily for traffic flow and flight planning were unavailable electronically."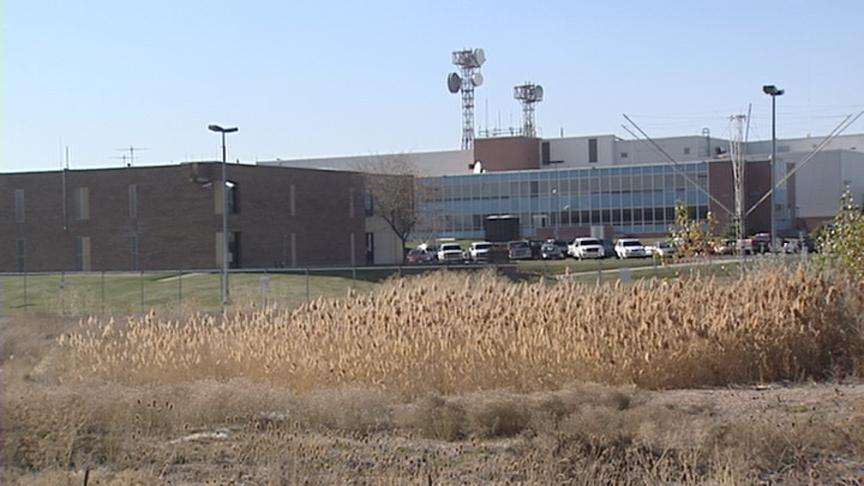 The National Airspace Data Interchange Network (NADIN), which processes flight planning, was affected because it relies on the FTI services. It's located right next to the airport. It's one of two centers like it in the nation; the other is in Atlanta.
The failure happened about 5 a.m. Eastern time. It meant that flight plan information for every flight in the nation was unavailable.
"The big impact we had was the possibility of delays, " said Troy Decker, vice president of the National Air Traffic Controllers Association. "Aircraft departing saying, 'Hey, I want to pick up my flight plan. It's not in the system.' Air traffic controllers have to put it in the system. It's a right now thing, you need to get it in the system, get them going so you don't incur delays."
The delays mostly affected people on the East Coast. The problem lasted for five hours but affected flights all day long.
Delays at Salt Lake International were minor since this happened so early in the morning. Flights that were already in the air landed close to on time.
Rebecca Smith was at the Salt Lake airport waiting to pick up someone. She said, "I have my BlackBerry, so I've been checking on the Delta flight and so far, so good. In fact, it just landed, so he's only about 10 minutes late."
The FAA says it's investigating the situation, but for now it appears to be resolved.
This is the second widespread computer glitch the FAA has had in the last 15 months. But this time, the agency says it was because of information received from outside the system, not a glitch from within the system.
-----
Story compiled with contributions from Richard Piatt , Shara Park and Randall Jeppesen.
×
Most recent Utah stories