Estimated read time: 2-3 minutes
This archived news story is available only for your personal, non-commercial use. Information in the story may be outdated or superseded by additional information. Reading or replaying the story in its archived form does not constitute a republication of the story.
MAGNA -- A man who led deputies on a wild chase through a Magna neighborhood Friday morning turned himself in.
Before the pursuit began at about 6:30 a.m., a Salt Lake County sheriff's deputy spotted 23-year-Segalla and his two passengers sitting in a nearby parking lot engaged in suspicious activity. When he called it in, Segalla took off.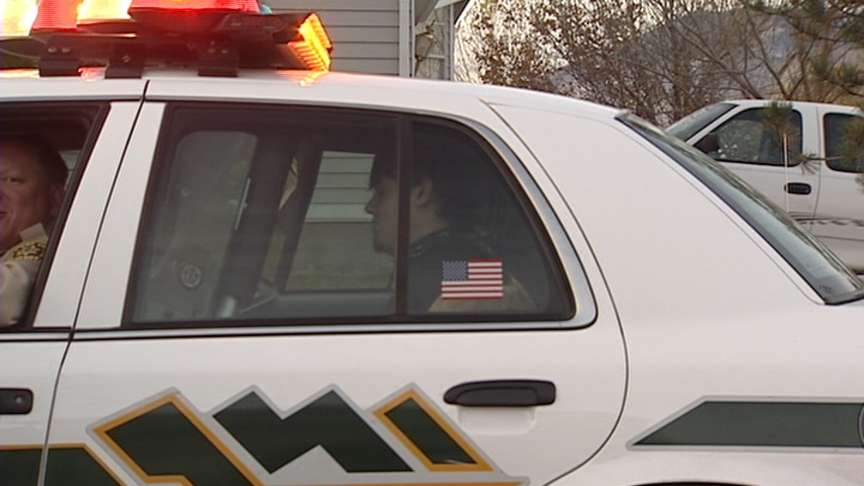 "When they initiated their lights and sirens, he wouldn't stop. He went down the road a few blocks and then increased his speed to about 50 [miles per hour], then tried to make the turn but he didn't make it," said Sgt. Clay Hansen with the Salt Lake County Sheriff's Office.
The vehicle blew out the front tire when it hit the curb. It also hit a mailbox, which ended up hitting the passenger in the face through an open window. Once the vehicle came to a stop, Segalla took off on foot, but his passengers didn't follow.
"When they saw the deputy, they immediately complied," said Hansen.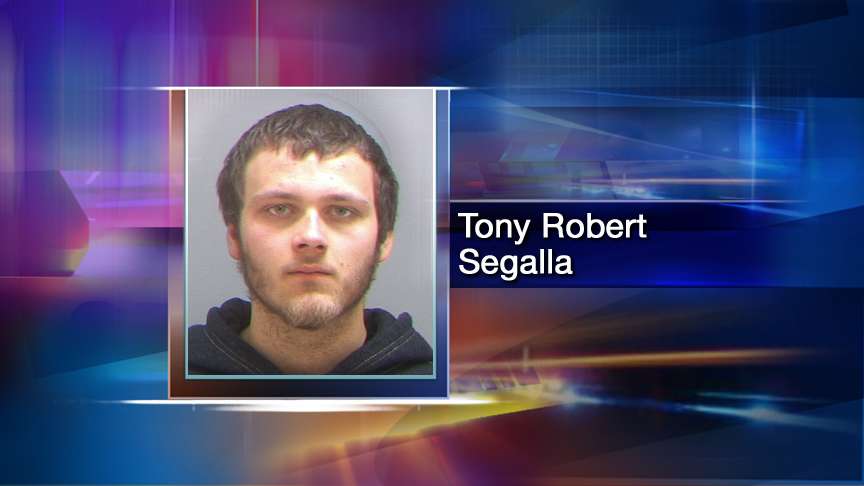 With the help of a K-9, deputies searched the surrounding area looking for Segalla but couldn't find him. They did however, find drug paraphernalia lying next to the car.
"It looks like there was some drug paraphernalia that was either tossed out or fell out of the car when the suspects got out. It's possible they were using drugs in the parking lot, and that's what the suspicious activity was," said Hansen.
Salt Lake County sheriff's deputies said 23-year-old Tony Segalla turned himself in around 10 a.m. He was arrested on several charges, including leaving the scene of an injury accident and felony fleeing.
Chase startled a lot of residents
"My mom and I heard some sirens, and we looked out the window and were like, 'what the heck is going on?'" said witness Tracey Robley.
We heard a big pop noise and we were like, 'what the heck?'" said Robley.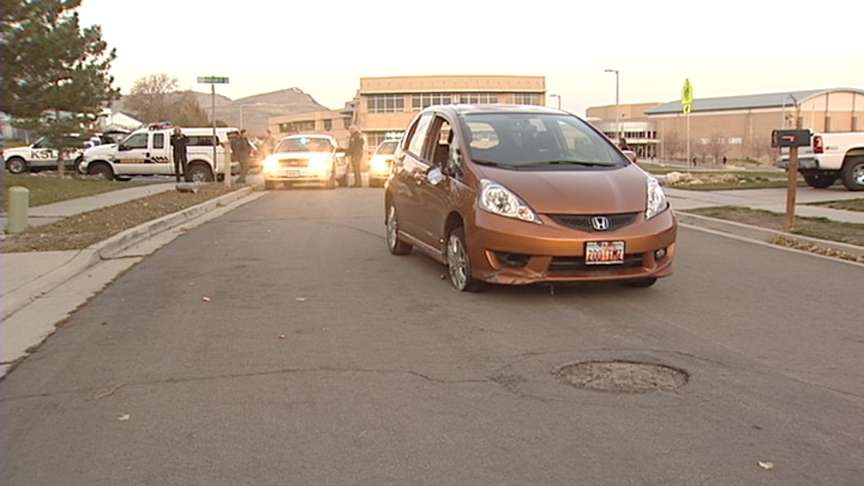 That big pop Robley and her neighbors heard was an orange vehicle crashing into a curb at the corner of Jefferson Road and Montclair Street (3600 South and 7700 West) at about 50 miles per hour.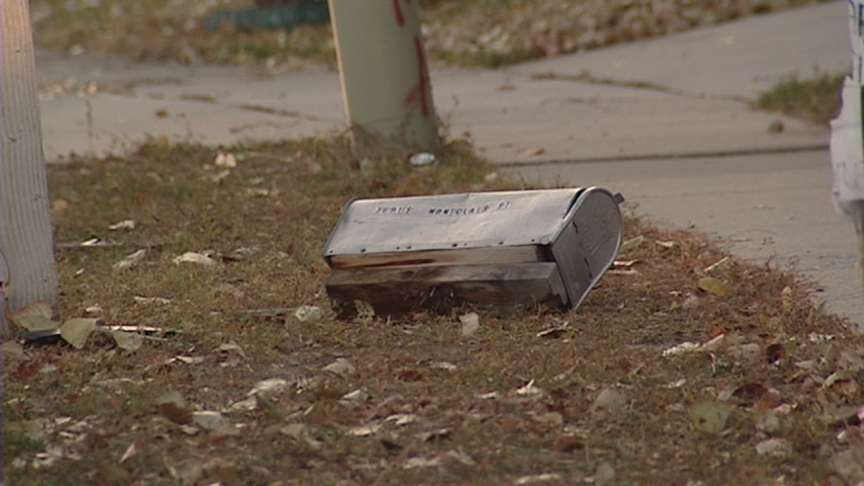 Megan Hudson also witnessed the crash. "I looked out my window, and I saw the guy take off running, holding his pants," she said.
Hudson described him as a man desperately trying to get away.
"All I could tell for sure is that he definitely wanted to get away, and he was holding up his pants. I don't think he had shoes or a jacket," she said.
E-mail: spark@ksl.com
×
Most recent Utah stories